Reinventing how people, processes, and technology accelerate your business
Finding the right talent for the right job is a challenge. The diverse talent pool, skillset mapping, stringent labor laws, remote requirements, and high hiring costs make the recruitment process complex and time-consuming.
With the right approach and planning, CAI's contingent workforce solutions can help you improve speed-to-hire and operational performance, lower labor costs, align staffing with business objectives, and increase transparency across contingent workforce management and expenditure.
Streamlining the hiring process
CAI offers end-to-end visibility and control over your contingent workforce with a flexible Vendor Management System (VMS) that's quick to implement and easy to use. Working with industry-leading partners, we automate and streamline your custom processes and provide clear, fast, and accurate reporting.


Supplier information portals
For more information on CAI's Contingent Workforce Solutions, please use the links below.

Instant access to a talented labor pool
We utilize a network of providers to meet the contingent staffing needs of state and local government clients.

Results powered by data and analytics
Detailed analytics and reporting speed up the hiring, onboarding, and training process by up to 20%.
Cooperative contracting
We facilitate faster procurement by leveraging existing CAI agreements with:
Virginia T&M and SOW services
NASPO ValuePoint
Increased speed to meet contingent workforce demand
CAI provides contingent IT staffing services with qualified local professionals in a matter of days. With complete access to detailed market research, you can set more competitive rates while ensuring quality work that fits your project budget. By tapping into an open network of IT services suppliers that respond to any IT needs, you'll meet your inclusion directives by promoting small, women- and minority-owned businesses.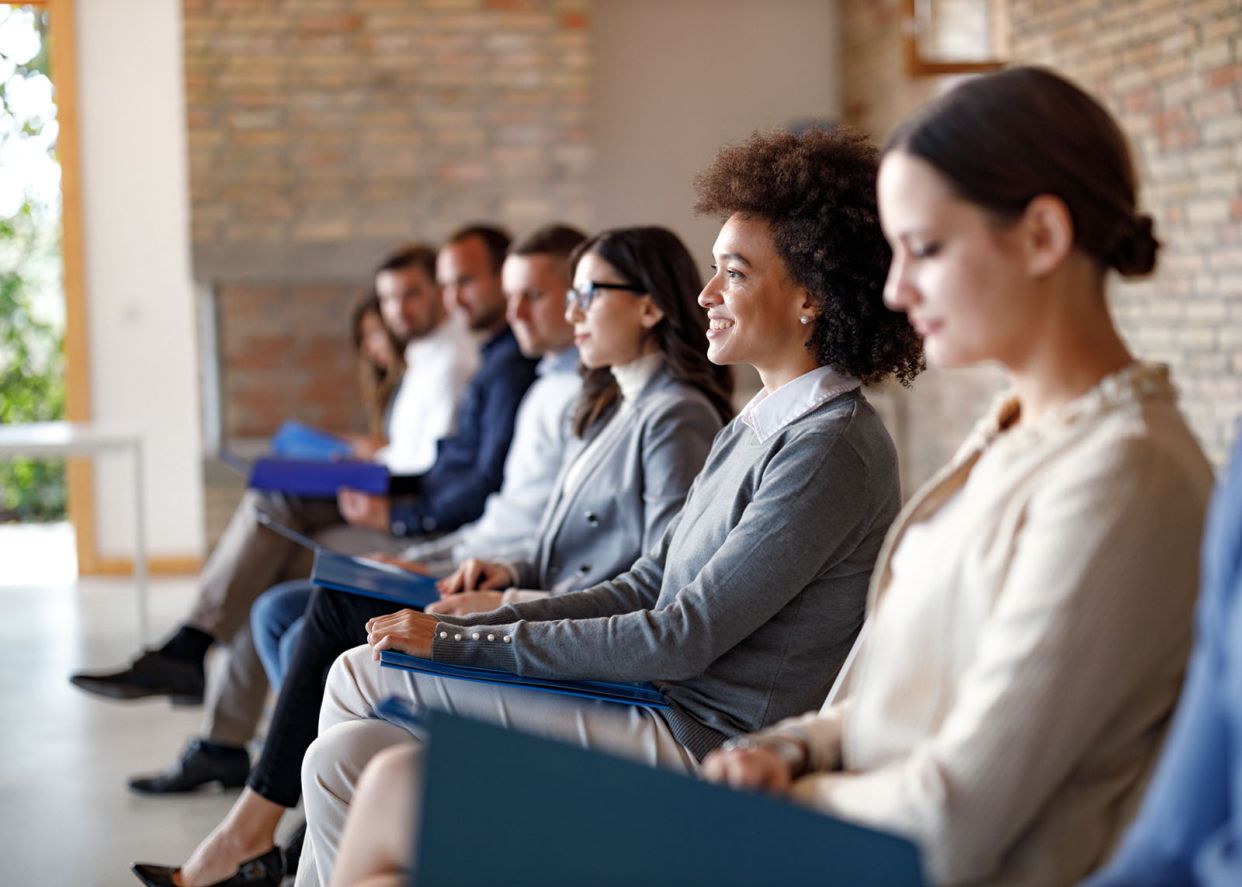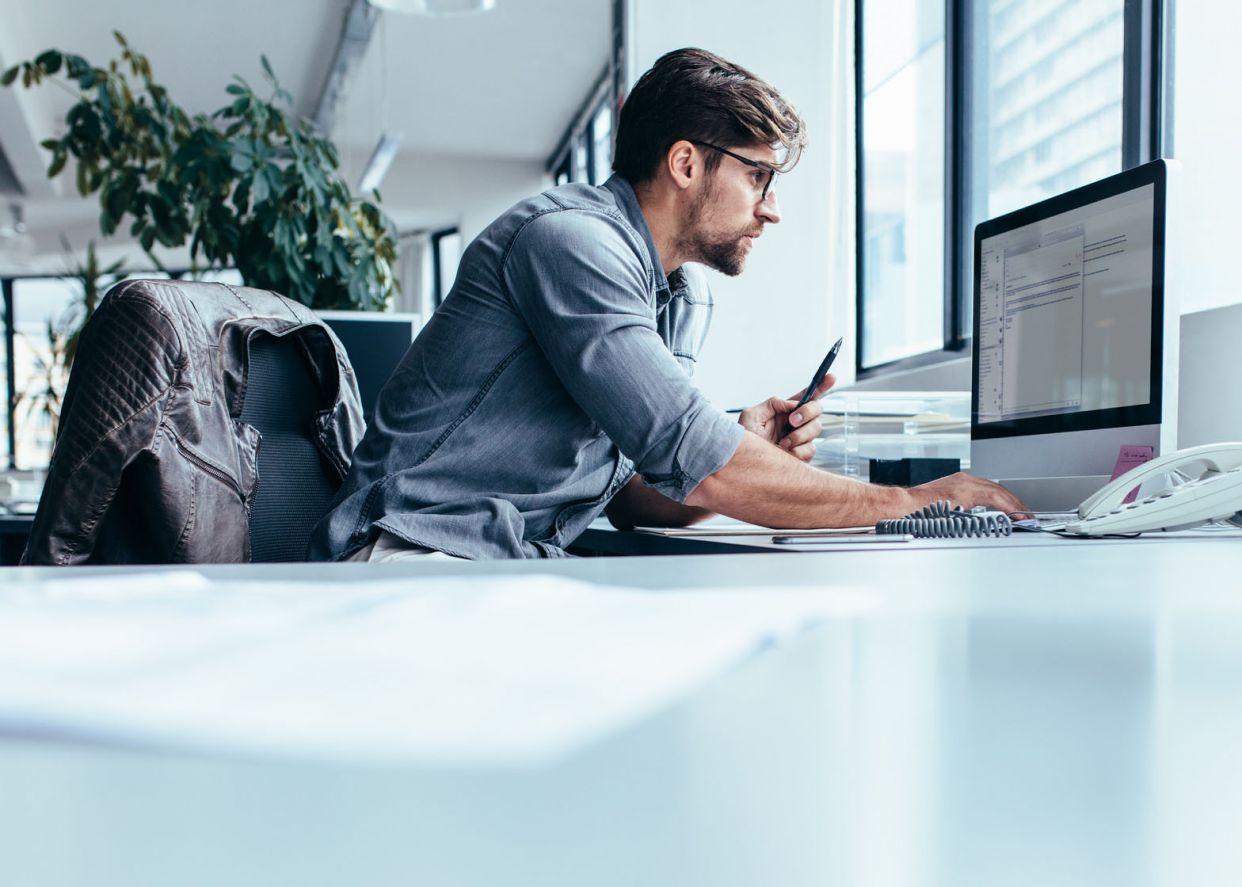 Confidence in procurement
Businesses benefit from a faster supplier process to procure resources, better invoicing, and reporting processes, and easy-to-monitor remote work performance. Additionally, deeper insights into company spending habits and supplier management further assist in informed decision making. CAI's contingent workforce management solutions provides businesses with the right people, processes, and technologies to make smart talent decisions that meet your requirements. We help organizations improve operational performance, lower labor costs, align staffing with business objectives, and increase transparency to contingent workforce spend and management.
Data transparency for informed decisions
Recruiting qualified contingent workforce talent is a real challenge that takes significant time and resources, and a secure, up-to-date onboarding process. CAI's contingent staffing solutions enhance this process from top to bottom with custom workforce data analytics solutions that produce historical, predictive, and performance analyses for recruiting, hiring, and remote work.