Working together, changing lives
Data-driven decision-making is critical for developing solutions that effectively address the social determinants of health.
Overview
Federal, state, and local governments are responsible for providing health and human services that enhance American lives every day. To be successful, government agencies must partner with community organizations to promote services that respond to local needs and support improved outcomes for individuals, children, and families.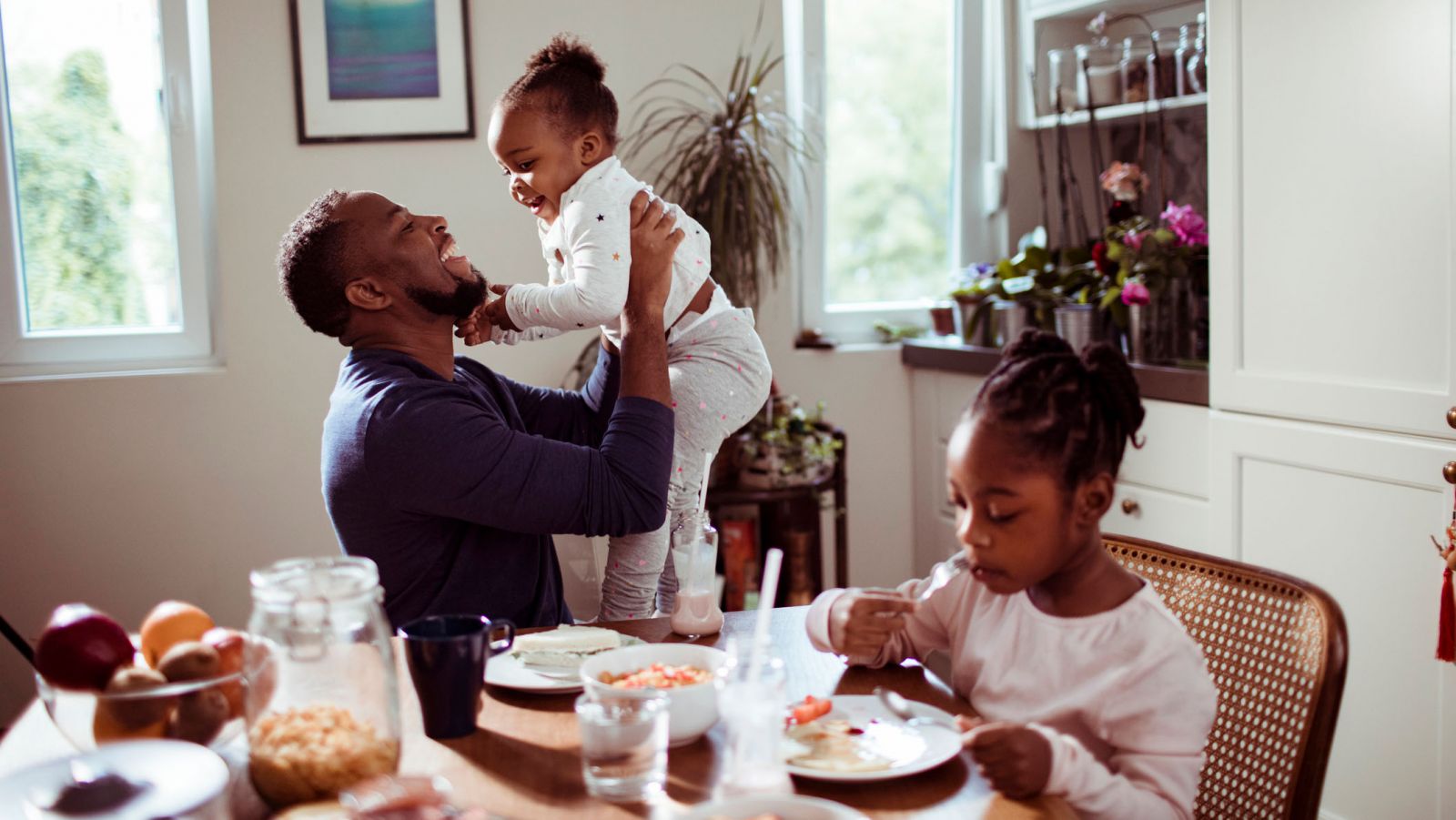 Our commitment to a principled approach

People-centric with a service-first mentality
CAI supports business partner organizations with a compassionate culture of service founded on several guiding principles. As former public servants, we live to serve and work with partners to deliver services to those most in need.

A collaborative approach with an emphasis on communication
We take pride in working collaboratively with our health and human service partners to improve the lives of people around the country. Leveraging our communication and marketing expertise, we deliver the right results the first time.

An eye toward stewardship
CAI works health and human services agencies to provide strategic planning services, implementation services, and research and policy assistance to support your strategic mission and vision. We respect and recognize that we are stewards of funds and resources that affect lives.
Health and Human Services capabilities
Advisory services
Government and non-profit organizations need partners that provide a wide range of services. Whether you are developing a strategic plan to align services and waivers to outcomes, establishing a project management office, or developing technology, we can help you accomplish your mission.
Learn more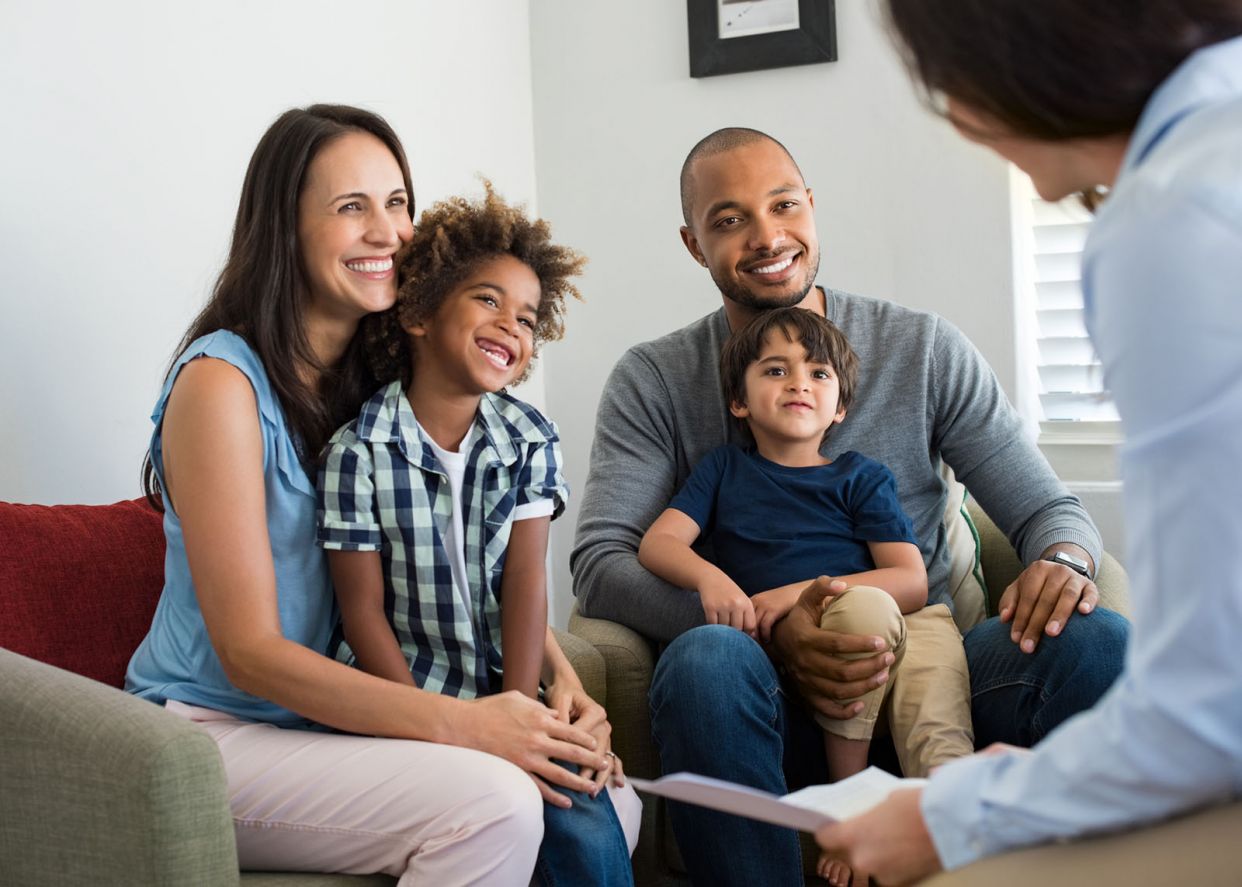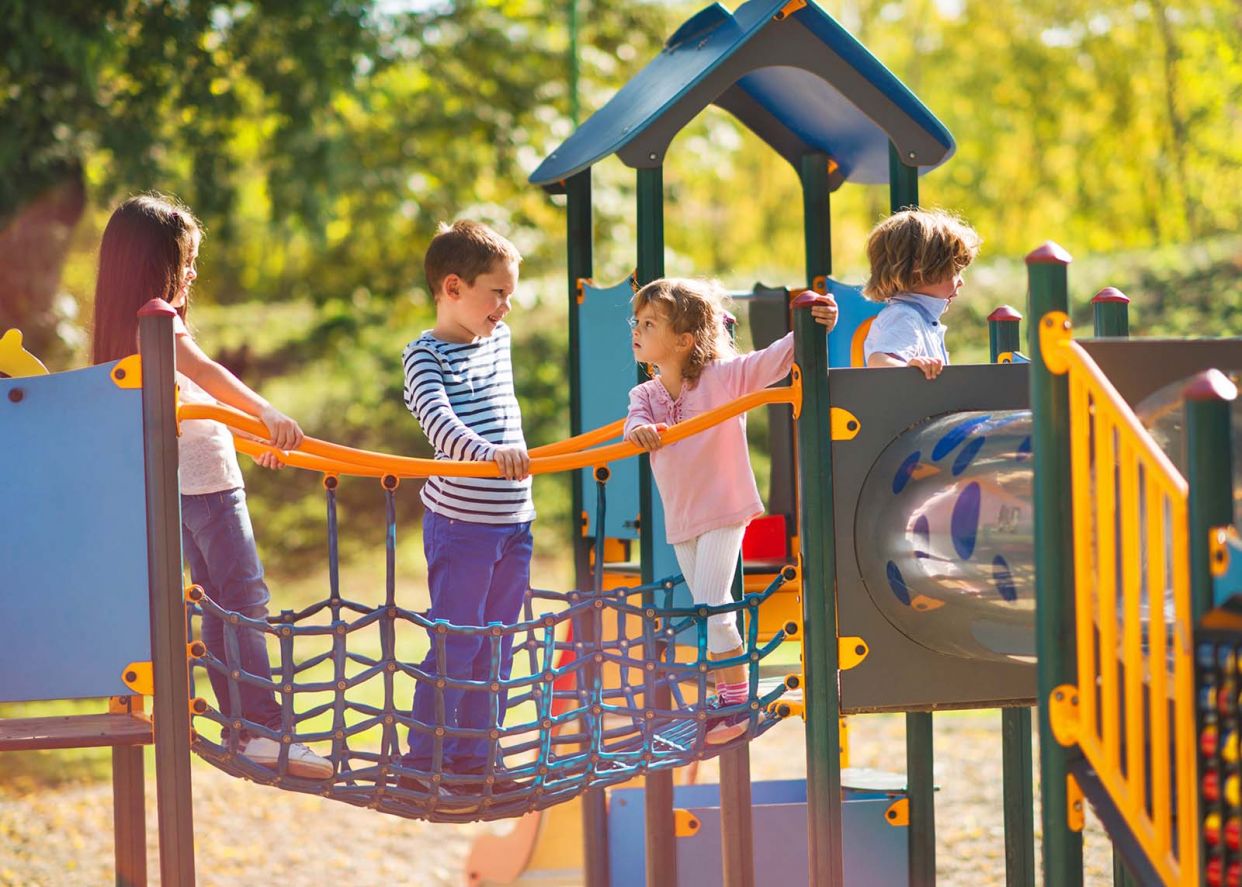 Child welfare
Protecting children is a community responsibility that does not rest solely with one agency, organization, or individual. CAI offers child welfare program and policy support, business and digital transformation, as well as strategic planning and implementation services that help our partners achieve their mission and vision.
Learn more