Drive retail innovation with technology
CAI's deep systems integration and development expertise in transforming retail industry lets us help you maintain your business at the forefront of the customer experience.
Overview
Digital transformation in retail and consumer product goods is about infusing technology into all aspects of the business to win and keep customers. In a business with extremely aggressive margins, small advantages can yield huge returns. Consumers share data and are loyal to companies they trust, so a hybrid physical/digital omnichannel customer experience that builds data-driven trust is table stakes. CAI's IT consulting services for retail industries bridges this gap and enable you to provide a great experience to your customers.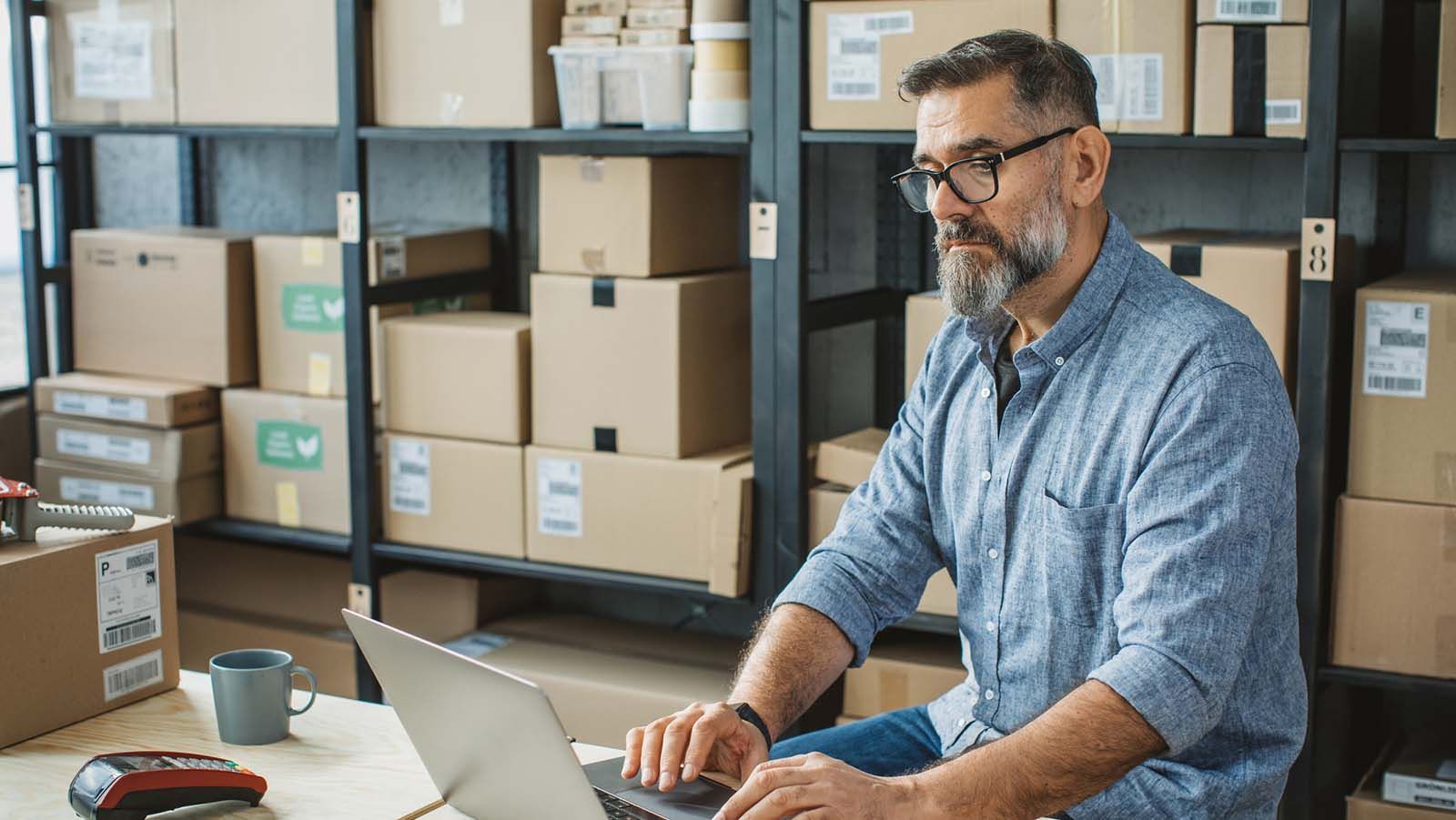 Digital transformation is more than e-commerce

An omnichannel experience
Every customer touchpoint should increase engagement and shorten the purchase cycle - from engagement in-store, on mobile and desktop to delivery and customer support. Modern technology enables a transparent and efficient omnichannel experience.

Efficient supply chain management
Integrate the entire supply chain with the right web service APIs to deliver goods as fast as possible with the highest level of transparency. Customer expectations mean a reduction in delivery time, getting it right will put you ahead of the competition.

The importance of technology and people
Retailers who choose the right technologies and people to power their digital journey will thrive. Start with a partner who can evaluate legacy systems and define the right infrastructure, applications, and automation to add business value to your transformation.