Service Desk gets people back on track quickly
Overwhelmed with your current ticket management and customer management tools and processes?
You might consider outsourcing your IT helpdesk operations to a trusted solution provider. At CAI, our Service Desk solutions enable organizations to reduce issue resolution time and increase end-user satisfaction. Our service desk clients benefit from higher productivity, improved accuracy, and cost savings.
Automation drives self-service
The adoption of self-service portals and automation equates to instant answers without the need to open a service desk ticket. CAI shifts left to reinvent your service desk with automation tools and a ServiceNow platform to deliver customer satisfaction.
Measure service desk with CAI's Shift Left Index
To pivot toward the future and accurately measure efficiency, CAI has developed the Shift Left Index for modern service desks. The Index runs on a scale from -10 to +10 to reflect the maturity and productivity of your service desk. It tracks continuous improvement drivers to meet today's necessity for a seamless customer experience.
With the CAI Shift Left Index, a service desk can more accurately determine where it is meeting its goals, how its investments are paying off, and where it can improve.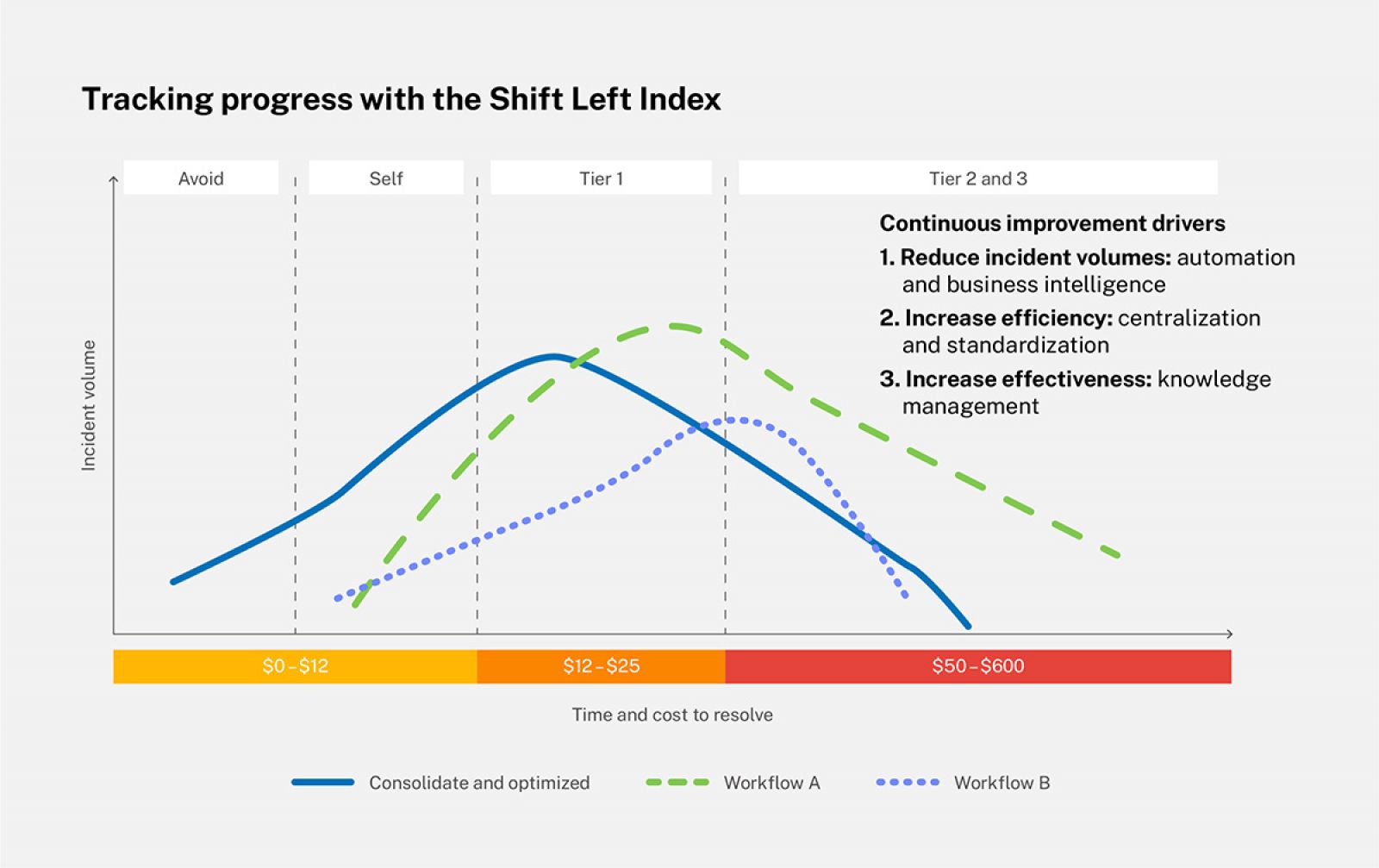 Efficiency first for fast answers

Shift left for savings
The CAI Shift Left Index helps clients measure their goals, ROI on IT investments, and identify areas for improvement.

Service desk automation
Simple but time-consuming requests no longer need intervention from the service desk. CAI finds opportunities for automation to reduce number of contacts.

The service desk platform
CAI uses ServiceNow, the premier service management platform to deliver efficient end-user support.
Service Desk capabilities
Creating business value with Service Desk
Shift left for savings.
The CAI Shift Left Index calculates five key data points: FLR, knowledge creation, self-service catalog items, contact volume, and customer satisfaction. The Index runs on a scale from -10 to +10 to reflect the maturity and productivity of your service desk.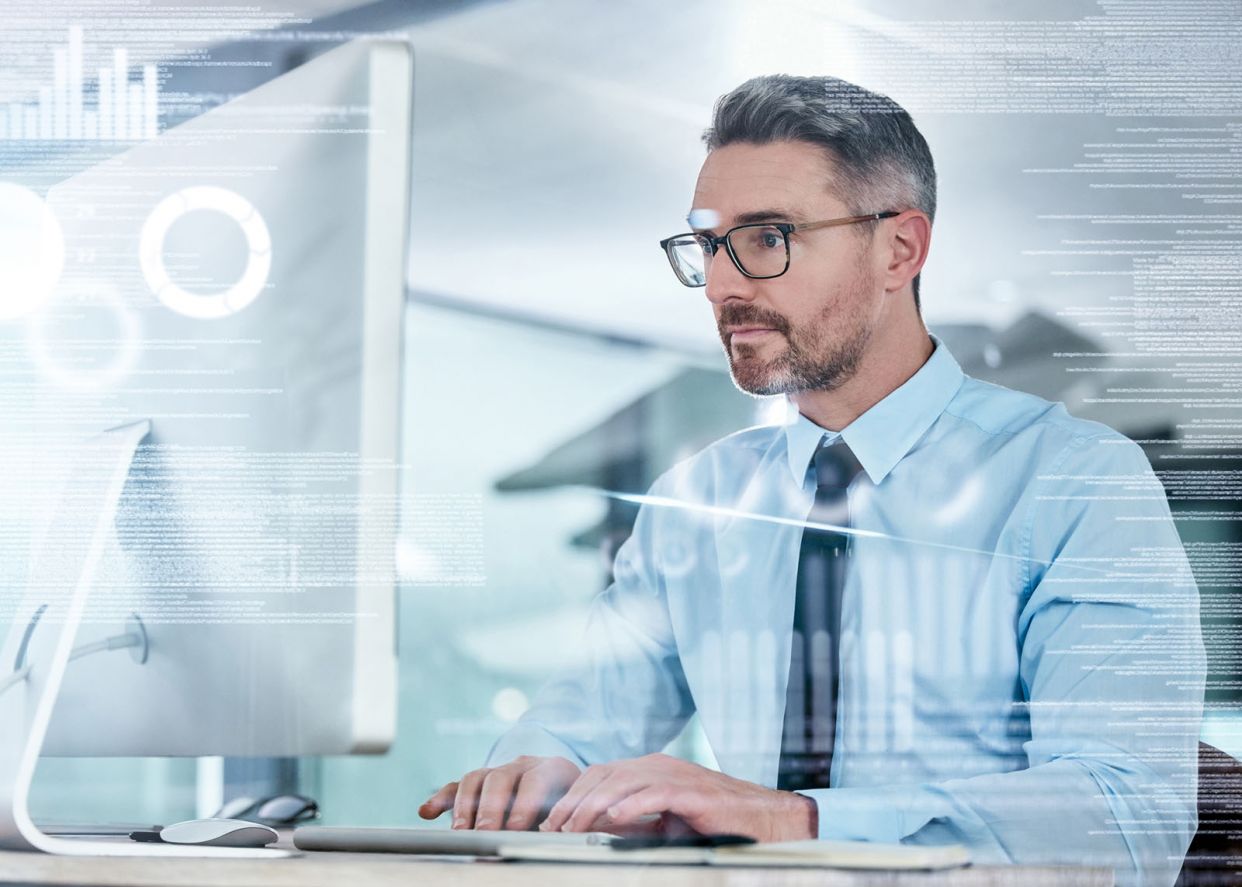 Shift left is core to Service Desk success
The impact of shifting left is a lower cost to resolve service requests, faster resolution times, less backlog for level-two support, and higher customer satisfaction. This approach dramatically transforms your service desk operation into a drama-free resource to support your organization.
Game-changing advances in technologies, a new generation of end-users, rising labor costs, and shifting metrics demand that CIOs reconsider how they measure their success.

Measurement and metrics
Metrics are necessary to identify areas for improvement. CAI has developed a full contingent of metrics to determine your operational health.

Automation
CAI works with clients to leverage the ServiceNow platform, RPA bots, and other automation tools to streamline processes.

Embrace documentation
Not every process can be fully automated. CAI embraces documentation to identify opportunities and implementation within a service desk operation.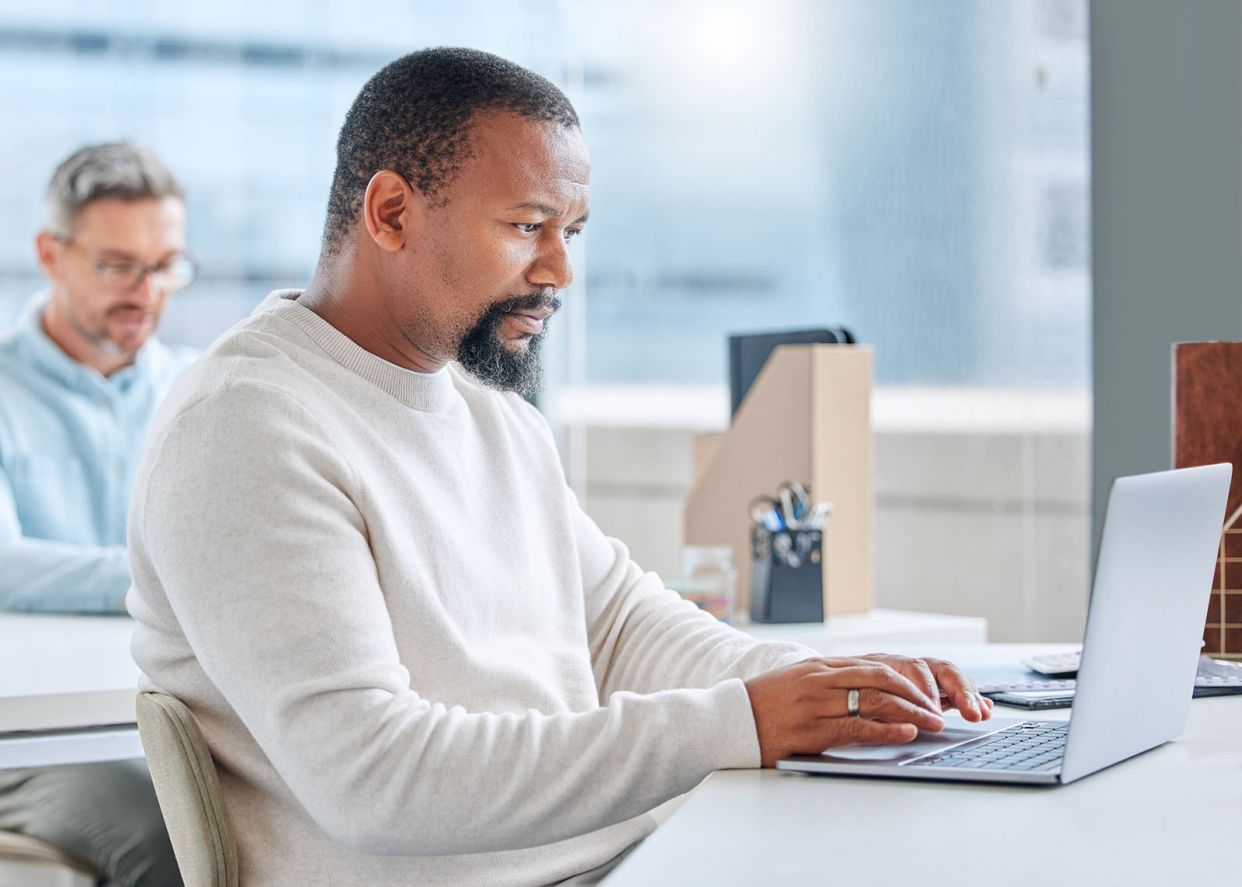 Service desk automation
Robotic process automation (RPA) has already lowered the number of cases that require service desk attention. This opened the door for forward-thinking managers to trim budgets, free-up resources for other IT projects, and resolve more cases, faster.
Automate service desk for self-service and happy customers
Let nothing stop you. Not even an application.
Automation is table stakes for service desk operations. Developing automated tools and processes helps service desk operators complete calls faster and enable customer self-service. CAI can help you discover the potential of service desk automation.

Automated chatbots
CAI has implemented AI-driven chatbots to help our clients reduce the cost-of-service delivery and the workload on call center employees.

Robotic process automation (RPA)
CAI is leading the charge with RPA implementations, helping our clients save time and money. And, more importantly, getting people back to work, faster.

AI is the future of service desk
CAI is working to implement AI in the call center to keep costs lower and improve end-user satisfaction!
The service desk platform
Your service desk personnel need the tools and information at their fingertips to solve problems fast. CAI is an elite ServiceNow partner, delivering highly efficient solutions for our clients. We also support HP Service Manager and BMC Remedy.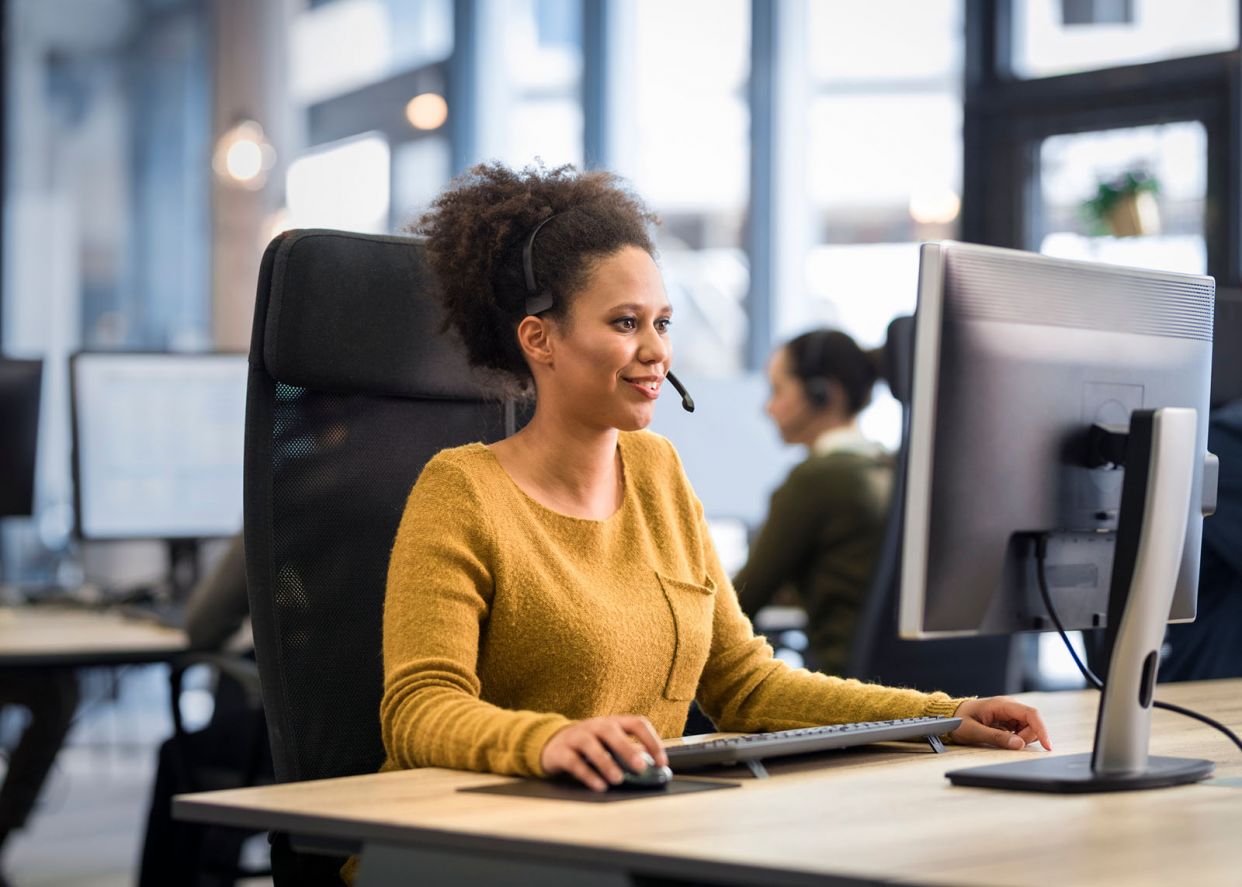 IT starts with a solid foundation
CAI leverages the full extent of ServiceNow and other standard platform tools and process automation to provide superior end-user satisfaction and reduce costs. Our service desk clients get the benefits of service management platforms without having to manage the details.
Organizations need to facilitate rapid innovation, time-to-market, and customer-centricity. However, they aren't prepared to support continuous improvement or give teams the autonomy to completely restructure their work regime.
This shift requires enormous efforts to integrate people, processes, and tools to create tangible change and scale digital innovations. CAI offers DevOps consulting services that include implementation of DevOps strategies. Our services assist organizations to design their agile transformation, cultural change, and alignment with business objectives. Benefits derived from DevOps consulting services include:

DevOps strategy consulting
CAI helps customers bring together business, development, and operations teams to streamline the delivery process, support organizational agility, and reduce time-to-market. As DevOps service providers, we can help you prepare for, optimize, and manage DevOps journey.

DevOps managed services
CAI as a DevOps managed service provider frees you from toolchain management, training requirements, and ongoing monitoring so you can focus on innovation. Our automated feedback model allows companies to integrate and deliver continuously with dramatic results.

Cloud automation and migration
Modern technologies and deployment automation have enabled organizations to increase throughput at an extraordinary pace. CAI helps organizations take advantage of the cloud to automate and manage production, testing workloads on-demand across private and public clouds.
ServiceNow Offerings
Deploy ServiceNow solutions to maximize business outcomes, increase efficiency, simplify the employee experience, and significantly reduce risk.
Go to ServiceNow page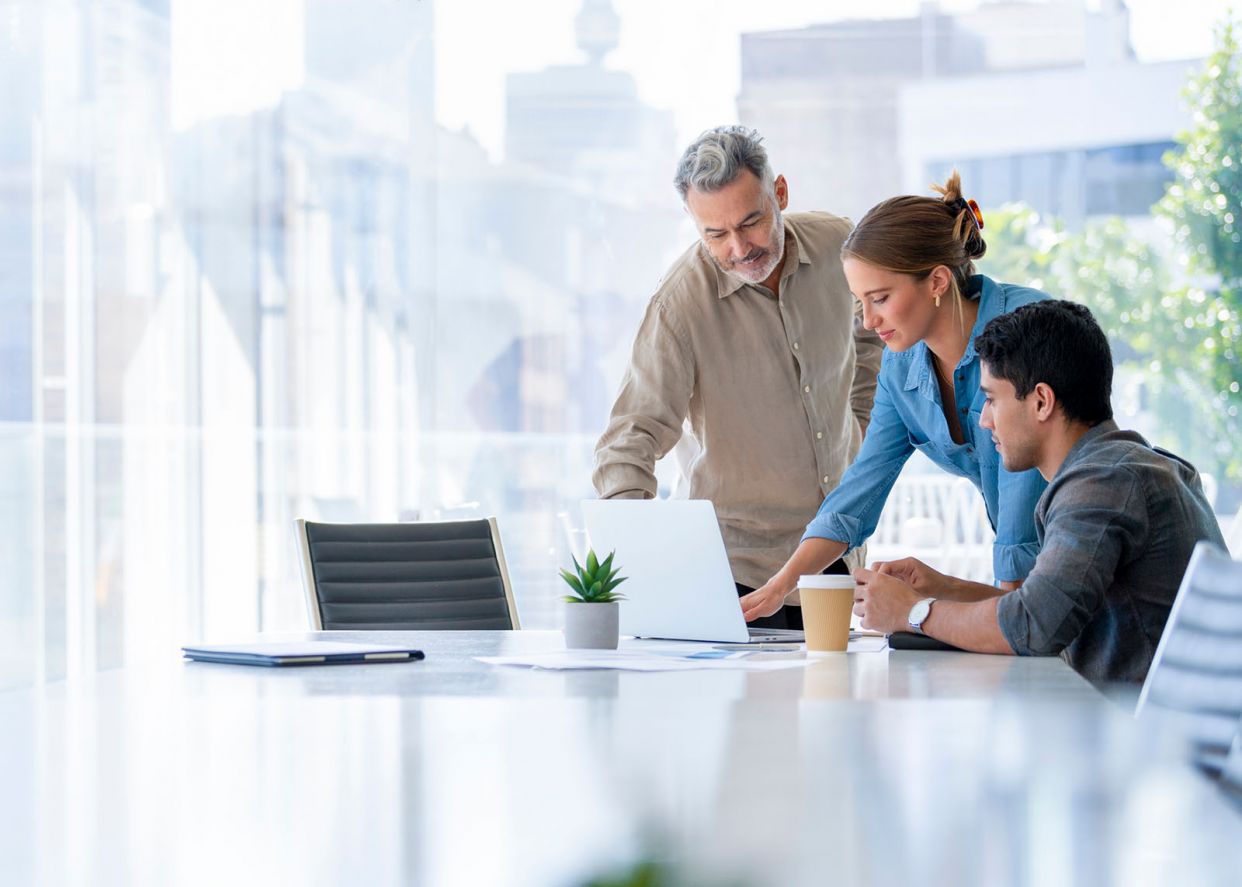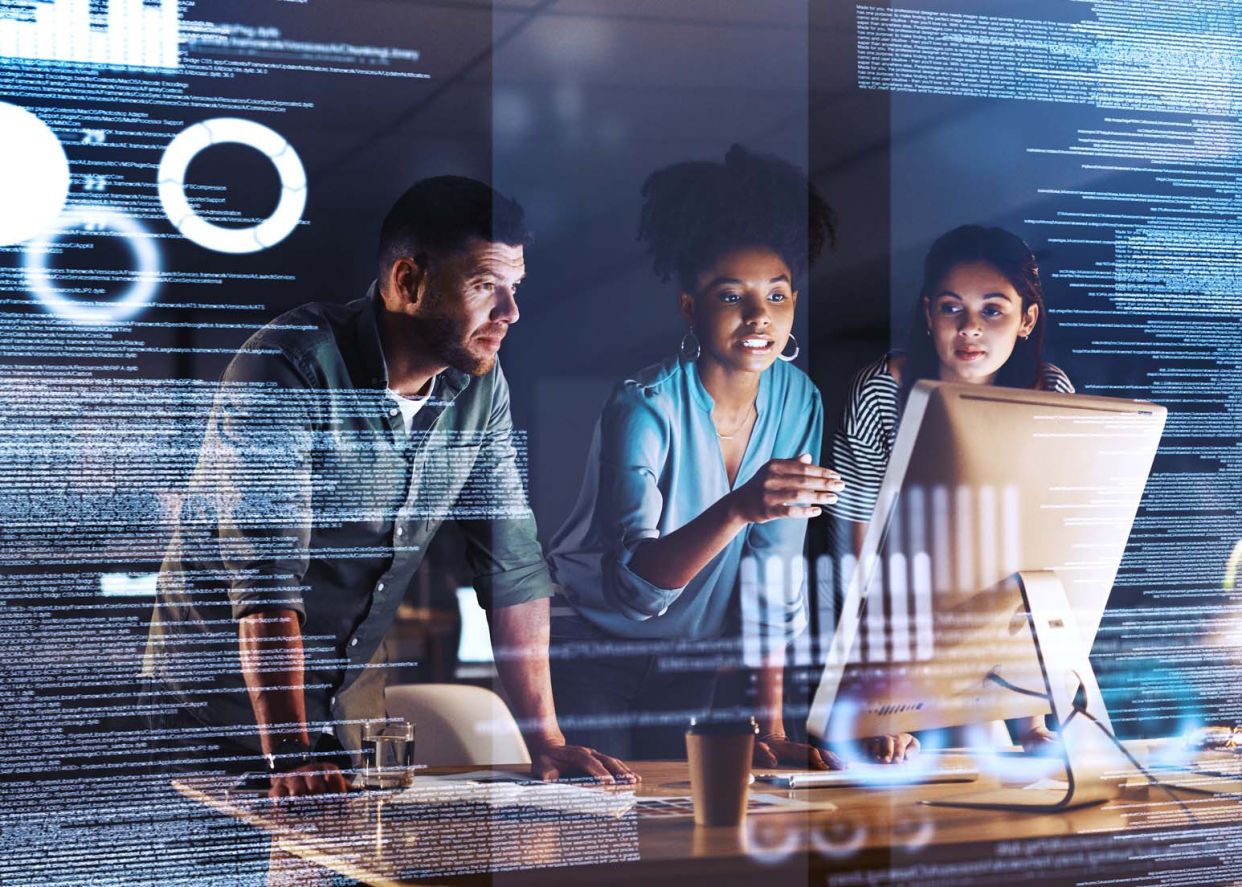 Infrastructure Services
CAI IT infrastructure services can improve your IT processes and make workflows more efficient without stretching budgets too thin. Our experts can 1) Assess your current IT environment, 2) Provide strategies to streamline operations, 3) Establish best practices, and 4) Tailor our services suite specifically for what you need.
Go to Infrastructure service page