Bring your business applications with you as you move along the journey of digital transformation
The legacy applications that brought you to this point have immense potential. But in a changing business world, you need to be able to scale them easily, manage their costs, and maintain security.
Modernizing your applications unlocks the potential for future innovation and speed. And it can help lower your total cost of ownership. Most importantly, it can help you achieve your business goals.
A modernized suite of business applications is ready to deliver the outcomes you need to help your business grow—and they can help deliver better user experiences.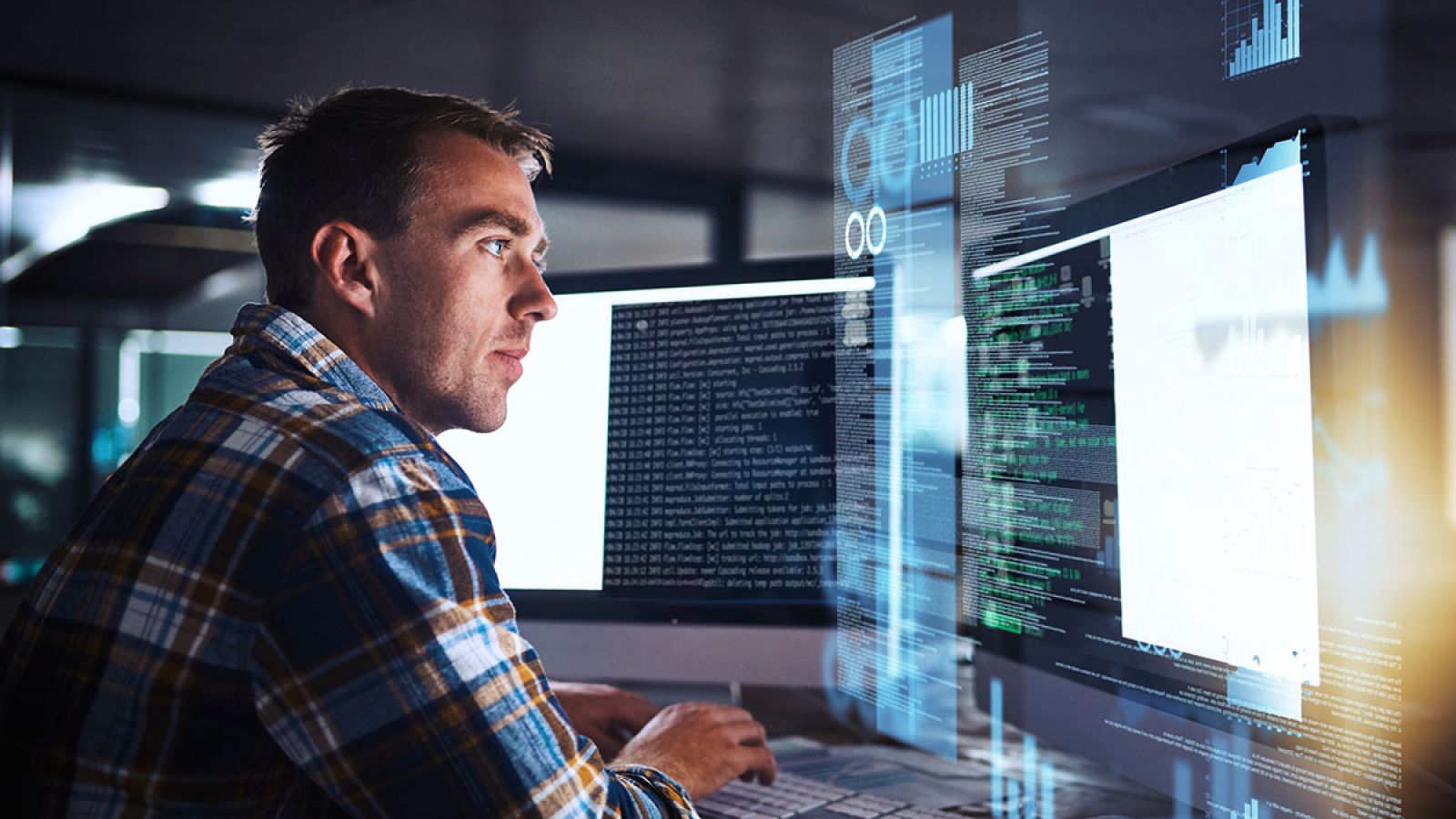 Key reasons to modernize
Cost
Get a grip on application expenses

Speed
Improve your agility
Security
Stay protected, end-to-end
Scale
Easily expand applications as you need
Modernization for business outcomes
Manage costs
Upgrade to save money.
Legacy systems are often costly to operate and maintain. You need talent with specialized skills, and the systems themselves may not be as efficient as newer options. Modernizing your IT landscape can reduce the amount of resources you assign—paving the way for future innovation.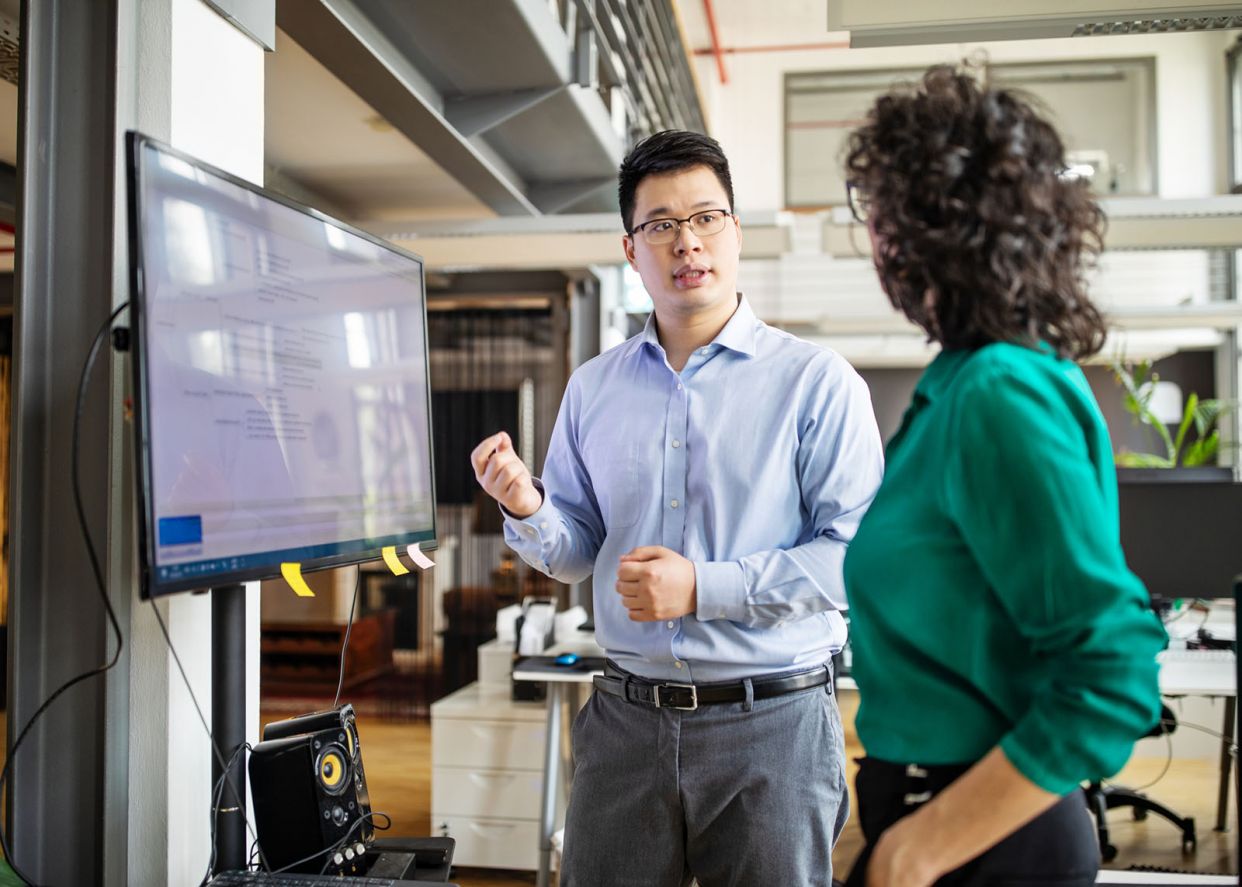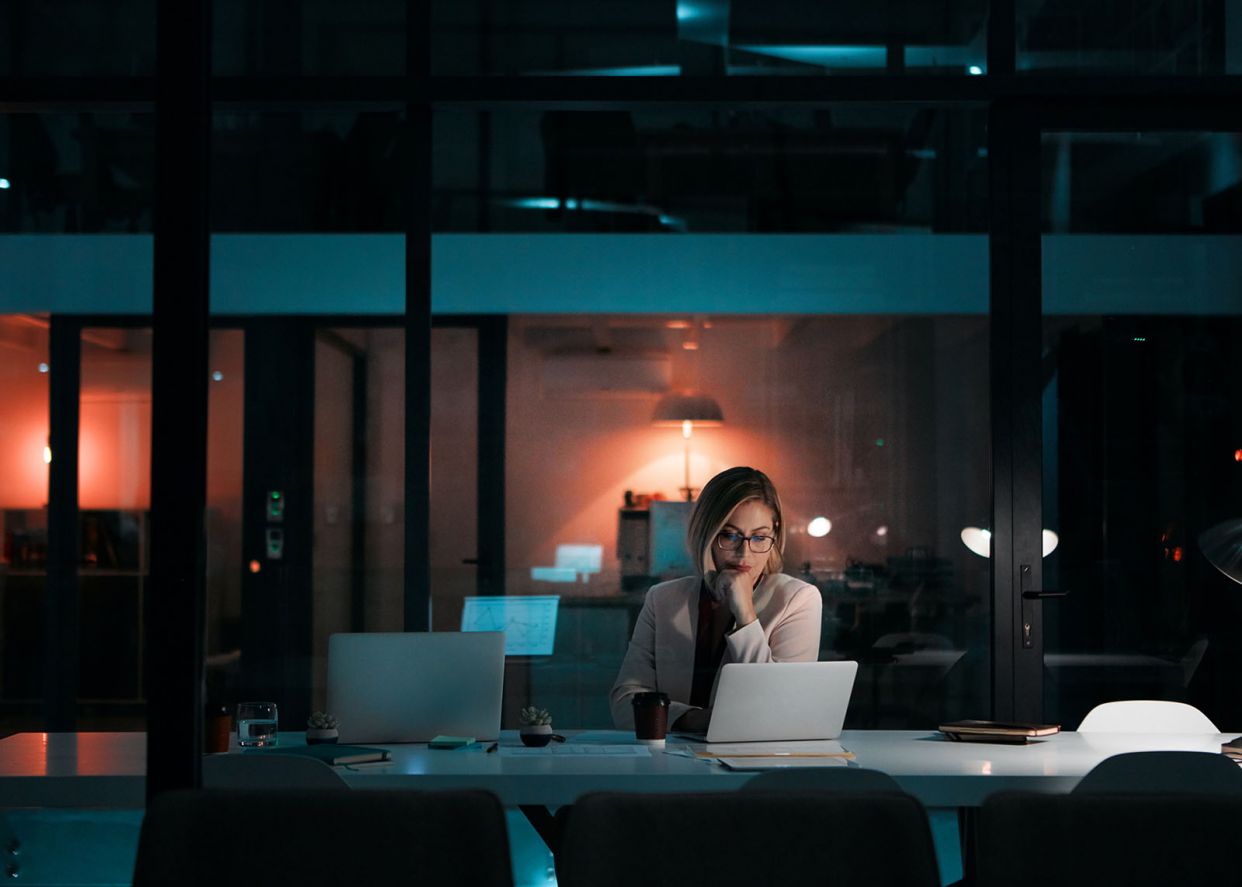 Secure your business
Peace of mind.
The threat landscape is constantly shifting, and your security teams are always on the lookout for threats. By using the latest technologies, you can ensure that your business is protected from the latest threats. Legacy applications are often updated at a much slower pace — if at all—than modernized ones. Stay ahead of bad actors with secure, modernized applications.
Cloud-first, cloud native
Speed and agility.
Carefully optimizing your applications for cloud environments allows you to take advantage of modern, scalable architecture. Cloud-native technologies empower organizations to build and run scalable applications in modern, dynamic environments such as public, private, and hybrid clouds. Common technologies used are: containers, service meshes, microservices, immutable infrastructure, and declarative APIs.