Exceptional capabilities, exceptional results
Let us help you drive business value and organizational value.
Attention to detail, keen concentration, sharp problem-solving skills, and exceptional pattern recognition are key strengths of many neurodivergent individuals. These skills are ideal for careers in technology, finance, legal, cybersecurity, healthcare research, among others. Let CAI help you reap the benefits of bringing this untapped neurodiverse talent pool into your workforce. Our proven workplace assessments, organizational readiness training, and ongoing performance management and support are critical success factors—and what we do best.
Learn more about our services by reading our client 2-pager.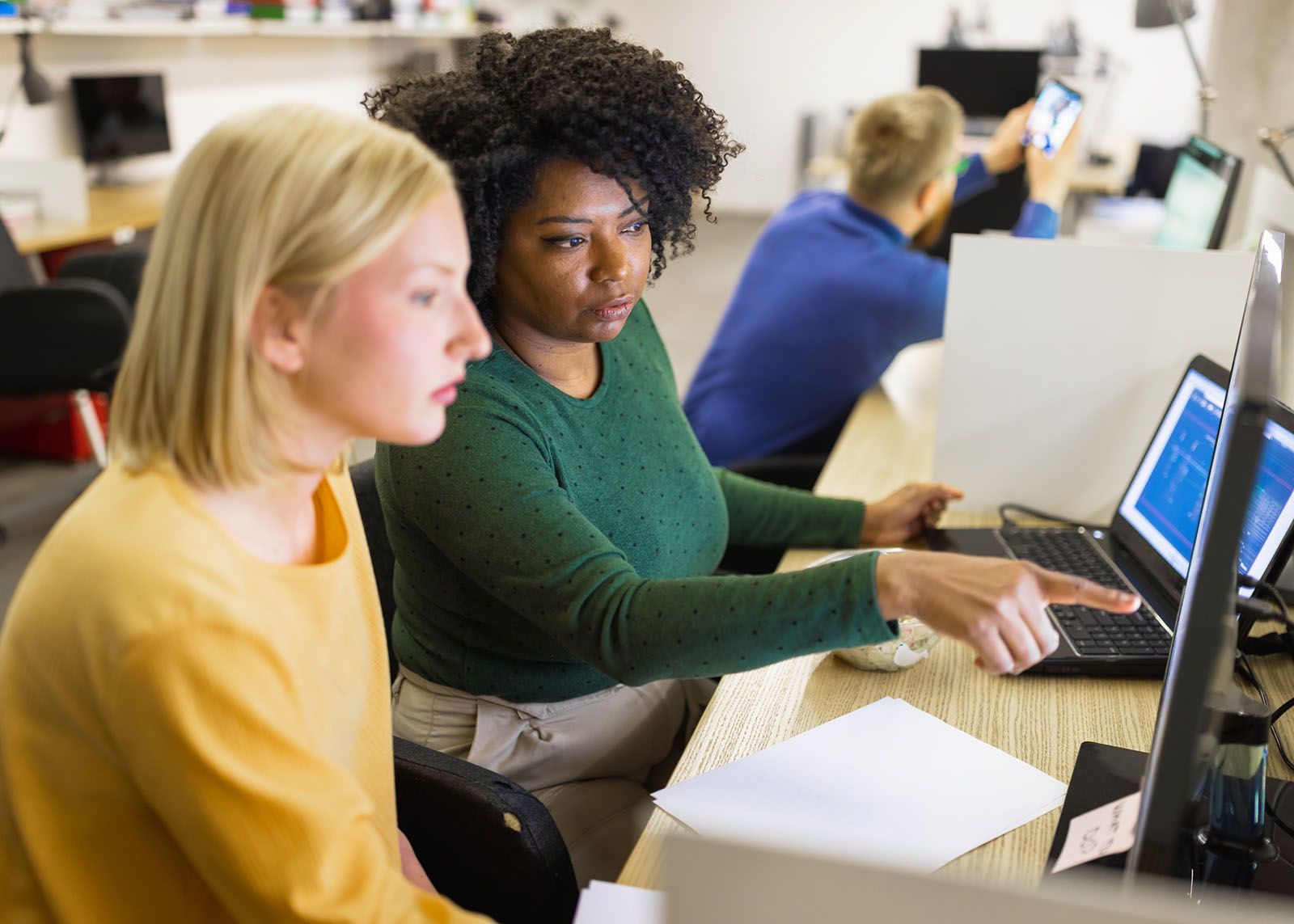 Success stories
Why CAI Neurodiverse Solutions?
We know best business practices
CAI Neurodiverse Solutions helps private and public organizations drive value, improve productivity, and enhance customer experience by realizing the benefits of neurodiversity. It is built on our expertise in strategy and consulting, application management, contingent workforce solutions, IT service management, and business best practices.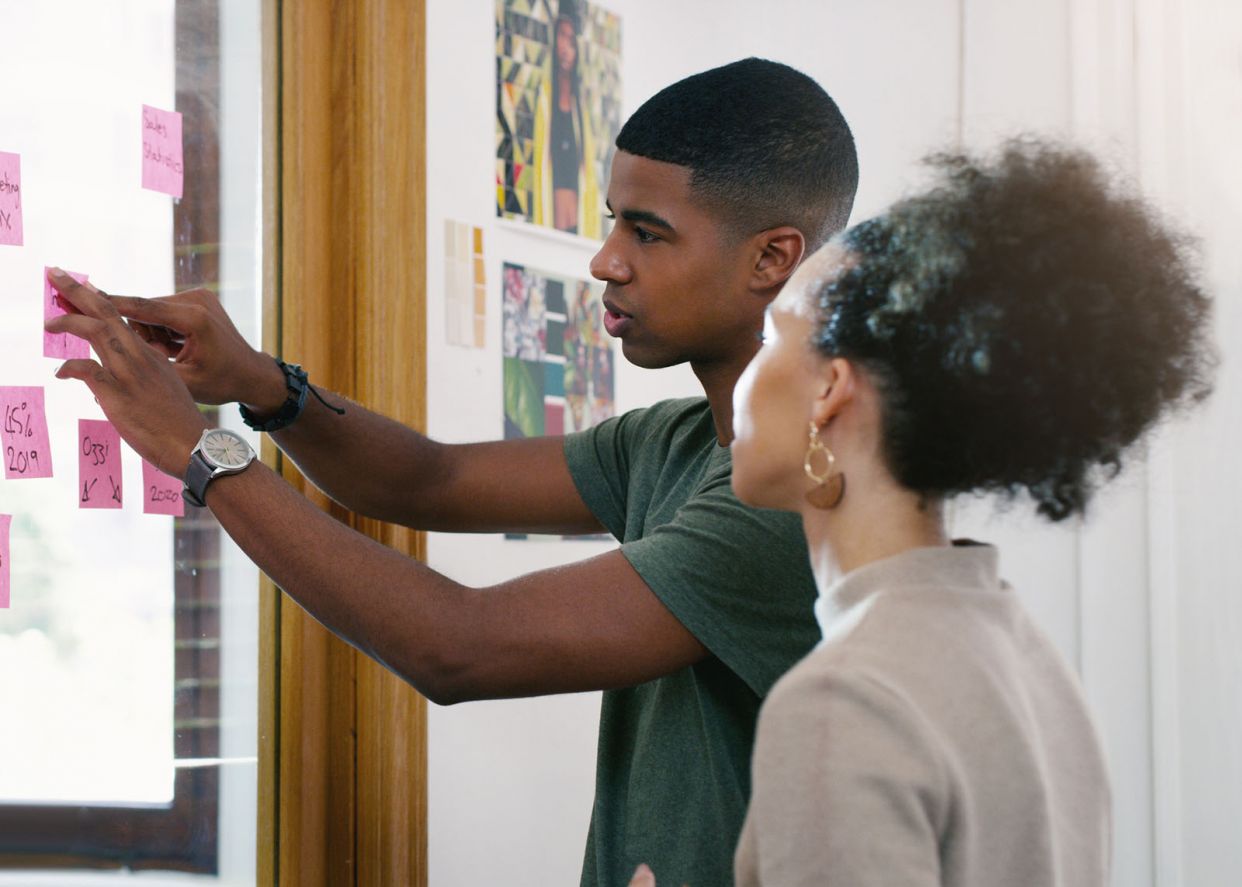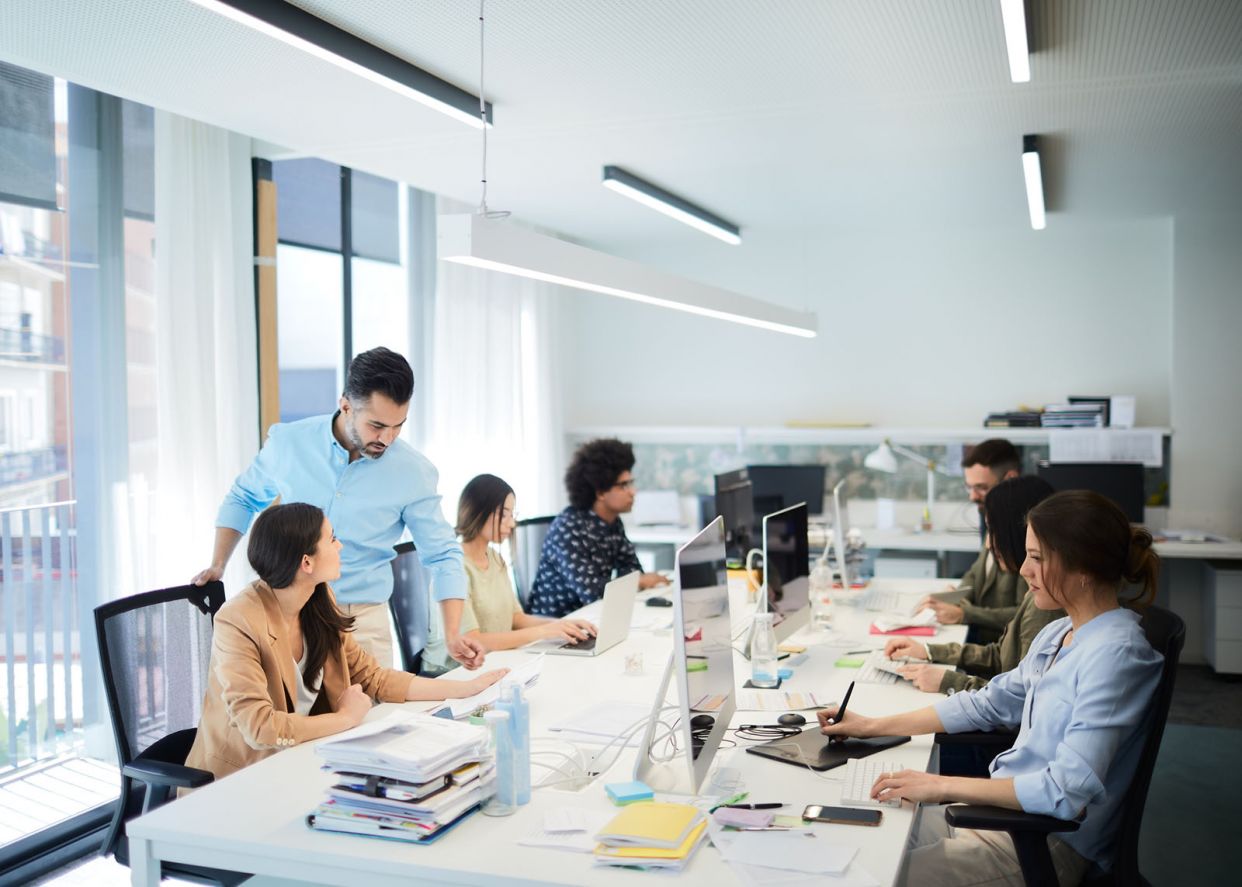 We understand sustainable success
CAI's neurodiversity-certified team leads provide the essential education, support, coaching, and consulting to both neurodivergent employees and client teams. This ensures successful integration and program effectiveness for a win-win for the long term.
We are a community of support
All CAI team leads who work with our candidates are neurodiversity-certified as designated by the International Board of Credentialing and Continuing Education Standards (IBCCES), the global leader in training professionals to work with neurodivergent individuals. These certifications were established to set industry standards and create a worldwide community of trained and knowledgeable professionals. IBCCES is the only training and certification program endorsed by the Autism Society of America. CAI is committed to investing in the knowledge acquisition and skills development needed to improve the outcomes of the populations we serve.