A prescription for healthcare industry transformation
CAI's Healthcare technology consulting and services help healthcare organizations improve business and IT operations efficiency, simplify the management of applications, and realize the potential of new technology.
Overview
The cost and quality of healthcare are in the spotlight. In the coming decade, improving efficiency, transparency, and cost-effectiveness is fundamental for healthcare organizations to succeed. CAI's healthcare IT solutions drive digitization, AI-driven analytics, value-based purchasing, and improved operational efficiency for life sciences and healthcare industry organizations.
Powering the possible with Life Sciences and Healthcare
Healthcare companies today are challenged with keeping IT infrastructure up and running and attracting enough talent to meet innovation goals. Sherri Birsic, Client Partner at CAI, shares that the right prescription for healthcare transformation is innovation. See what's possible when you innovate your infrastructure with modern applications and automation tools—a seamless digital experience for your customers.
Patient-centered innovation
Refocusing on quality of care
Technology contributes to patient-centered care by fostering communication between providers and patients via online portals, text messaging, and email. Providers use these digital tools to improve patient care and maximize safety standards.

Efficiency and digital advantage
Competition is forcing the healthcare industry to get "operationally fit" and leverage digitization to their advantage. Patients want virtual access to their information with implied security to protect their data.

Streamline oversight and transparency
The healthcare ecosystem struggles to provide the oversight and visibility needed to facilitate improved patient care and provider operations. Embracing digital transformation can enable this transparency and allows healthcare organizations to give secure access to important information when it matters most.
Healthcare providers
Healthcare organizations are tasked with delivering quality care at reduced costs while protecting patients' medical data and history. CAI helps healthcare organizations improve business and IT efficiency, simplify application management, and realize the full potential of new technology.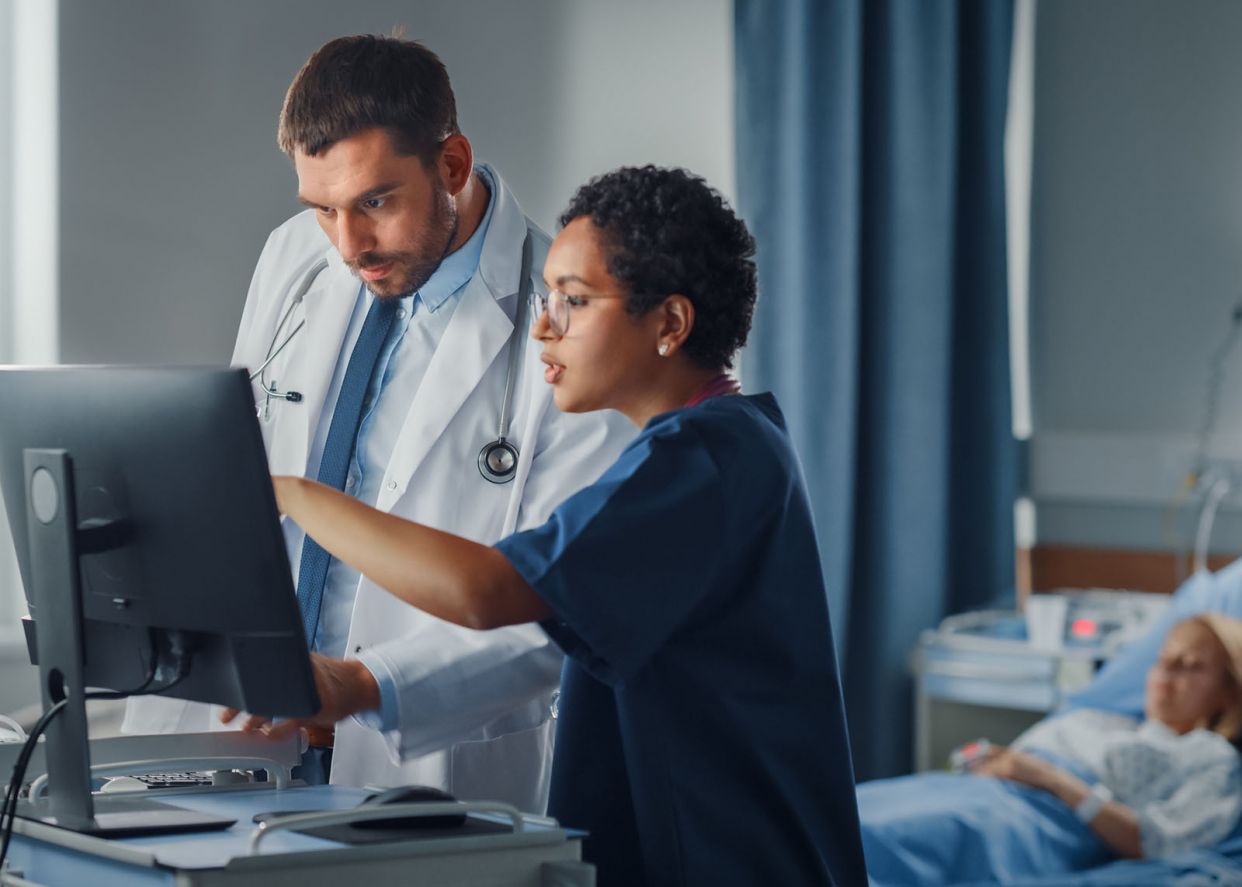 Balancing cost and quality
CAI partners with healthcare providers to improve efficiency, streamline day-to-day operations, and support healthcare technology innovation. The CAI's healthcare digital transformation methodology simplifies and prioritizes existing processes to reduce costs by as much as 40 percent.

Intelligence to find hidden value
Healthcare providers gather and store vast amounts of data. Technological advances, such as artificial intelligence, help healthcare professionals unlock critical insights on health trends and prevention services. CAI works with healthcare organizations to put these insights to use to reduce costs and enhance the quality of care.

Streamline application overhead
Healthcare applications are essential to manage complex healthcare treatments and insurance billing. Most organizations have multiple systems that work in isolation and are not optimized for efficiency. CAI streamlines business practices and systematically enhances healthcare application functionality to support your objectives.

Supporting access to care
Patients deserve a seamless healthcare experience across providers. This increases the need for data sharing, cloud services, and heightened security measures to protect the information being shared and stored. CAI supports the optimized delivery of services by providing legacy application support, mobile application design services, and general system support.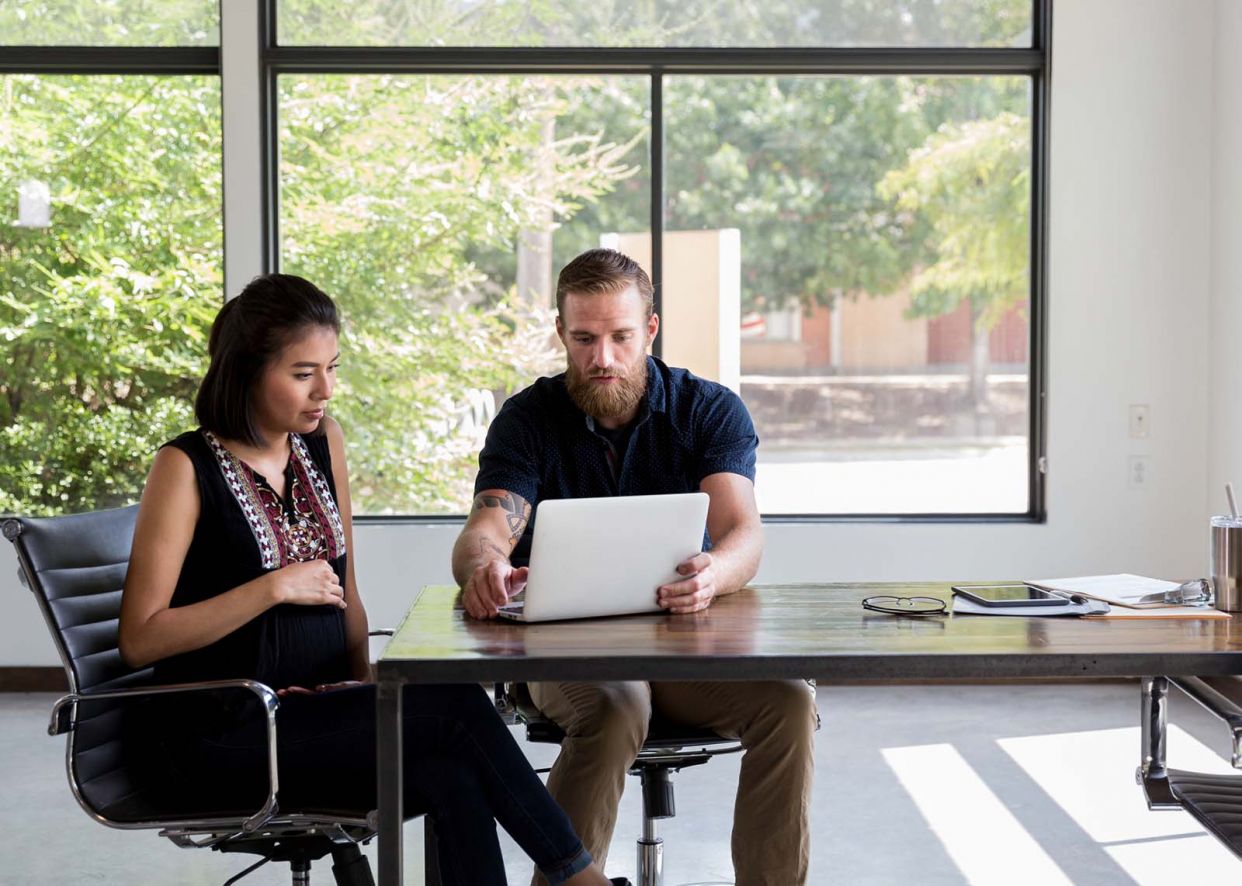 Healthcare insurers
The cost of healthcare is a hot-button issue. Insurers struggle to balance patient claims while protecting the bottom line. CAI partners with insurers to provide strategic planning and digitization services that reduce costs, improve transparency, and protect the bottom line.
Transparency and value for effective patient outcomes
CAI can help you streamline your business and digital operations, eliminating manual processes and implementing advanced technology to discover new opportunities.

Operations that work for you
Staying competitive in the healthcare market requires cost model changes that enable more innovation and thought leadership. CAI has decades of expertise providing advisory and technology services to reduce operational costs and help clients reduce spending up to 40 percent.

Hyper-automation and intelligence
Insurance companies struggle to handle large volumes of data that stress inefficient processes. Organizations must move to a data-first mindset to deliver the information necessary to drive change. CAI helps eliminate manual processes and find hidden insights in data through robotic process automation, artificial intelligence, and data management services.

Discover Neurodiverse Solutions
Insurers looking to tap into new pools of talent to help supplement an aging workforce need to get creative. CAI's Neurodiverse Solutions program helps insurers engage new resources by leveraging the capabilities of neurodivergent individuals.