Cybersecurity threats are increasing—and they're getting more sophisticated
Remote work is part of the new norm. But that means more organizations than ever are vulnerable to cyberattacks. New technologies create new defense gaps—and the cycle continues daily.
So, what can you do? To secure your organization, you need cybersecurity solution experts who understand cyberattack trends—and who can anticipate what might happen tomorrow. CAI's cybersecurity solutions help organizations maintain and improve their cyber posture.
How we help
We take a proactive approach to preventing cybersecurity threats before they happen by assessing your current cybersecurity environment to find vulnerabilities and gaps. Then, we assist in cybersecurity assessment and management that includes threat detection, response, and post-breach remediation services.
We provide:
End-to-end cybersecurity services: We help you avoid operational shutdowns, ransomware attacks, and data breaches
Customized service packages: We cater our services to your unique business needs, optimized for price and performance
A cybersecurity strategy roadmap: We guide organizations to become more innovative, determined, and resilient in the face of cyber adversity
A data breach has occurred—how time works against you
Cost and remediation difficulty increase over time, making it vital to have a rapid incidence response plan from an experienced partner with an end-to-end cybersecurity suite.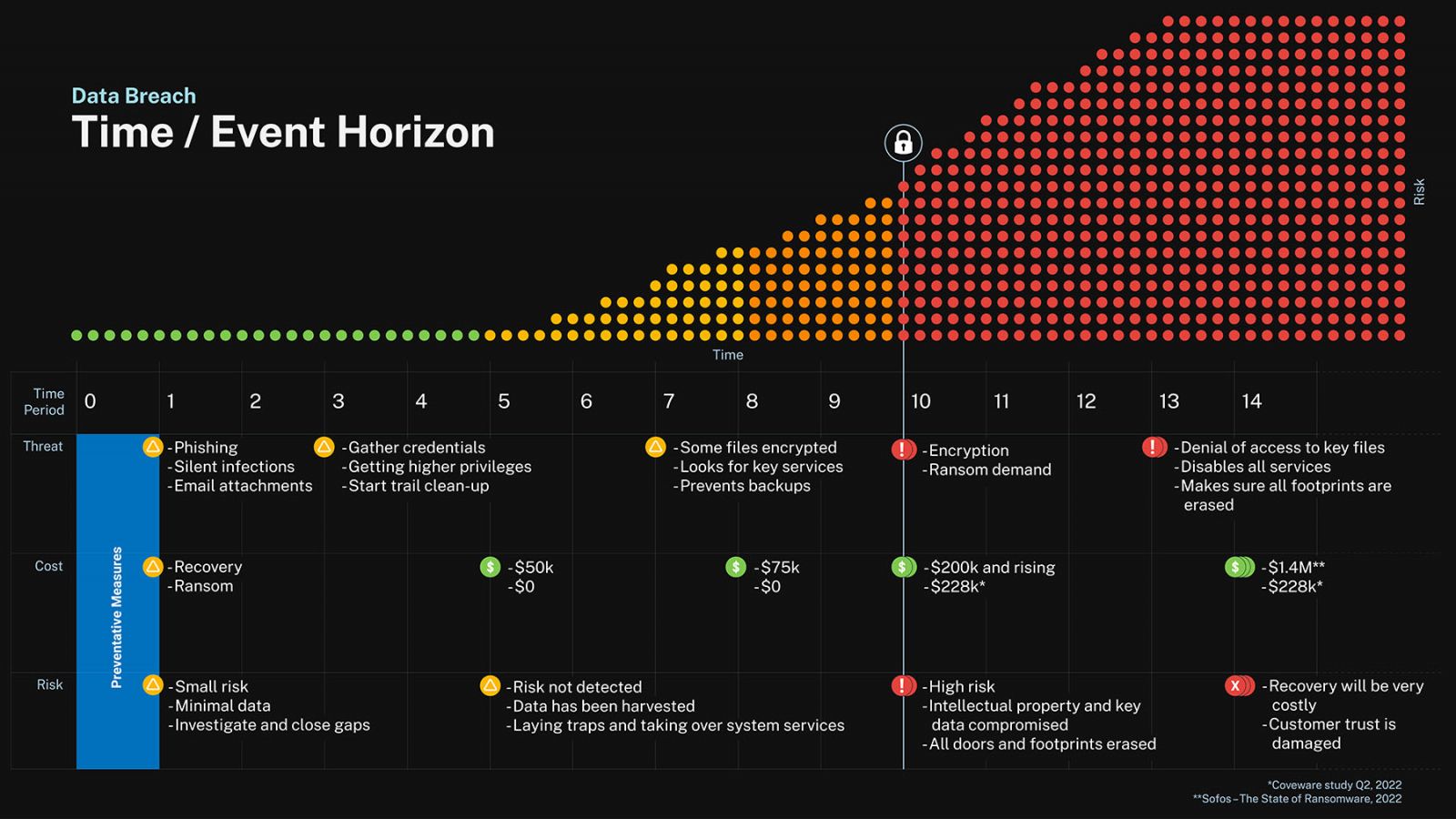 We focus on 3 key elements

Governance
The strategic focus on developing and maintaining your cybersecurity program with industry and regulatory standards compliance

Technical
The supporting infrastructure; the network, logical, and physical environment that house and protect an organization's data and assets

Operations and services
How the organization functions and operates given its governance and technology requirements
Cybersecurity capabilities
Virtual Chief Information Security Officer (VCISO)
Virtual cybersecurity expertise—real security results.
Full-time CISOs are pricy. Get professional help with cybersecurity consulting, management, asset protection, and technology acquisition—all without breaking the bank.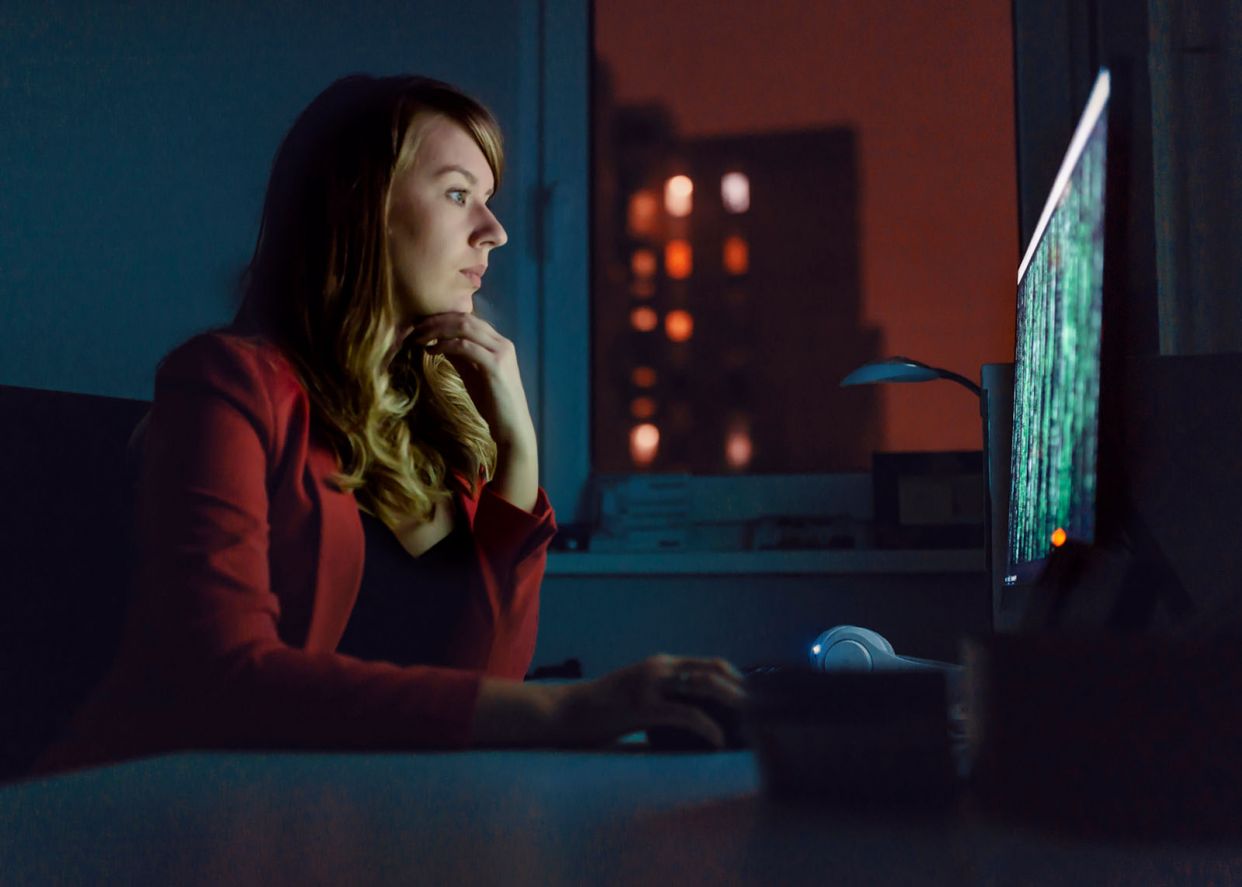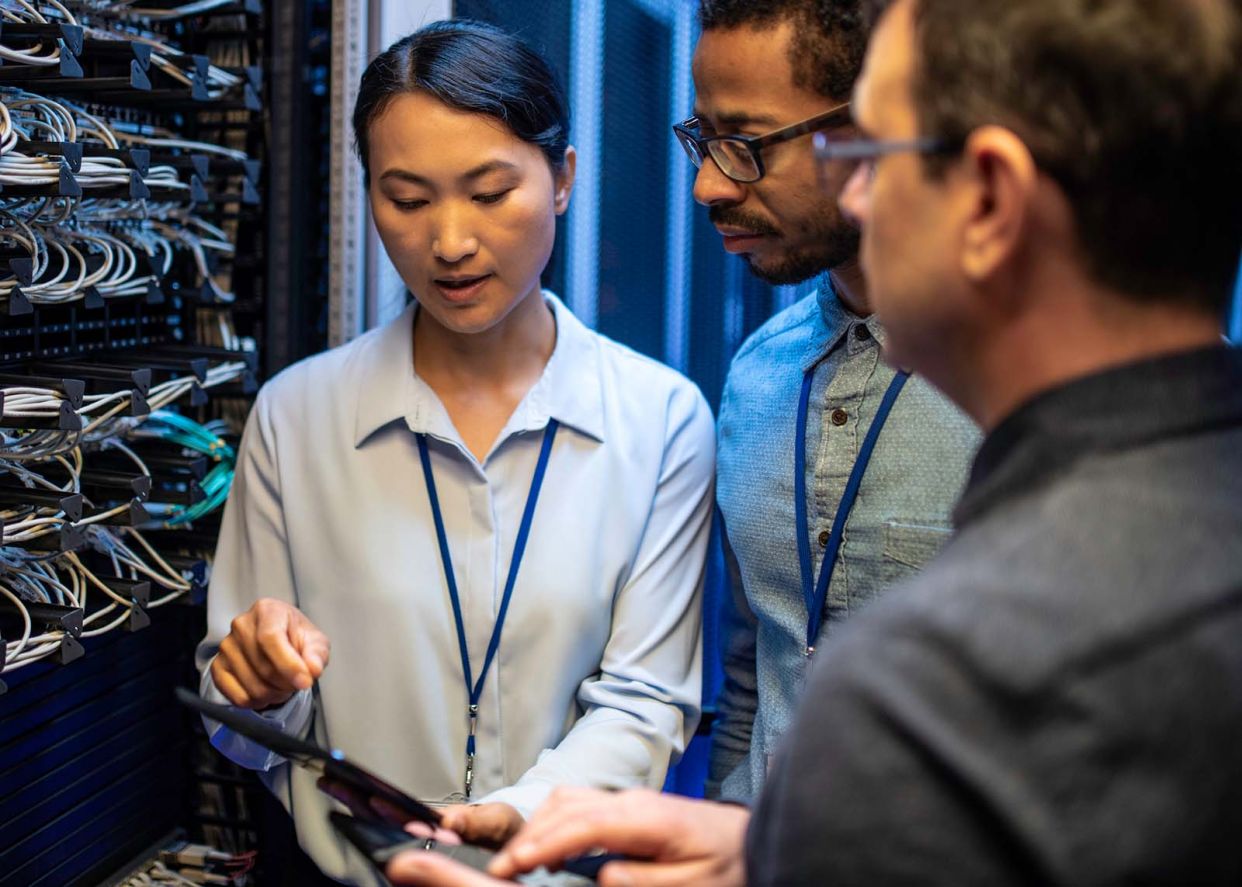 Cyber management
Secure your environment at a pace that makes sense.
Get help implementing the cybersecurity features you need, at a pace your internal team can handle. Our cybersecurity solutions cover assessment, governance, planning, building, running, management, and administration.
Cybersecurity consulting
Got cyber questions? Ask the cyber experts.
Cybersecurity analysts work directly with you to map out security solutions that work with your most important criteria, including impact, timing, resource availability, deployment, and financial considerations.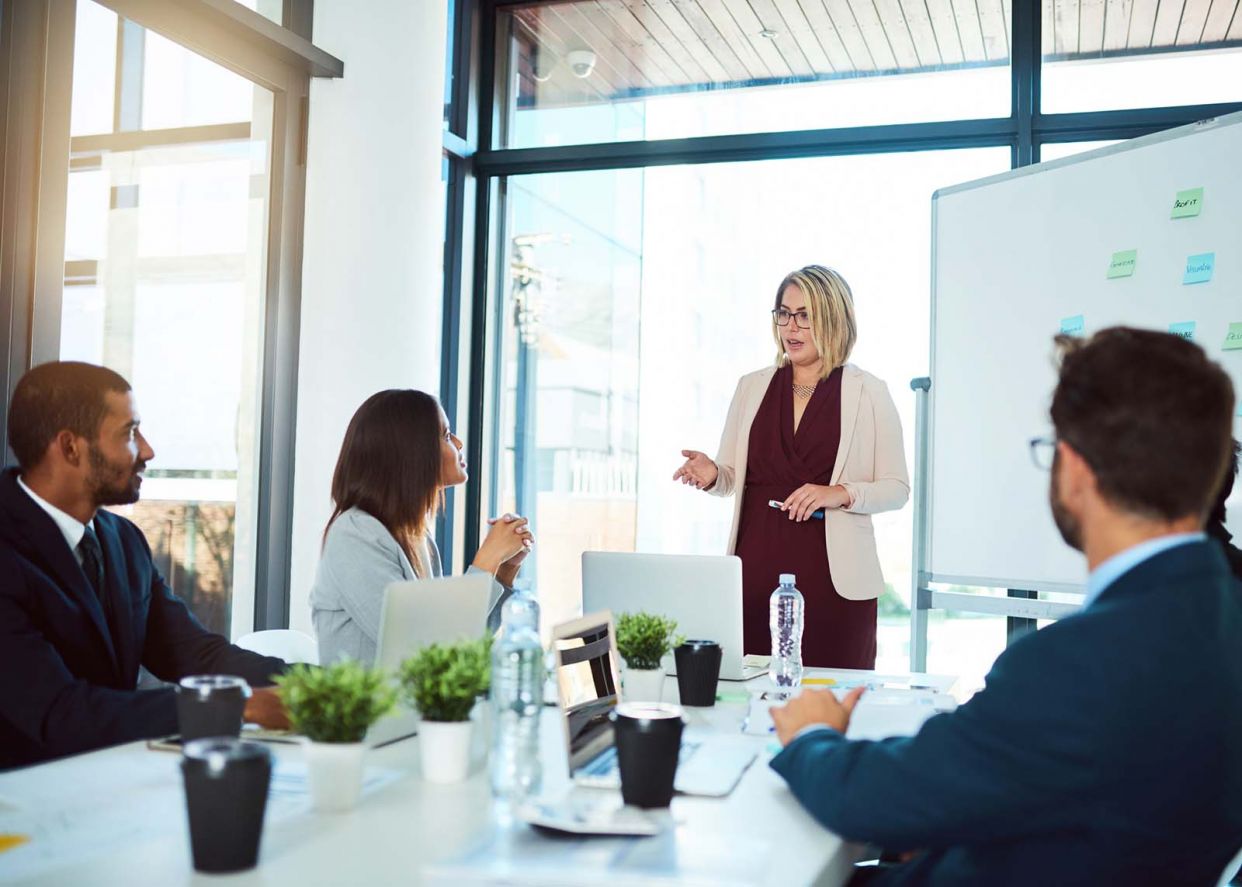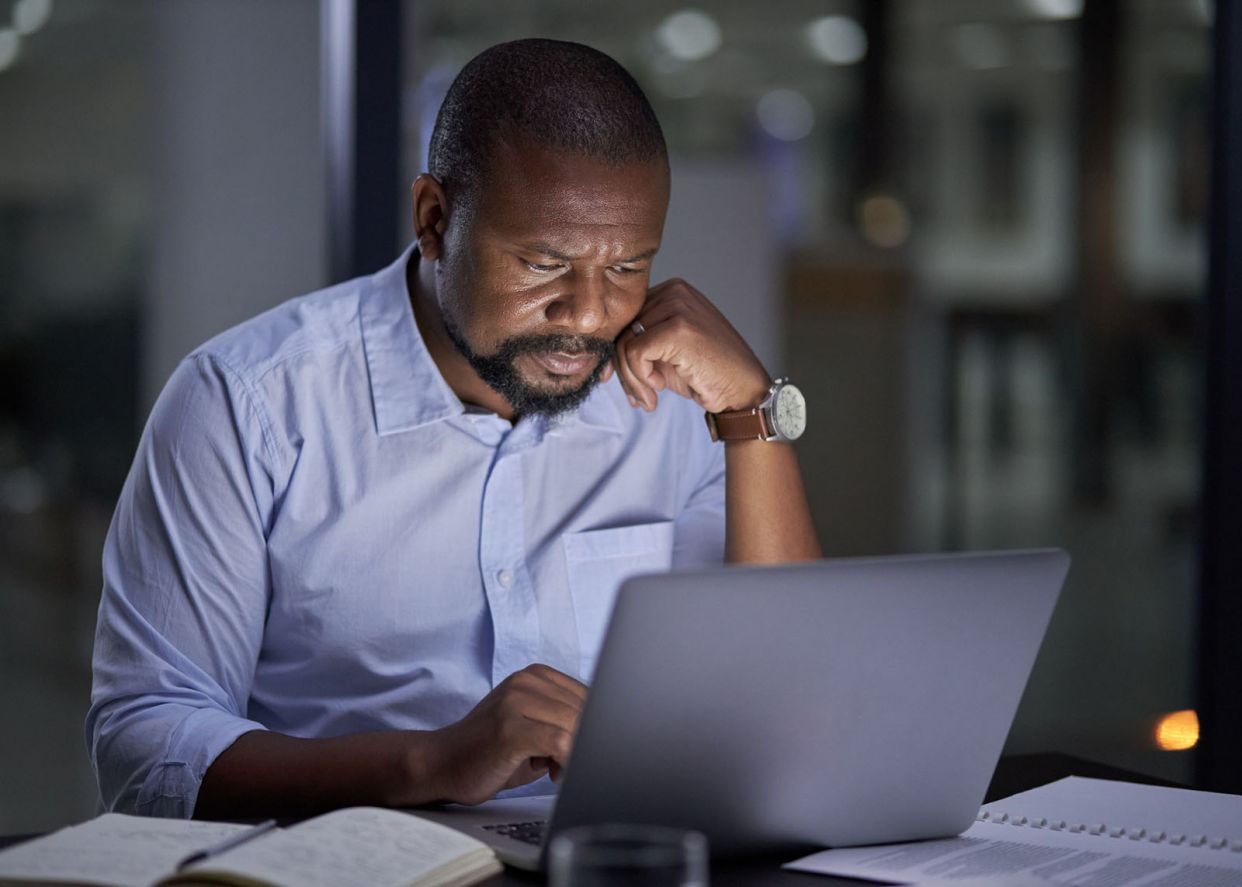 Do you know if you're secure? Take a closer look.
Test your system for cyber vulnerabilities, technical issues, or security gaps with CAI's cybersecurity experts. After our assessment, we can offer a customized cybersecurity package for your organization to optimize performance and prepare for the future.
Our cybersecurity partners
We team up with proven, experienced partners to provide an end-to-end, flexible cybersecurity suite.
We deliver maximum value by keeping all contracting, documentation, knowledge sharing, and points of contact within one source. This means clients can expect faster cyber threat detection and precise incident response to stop cyber threats before they have a significant operational impact.

Service
Managed Detection and Response (MDR)
Monitoring
Threat Detection
Threat Hunting
Dark Web
Description
Rest easy knowing you have 24/7 threat surveillance
Identify and contain ransomware and malware faster
Harness the power of state-of-the-art detection technology
Hunt cyber threats in real-time through automation
Survey malicious web activity to uncover unknown threats

Service
Incident Response (IR) Preparation
Post-Breach IR
Digital Forensic
Expert Witness
Advisory Support
Tabletop and Scenario Exercises
Description
Implement proven incidence response (IR) plans to protect your organization
Reduce cyber threat damage and operational impact
Identify cyber threat actors with data-backed forensics
Rely on expert legal advice for cybersecurity incidents
Become an expert by learning more about your data landscape
Evaluate your response to cyber-attack scenarios - based on real or potential events - with cross functional departments