Neurodiversity at work
Getting to the heart of workplace inclusion.
CAI Neurodiverse Solutions is an end-to-end neurodiversity employment program that helps organizations realize the benefits of neurodiversity. Our successful employment model is designed to bring the untapped talent pool of neurodivergent individuals into the workforce and creates more career opportunities for the neurodiverse community. Our mission is to build innovative business solutions that deliver results while developing rewarding, long-lasting careers for the neurodiverse community and leading the way to an inclusive workforce environment.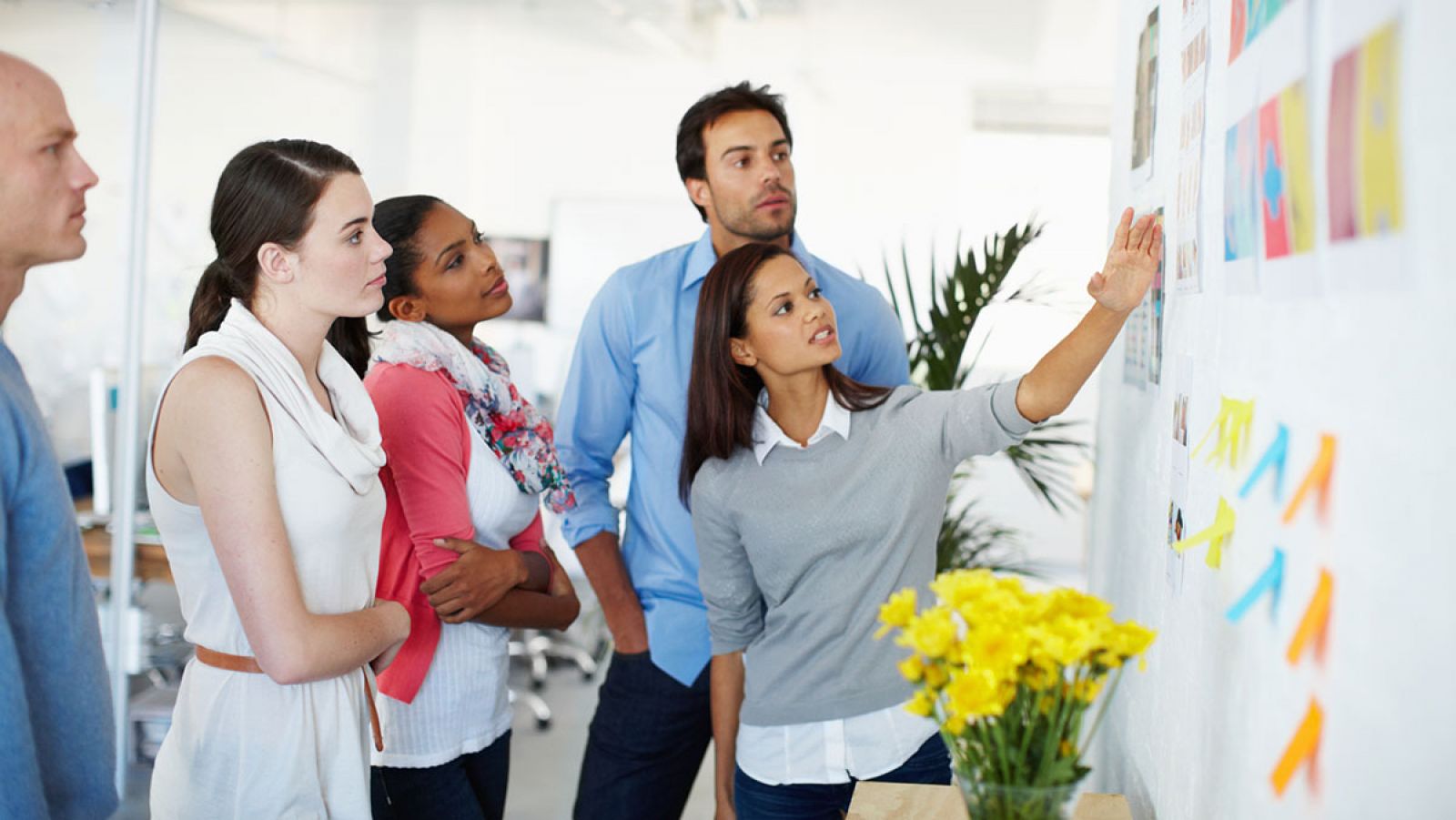 Embrace a new talent pool
Attention to detail, keen concentration, sharp problem-solving skills, and exceptional pattern recognition—all are key strengths of many neurodivergent individuals that can add value to your business.

Grow more than your business
We have mastered the process of finding and matching qualified talent with business needs, ensuring a good fit for both the neurodivergent candidate and the client.

Creating a neurodiverse-friendly workplace
Where there is a corporate will to embrace neurodiversity, CAI provides the structure, methods, training, and support to bring it to life.
Creating employment opportunities. Changing lives.
Diversify your workforce
Helping people reach their true potential gets to the heart of what productivity and purpose really mean. Reap the many benefits of a neurodiverse workforce by embracing the variety of talents, skills, and experience to help your organization reach its full potential.
Diversify your workforce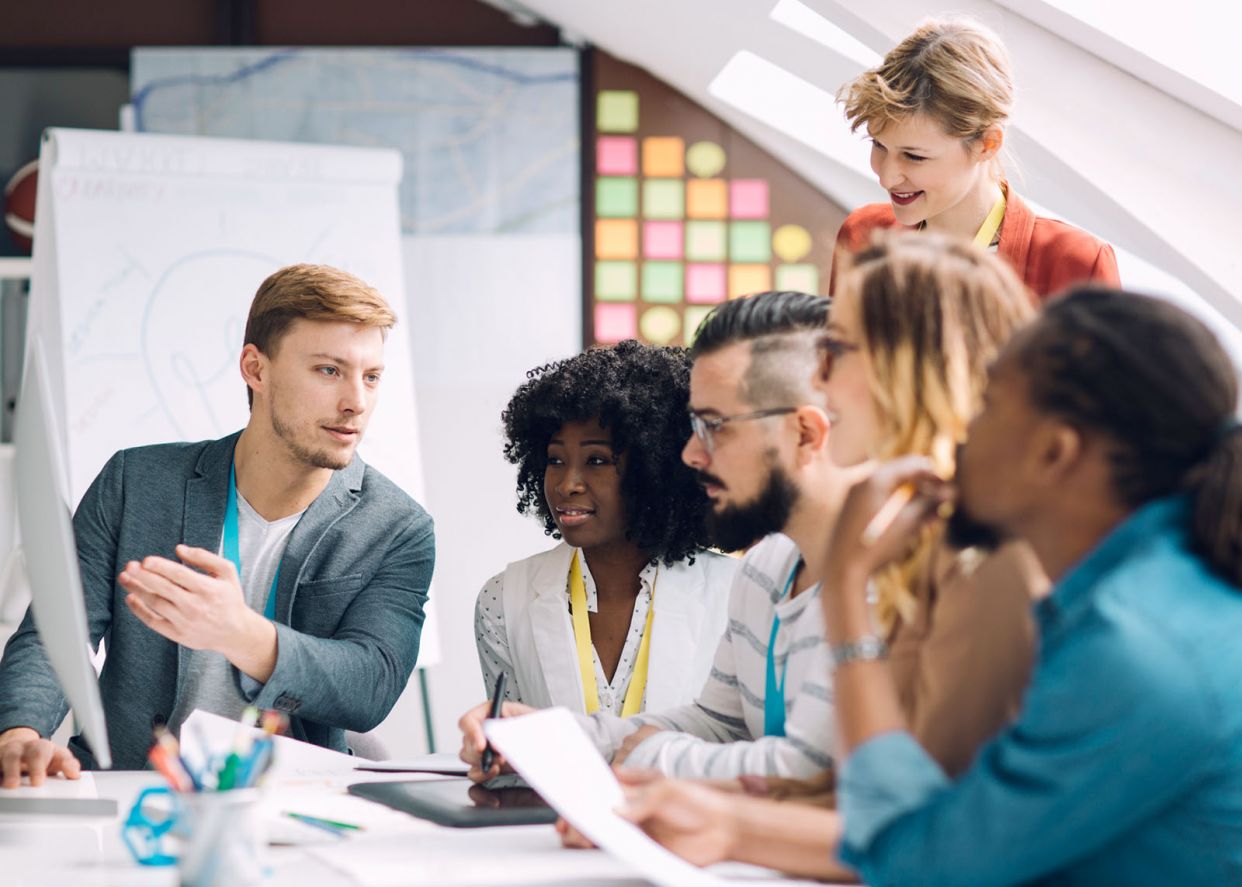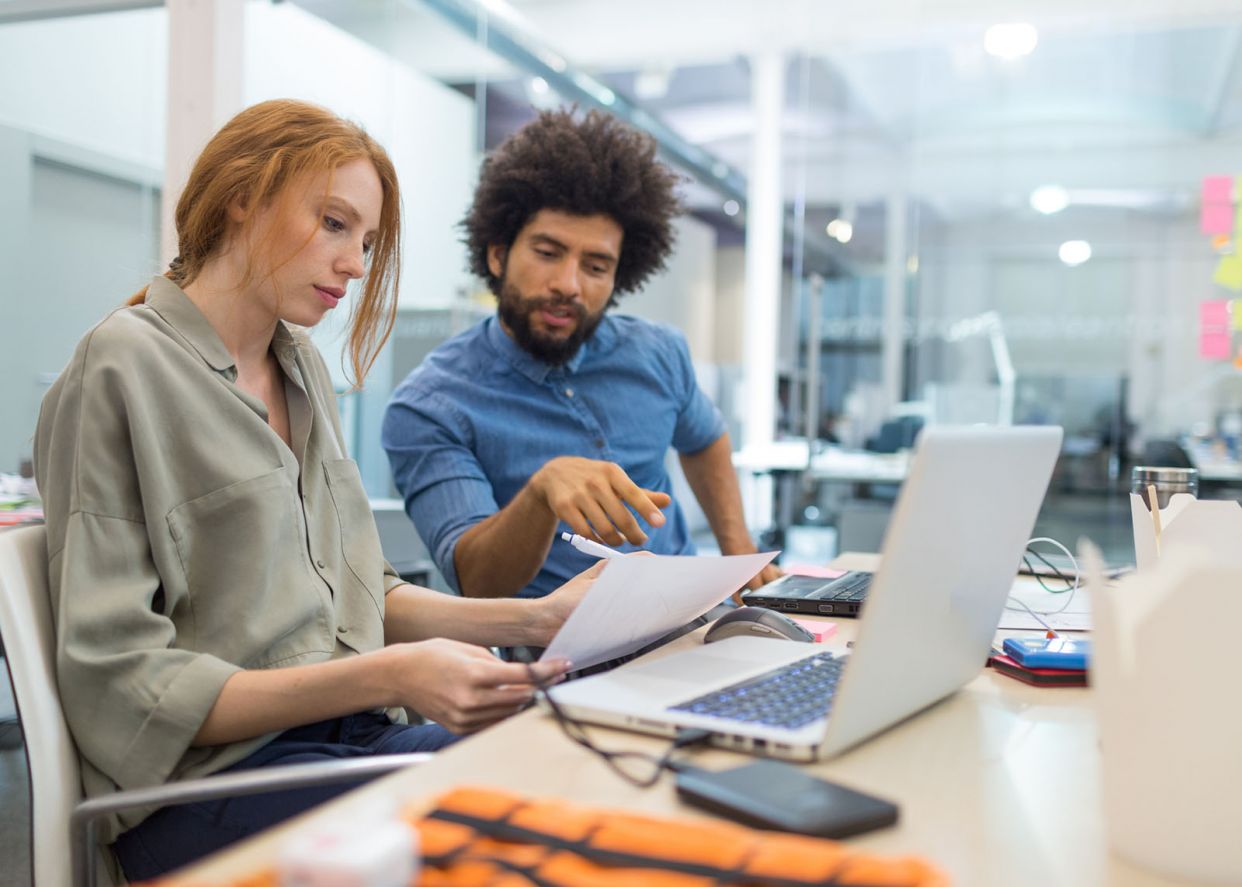 Join our team
By removing the barriers of the traditional interview process, we help you showcase your talents, find a position that matches your skills, and become part of a team that supports your long-lasting, rewarding career. We train, mentor, and provide ongoing workplace support to help you become a valued team member.
Join our team
Partner with us
Neurodiversity support organizations, inclusion employment organizations, and colleges and universities that identify and recruit neurodivergent individuals have one goal in common – to provide a work environment that values their contributions and supports their needs.
Partner with us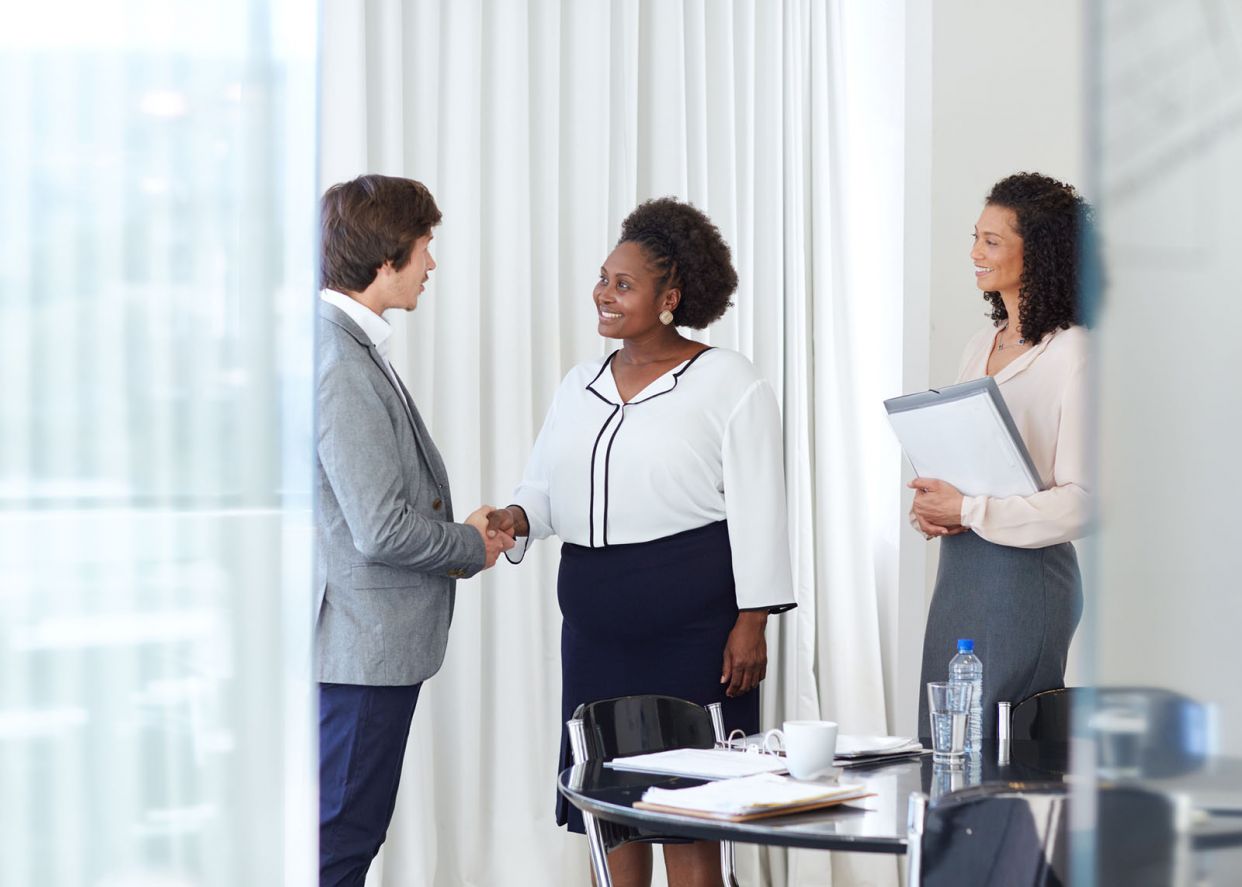 Some of our partners