Begin your journey towards a meaningful career
Become part of a team that values hard work, attention to detail, and out-of-the-box thinking.
CAI has developed a process that removes the barriers to employment for neurodivergent individuals. With our well-designed Talent Discovery Session, we replace the traditional interview process with an extensive hands-on evaluation, so candidates can showcase their talents in a supportive environment. Specially trained recruiters carefully match candidate talents with employer needs to ensure integration and provide support for ongoing success.
Learn more about our services by reading our recruiting 2-pager.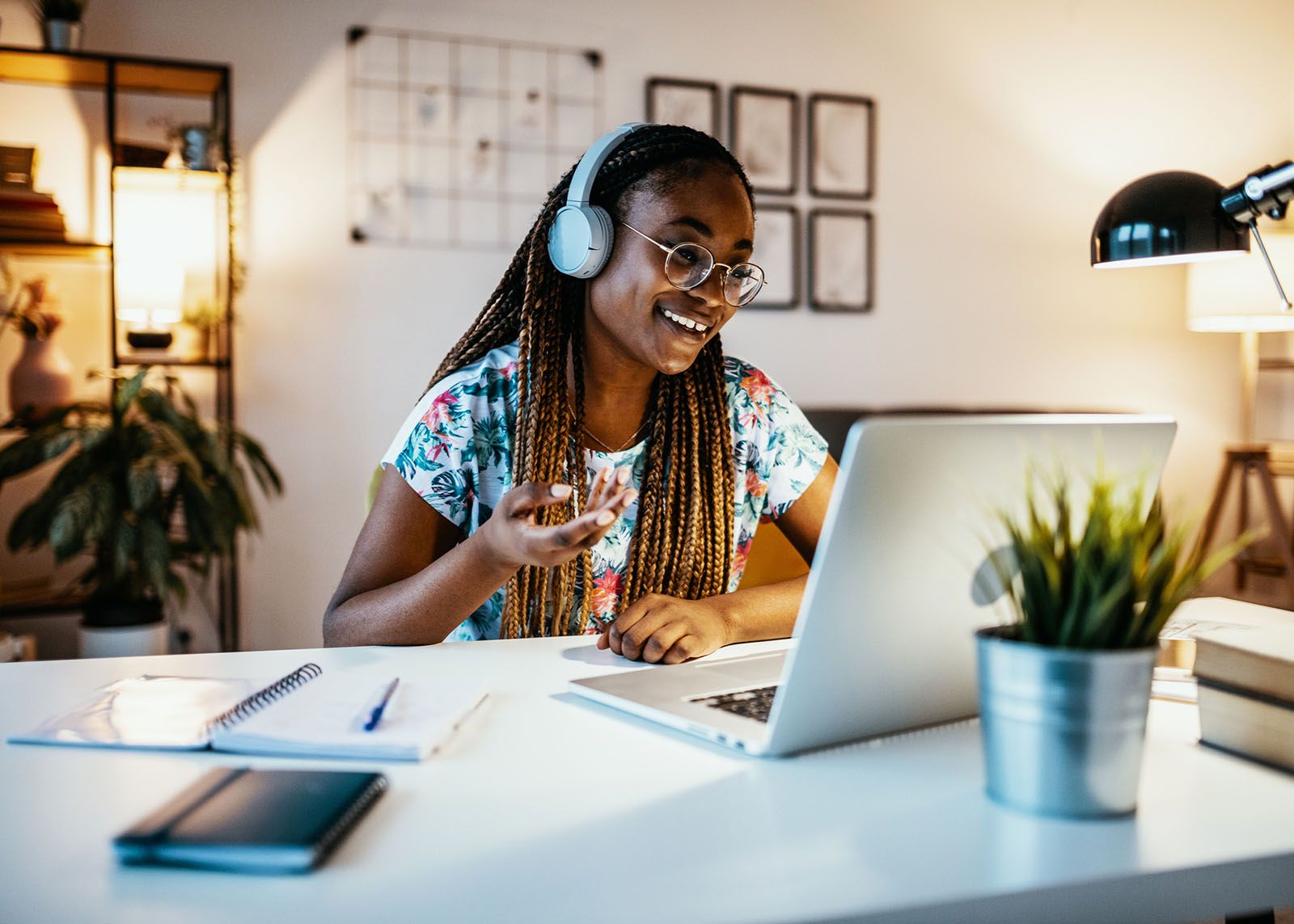 Success stories
Get to know us
Learn more about CAI Neurodiverse Solutions. Fill out our contact form and one of our outreach specialists will contact you to discuss opportunities that match your talents and interests.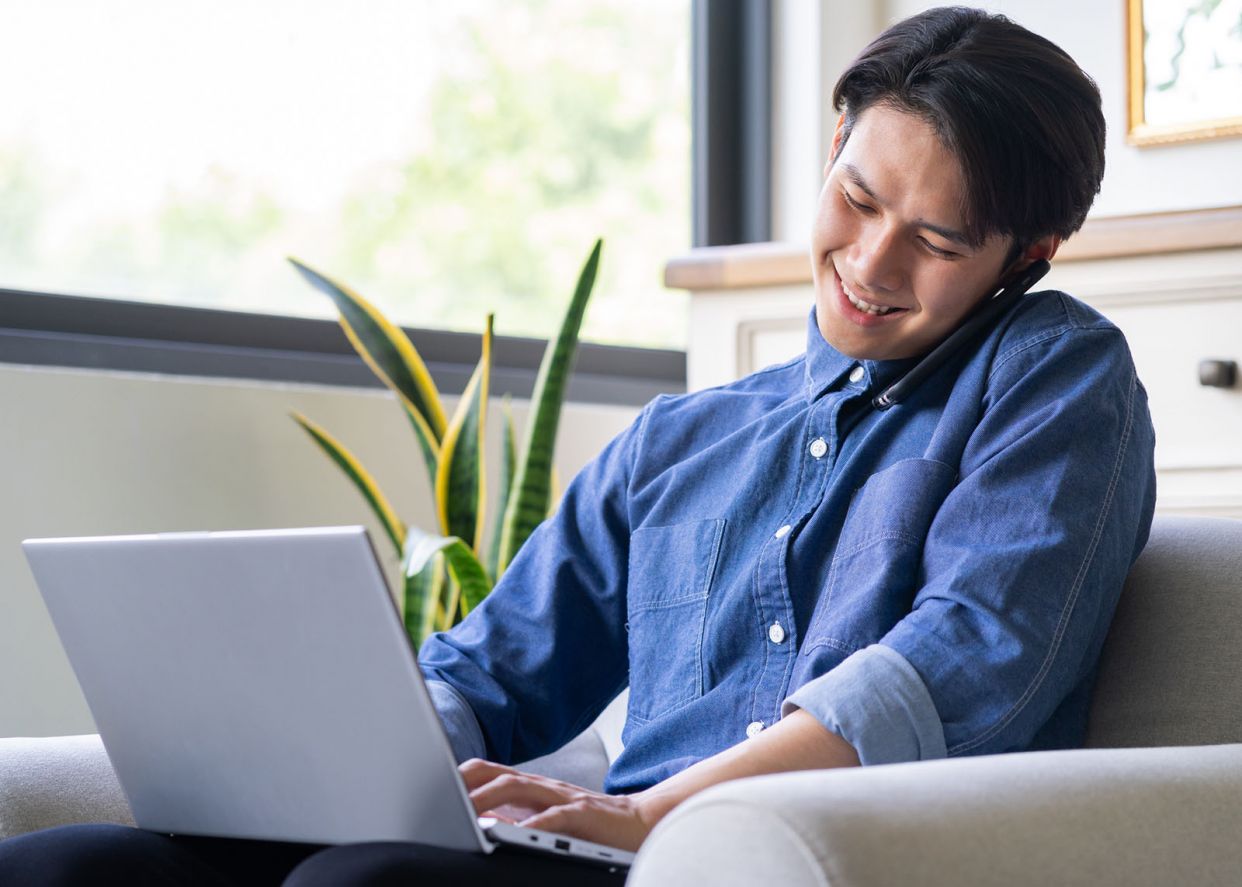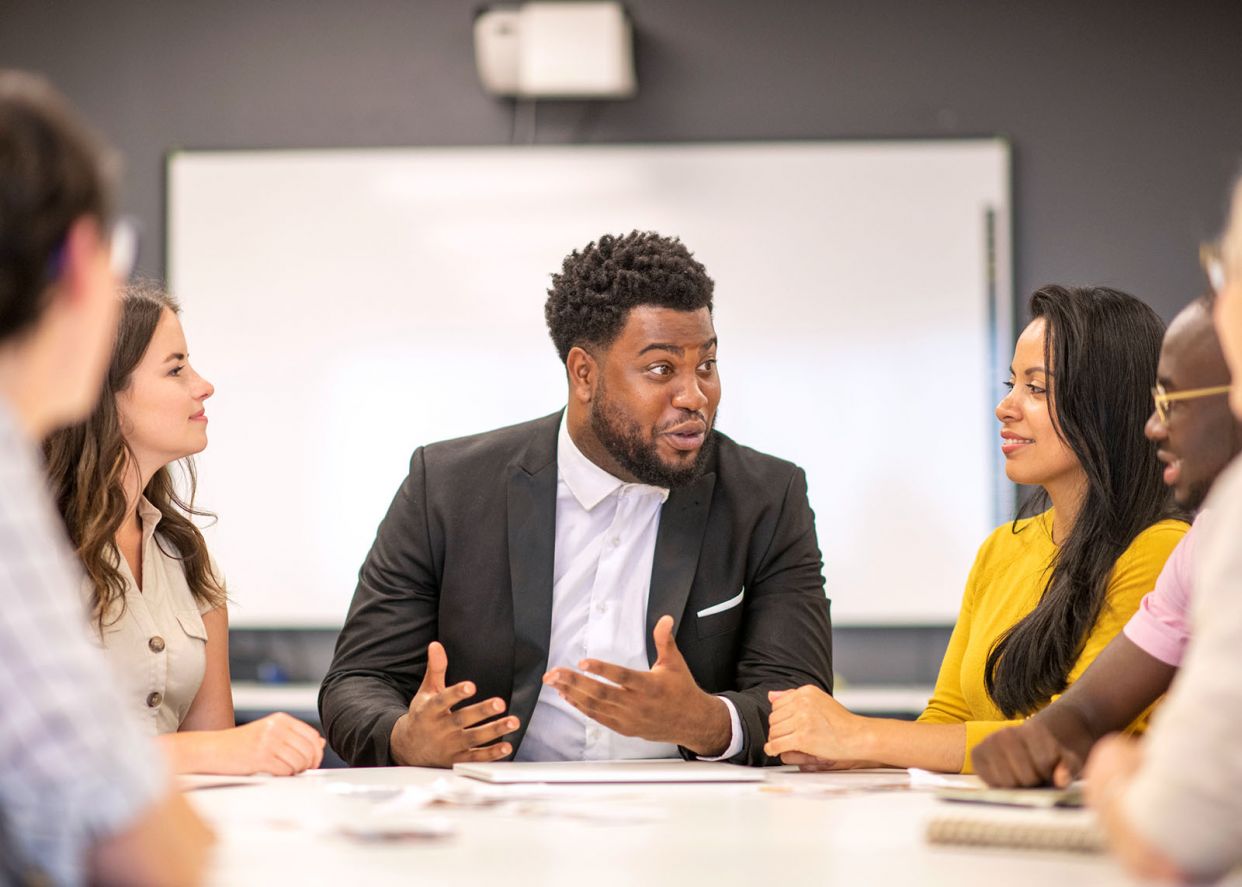 Prepare for success
CAI's Talent Discovery Session, a 5-day workforce development training and competency evaluation, is designed to prepare candidates to be successful in the work environment. After successful completion, candidates can become eligible for an offer of employment from CAI.
Keep learning
Team members receive continuous skill development, workplace support, mentorship, and cultural integration in the work environment. Our process helps neurodivergent individuals share their talents in a supportive work culture and launch a meaningful career in areas such as software development and testing, IT operations, finance/HR/legal, and business operations.