Technology solutions for 1:1 experiences
Whether it's more personalized experiences or faster responses during travel complications, leisure and entertainment organizations need to deliver a frictionless digital experience that knows the customer.
CAI's managed IT services for the Leisure and Entertainment industry, keep your entire IT infrastructure efficient and reliable. We offer holistic end-to-end services that focus on business outcomes and redirect savings to fund the essential initiatives of transformation: innovation, agility, and data-driven decision-making.
Real world results
CAI enables modernized, mobile-enabled websites and applications to enhance your technology platform and extend your digital programs, providing more opportunities to engage with prospects and customers online.
Read how we power the possible
Powering the possible in Travel and Hospitality
Jen Boyer, CAI's Client Executive, uncovers the challenges travel and hospitality companies are facing as the world gets back to normal. People are craving travel and entertainment, but they expect self-service and hyper-personalized digital experiences. At the same time, the organizations that serve them are struggling to find and retain employees. See what's possible for your company by modernizing your technology delivery models and applications with innovative solutions.
A winning itinerary for data and process

The importance of technology and people
Travel and leisure organizations who choose the right technologies and people to power their digital journey will thrive. Start with a partner who can evaluate legacy systems and define the right infrastructure, applications, automation and talent to add business value to your transformation.

An omnichannel experience
Every customer touchpoint should increase engagement and shorten the purchase cycle - from in-person engagement, on mobile and desktop to customer service. Modern technology enables a personal and efficient omnichannel experience driven by data.

Embracing new technology
Advanced analytics, AI, and automation can dramatically improve operational efficiency, generate insight into customer trends, and ease manual and time-consuming tasks.
Leisure and Entertainment capabilities
Drive innovation with technology
As travelers begin to venture out into new experiences, new technologies like virtual reality, bots, and predictive content have become table stakes. Travel and leisure companies will need experienced travel technology consulting partners to keep their technology modernized and user-friendly.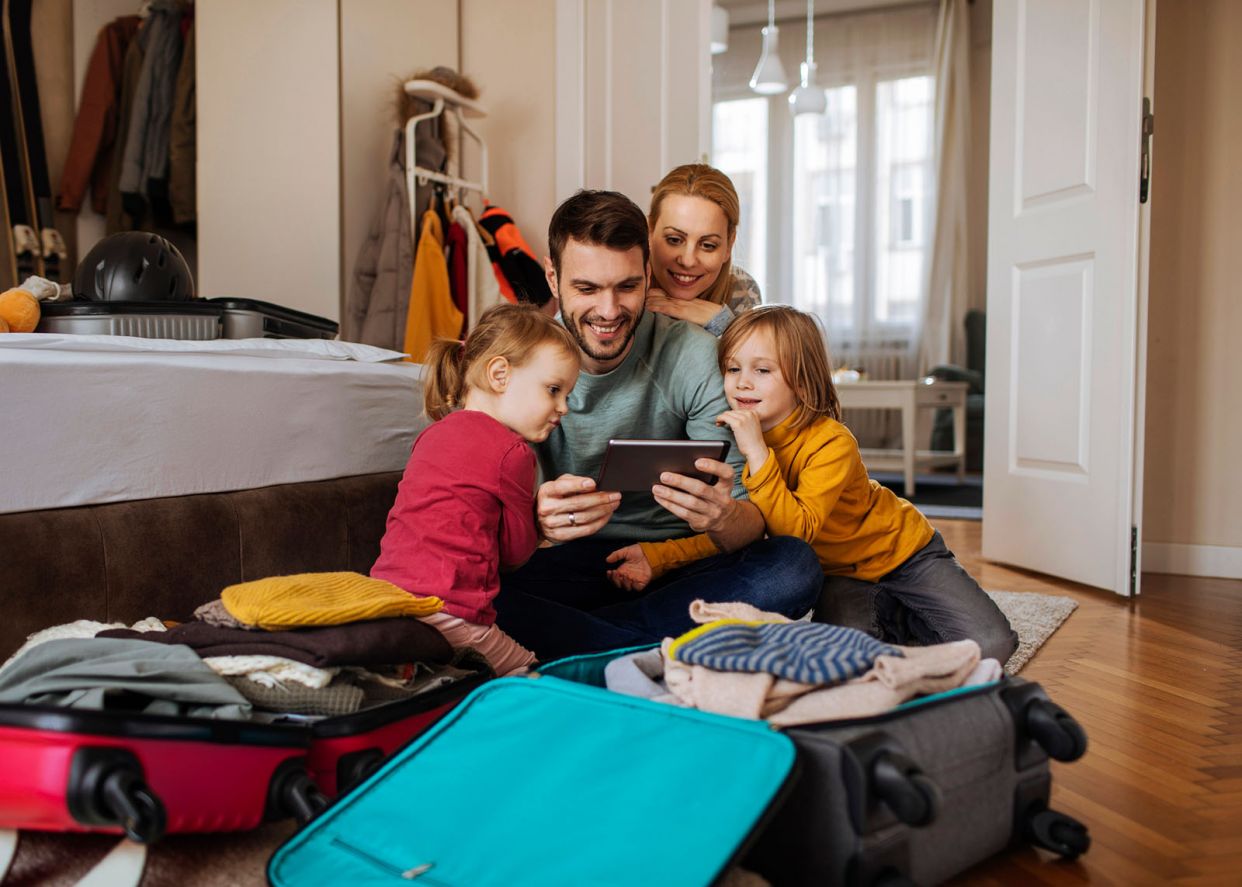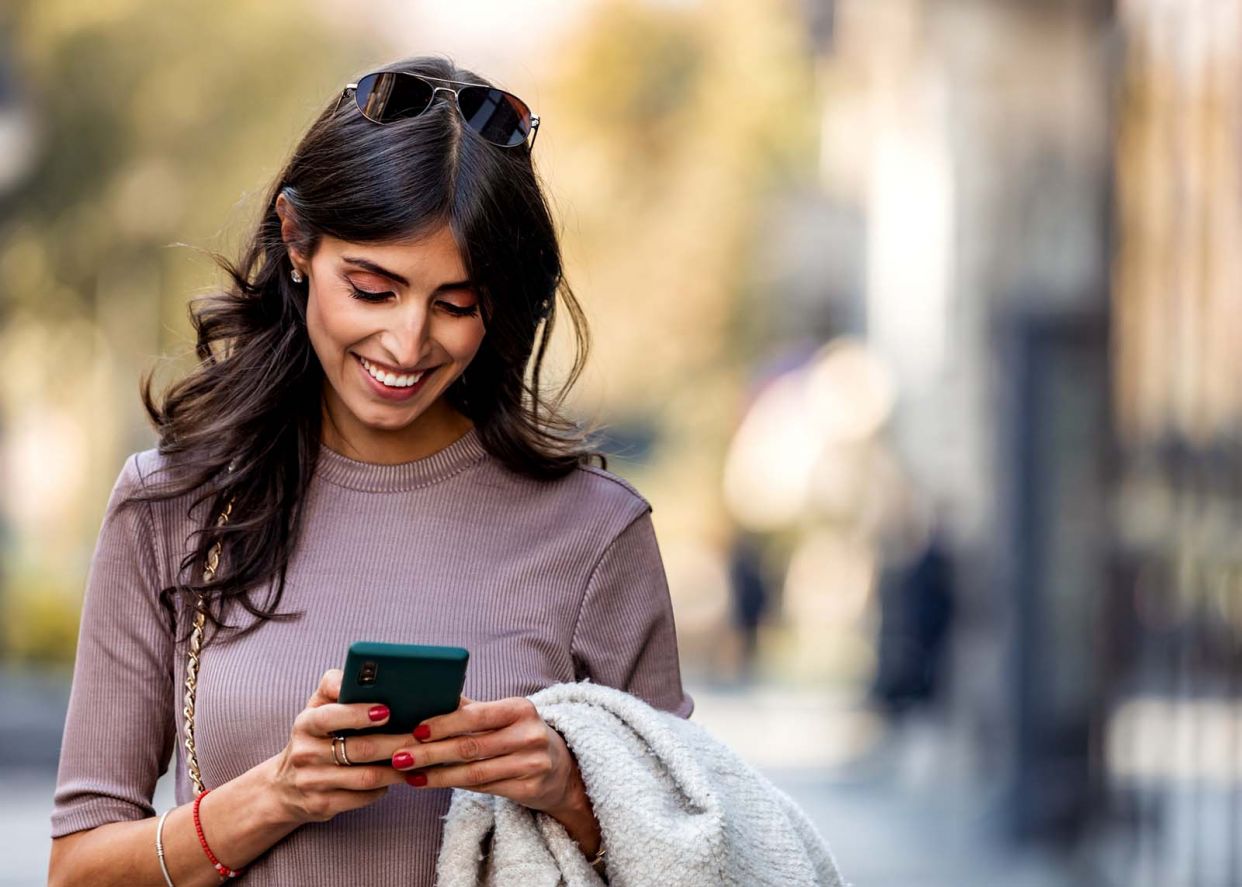 Omnichannel experiences are key
Today, consumers want to research and plan their vacations on the device of their choice, and you have to be able to meet them where they are. Making that experience easy and positive will mean diverting significant resources to build out a digital omnichannel experience that keeps them coming back year after year to plan their adventures.
Operational efficiency
The need to keep booking systems, fare calculators, and other customer services up-to-date and operational does not happen magically while you implement data-driven experiences. CAI can help optimize the management and development of your existing systems to allow your teams to better respond to industry demands.