Virtual Event
2024: The year of actionable AI
Discover the future of AI and learn about AI's evolution, emerging use cases, and practical applications from thought leaders. Equip yourself to leverage AI innovations for efficiency and cost reduction in 2024 and beyond.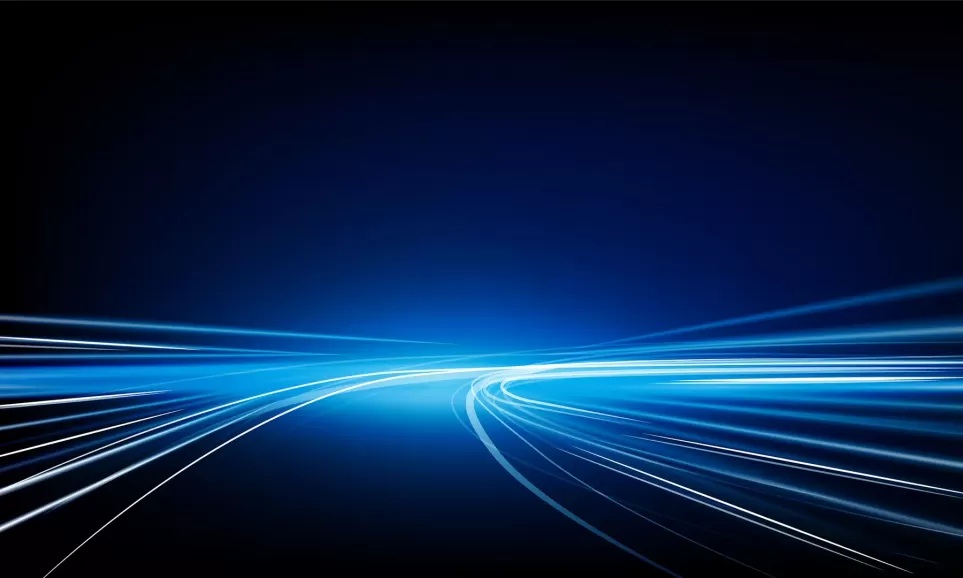 2024: The year of actionable AI
Earlier this year, we scratched the surface of artificial intelligence (AI) topics to educate you on the "what" of AI, and now we want to cover the "how." AI models are evolving from singular to multimodal. Democratization will expand accessibility and impact. AI will seamlessly integrate into our work. Numerous new use cases are emerging across all industries. Will your teams be prepared to practically activate AI to increase efficiency, cut costs, and streamline business processes?
Join us for an interactive discussion for the last learning session of the year in our 3Cs of Intelligent Automation Learning Series with AI thought leaders including CAI's Christina Kucek and Christopher Zumberge, and their special return guest, Bhavin Shah of Moveworks. This session will help you stay at the forefront of AI evolution and equip you with the knowledge to leverage these innovations across your enterprise. We will delve into activation of various aspects of AI, such as generative AI, copilot language models, and conversational AI.
Here's what you can expect to learn:
How AI has evolved in 2023: Learn from the experts about the latest AI trends, techniques, and applications.
What's new: Use cases we are starting to see at our clients and how they fit into their 2024 AI strategy.
Practical AI applications: Learn how to apply AI in real-world scenarios across your enterprise.
Hosted by: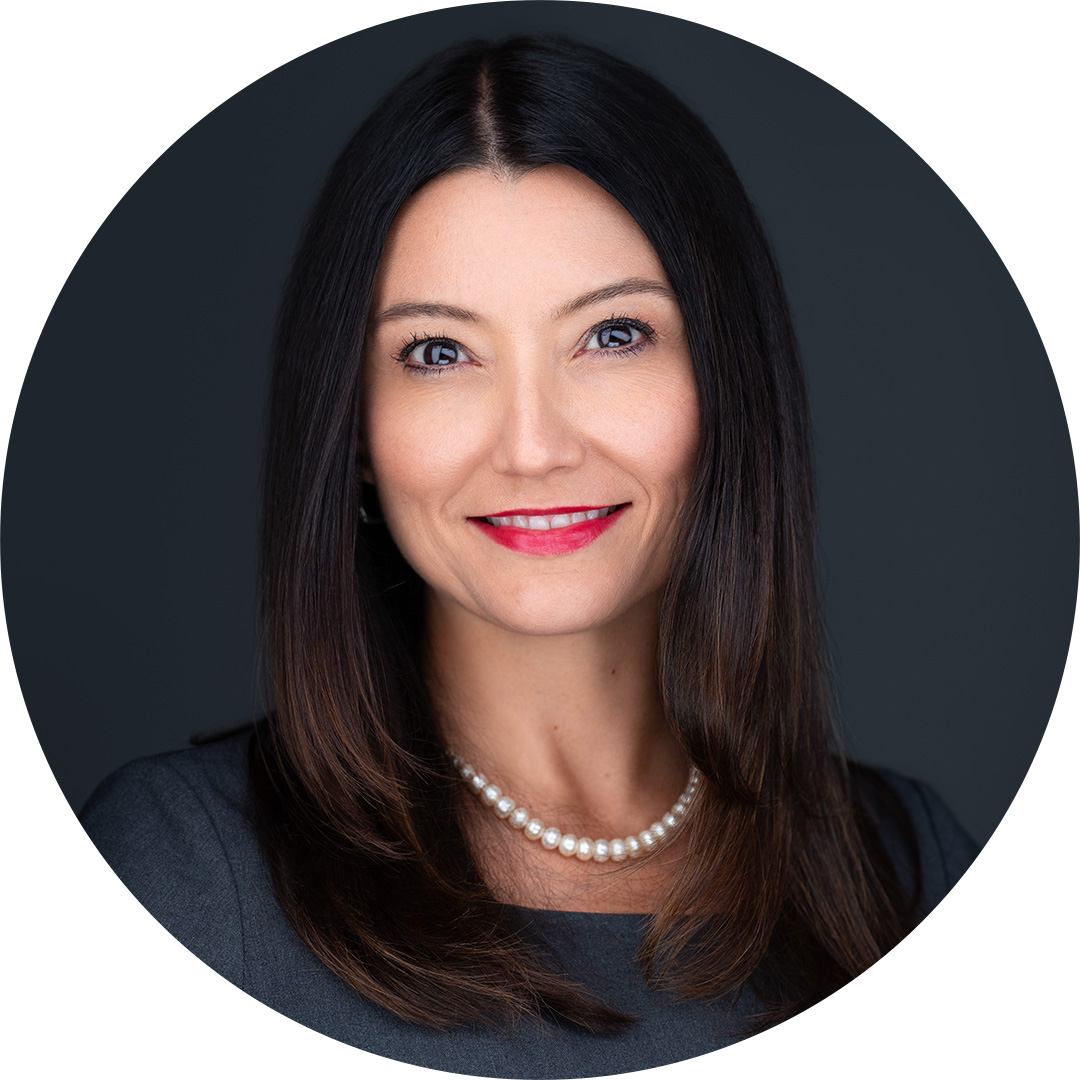 Christina Kucek
Executive Director, Intelligent Automation, CAI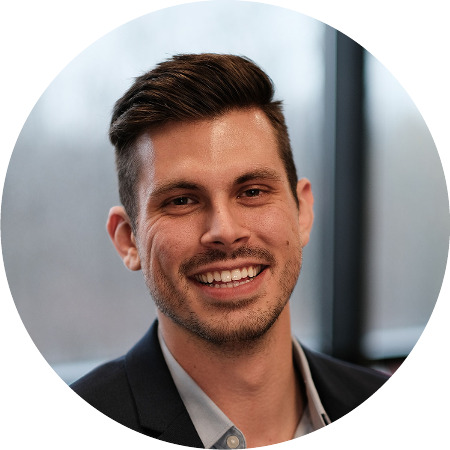 Christopher Zumberge
Executive Director, Technology Services, CAI
Session 5 guest: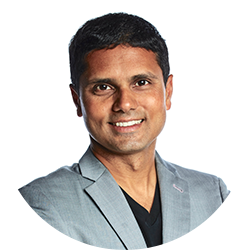 Bhavin Shah
CEO & Founder at Moveworks, Enterprise Copilot Platform