Transformation driven by the people
We help digital transformation of insurance organizations by modernizing legacy systems and applications, automating claims processing, and filling their IT talent gap with a neurodiverse workforce.
Modernize technology to compete
Accelerating technology trends are transforming the nature of the insurance industry, but many providers have been slow to react. Customer expectations are setting the pace of progress, and the pace is only accelerating. Digital transformation is critical for an end-to-end customer experience that retains current customers and attracts new customers with innovative products and services.
Automate the claims process
Companies that adopt robotic process automation (RPA) tools in their workplace see benefits like higher productivity, improved accuracy, and cost savings.
Beyond that, your claims department could benefit in other ways, such as:
Fewer mistaken payouts or denials
100% data accuracy and integrity
Improved risk management and compliance
Faster turnaround times for improved customer satisfaction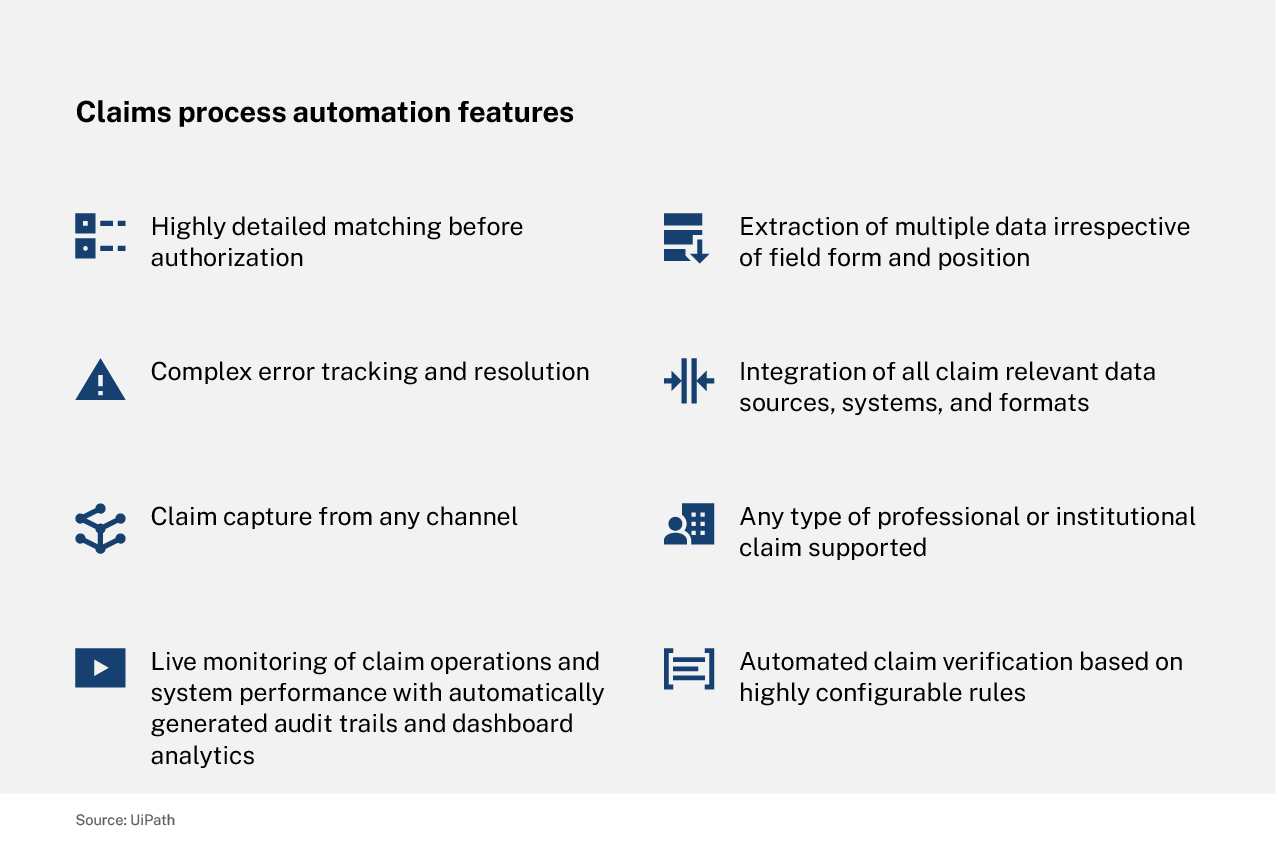 Technology and talent wins

Intelligent automation transforms insurance processes
CAI helps insurance companies define intelligent automation initiatives to transform the way the industry processes claims, underwriting, pricing, and collection.

Cloud solutions for insurance industry to scale up digital transformations
CAI guides insurance providers as they transform legacy systems with application rationalization and modernization solutions to support cloud migration and automation opportunities.

Retaining and recruiting IT talent
CAI recruits, hires, and trains an untapped, neurodiverse talent pool for supporting insurance organizations to fill IT positions in software development, software testing, and IT operations.
Property and casualty insurance
Digital technology is transforming every aspect of the property and casualty (P&C) insurance industry. There is a shift from products and processes to personalized customer experience, powered by modernized applications, and automation to support efficiency and faster transactions for consumers.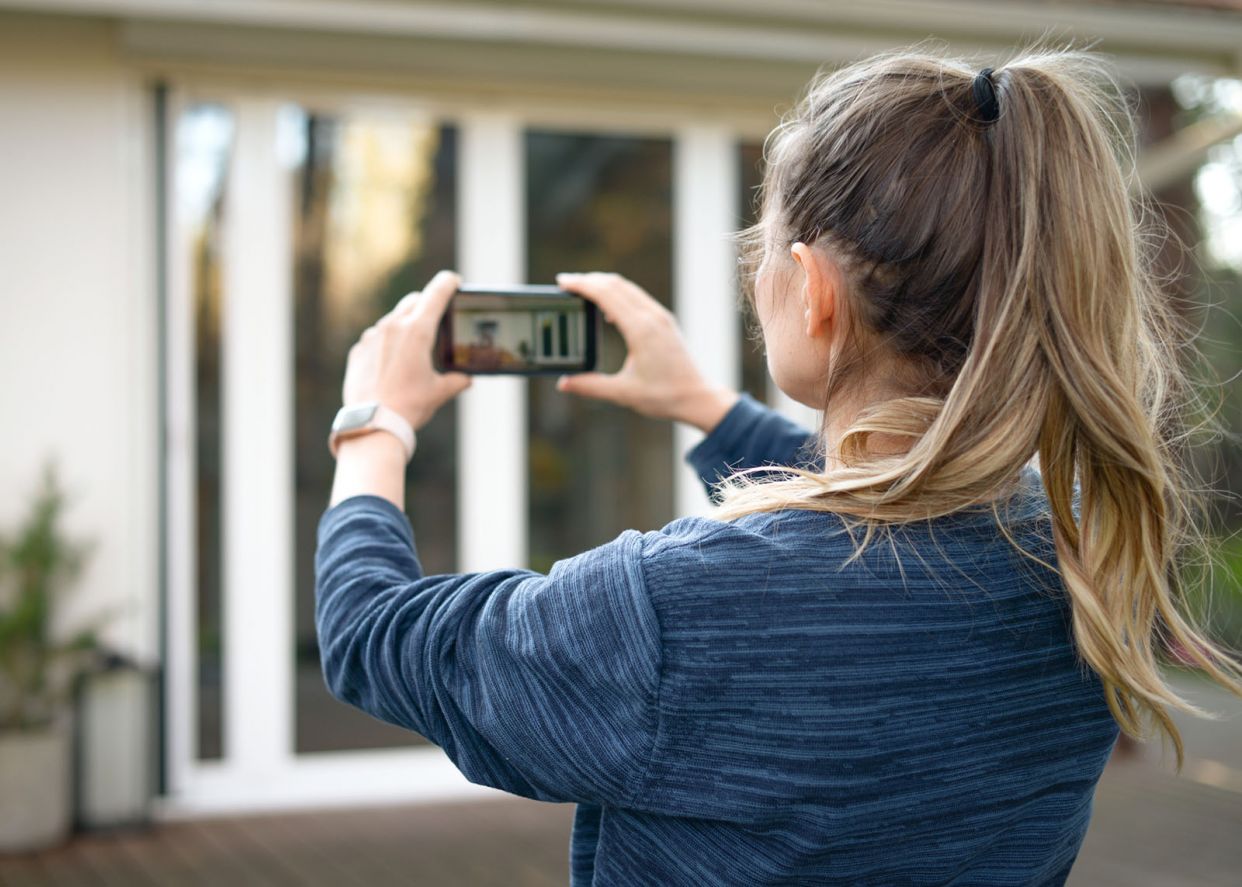 Readiness to adopt digital technology
Customer demand is driving the need for property and casualty providers to adopt new digital technologies, modernize applications, and apply intelligent automation. CAI can help bridge the gap from legacy systems to an innovative infrastructure that fosters comprehensive, customer-centered strategies.

Chatbots to enhance customer experience
Chatbots can engage with a customer via voice or text to help with understanding policy options, personalized policy recommendations, and compare plans. CAI helps insurance companies implement chatbots to improve sales and marketing, underwriting, claims to process, and customer service.
Personalization through telematics
Insurers use telematics data to offer personalized driving feedback, safe-driving rewards, or potential cost savings on automotive insurance policies because of a safe driving record. CAI helps organizations deploy modern applications that enable telematics—allowing carriers to more effectively manage risk and make use of complex customer data.

Robotic process automation (RPA) in insurance claims processing
Property and casualty insurers can use RPA to reap the benefits of fewer mistaken payouts or denials, improved data accuracy and integrity, improved risk management and compliance, and faster turnaround times. CAI's AI solutions for insurance domains help identify and implement RPA opportunities to connect different applications and work with legacy systems.
Life insurance
Growing industry competition and heightened customer expectations have transformed life insurance from a one-on-one, personal application process to contactless policies and digital delivery of services. Technology will play an even more critical role as shoppers seek convenience and speed.
Technology drives the future of life insurance
Digitization as a payment advantage.
Traditional payment models are being disrupted by simple and user-friendly digital options. Insurers will benefit from using data to inform enhancements and implement new and improved digital options to retain and grow their customer base. CAI can help with predictive analytics and AI tools, proven methods for reducing risk, and operational improvements to achieve maximum efficiency.

Executing seamless digital payments
Customers expect digital payments to be part of an experience where data automatically syncs across devices and channels. Connecting and engaging policyholders through a simple, frictionless payment transaction is key. CAI works with insurers to develop solutions to simplify the digital payment experience.

Spotting fraud and vulnerabilities, reducing risk
Customers expect to encounter robust security measures when processing digital payments. Managing cybersecurity and identifying potential fraud are some of the most important actions to enable customer adoption. CAI helps insurers implement new technologies like AI and hyper-automation to add a layer of protection, analyzing large transaction systems to spot suspicious activity.

Prioritizing operational efficiency
Insurers who don't prioritize operational efficiency are at greater risk of failing to deliver the omnichannel digital experience that both customers and agents expect. CAI streamlines operational processes and connects new development to prioritized business value to reduce risk, increase efficiency, and improve customer experience.
Insurtech and reinsurance
Insurtechs are collaborating with reinsurers to modernize legacy systems and understand the complexities of the traditional insurance model. CAI helps clients identify inefficiencies across the value chain and adopt digital technologies to leverage their assets.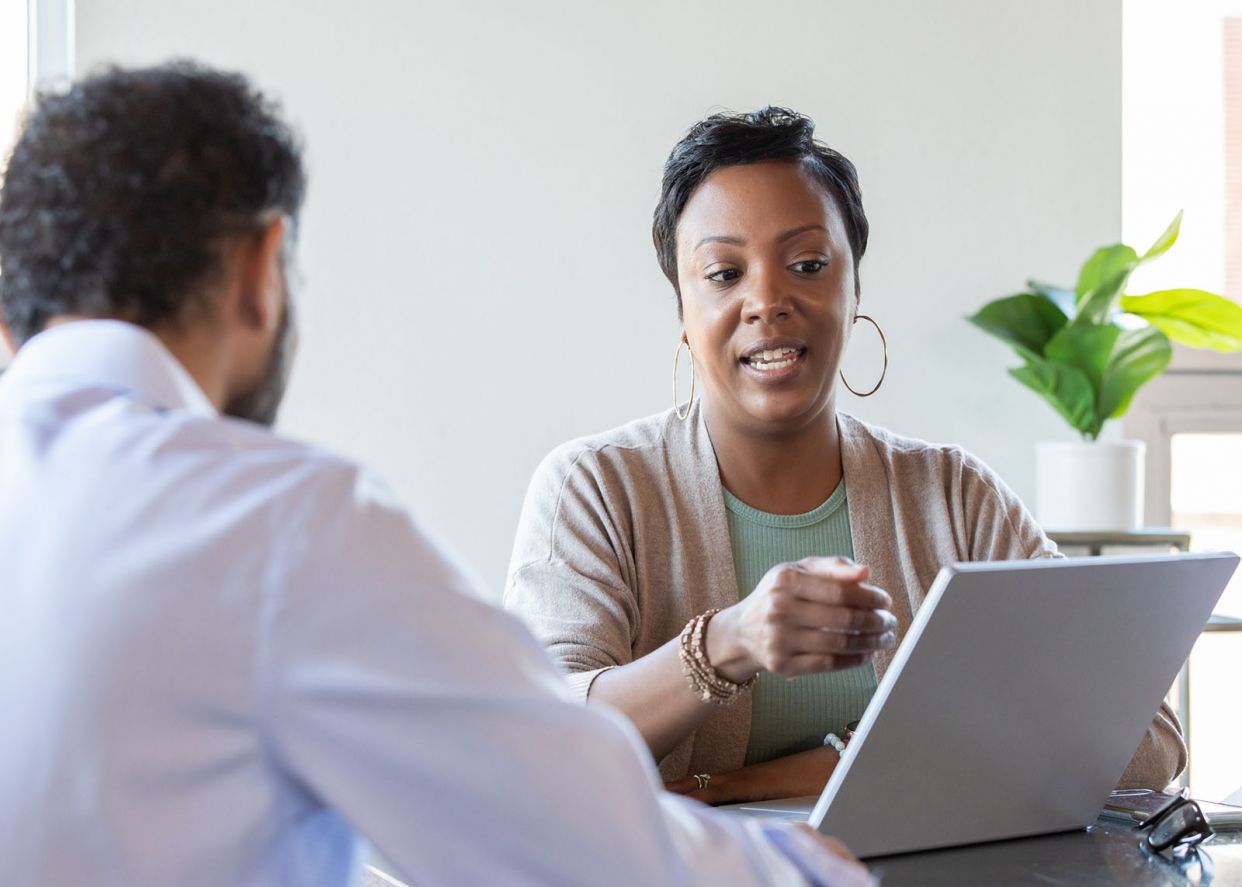 Opportunities with predictive analytics and machine learning
Using predictive analytics, insurers can gain a competitive advantage that saves them time, money, and resources, while helping them plan for future outcomes. CAI helps reinsurers reduce operational overhead and drive forward-thinking technologies so they can use digitization to manage big customer data.
Predictive analytics and machine learning
Implementing predictive analytics and AI starts with a critical dependency: rationalizing data. CAI understands the data challenge and helps insurers manage data to realize the value of predictive analytics and AI.

Digitization to deliver new capabilities
Leading insurers are using new technologies, including predictive analytics, Internet of Things (IoT), cloud, and conversational platforms to transform operations and their relationships with customers. CAI works with insurers to modernize their legacy systems and identify opportunities for new technologies.

Robotic process automation (RPA) for operational processes
Insurers have a high number of standardized processes, each with potential for RPA. CAI helps insurers discover automation opportunities in their current workflow and implement solutions to improve operational efficiency.