About CAI
Corporate Social Responsibility
CAI Cares
At the core of CAI's corporate social responsibility lies our commitment to power the possible by uniting talent and technology for our clients, colleagues, and communities. As a caring global corporate citizen, we value compassion and service. We work for a future where every person can live at the peak of their potential. We believe social responsibility extends beyond the scope of any one company or individual, and that change starts with a commitment to innovate. Our most important goal is to achieve sustainable transformation by positively impacting lives and building towards a world where together, we can accomplish anything.
For over 40 years, CAI has been a pillar for positive change in the places we call home and work. We are committed to making a global impact by supporting:
At CAI, we go beyond simply talking about corporate social responsibility, we foster a company culture that empowers every employee to lead the way in building a brighter future.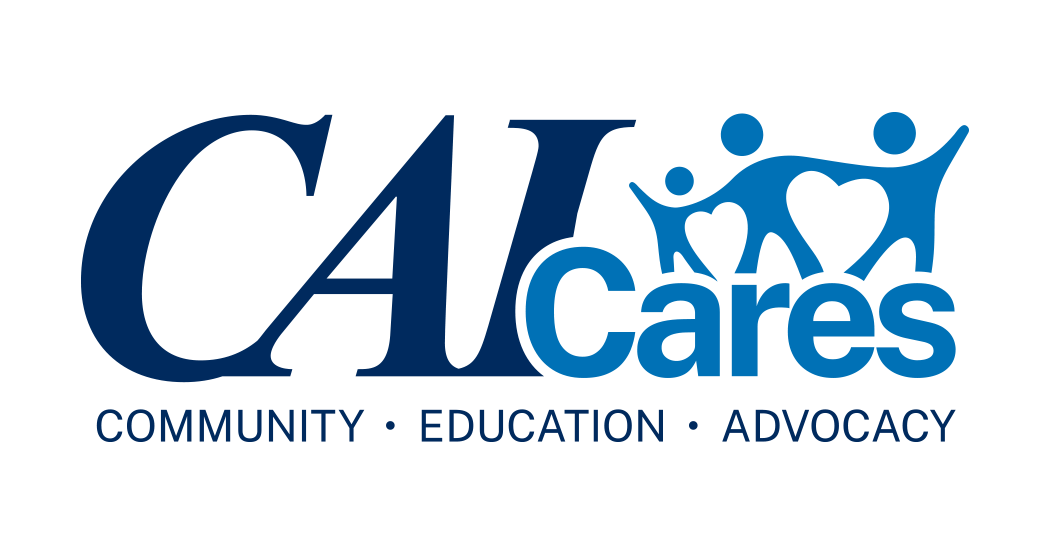 "We are not merely a collection of professionals. We are stewards of sustainability and custodians of corporate social responsibility. Our vision for tomorrow is a world where business success is measured by the positive impact we make for one another."