At CAI, we're people who help people
As a privately held company with a global footprint, our 8,500+ associates have the freedom and the focus to do what's right for our clients, colleagues, and communities. We have a 40-year history of combining our dual strengths of talent and technology to deliver lasting results across the public and commercial sectors. And for nearly a decade, we've been national trailblazers in bringing neurodiversity to the enterprise. Let's explore how we can power the possible—for you.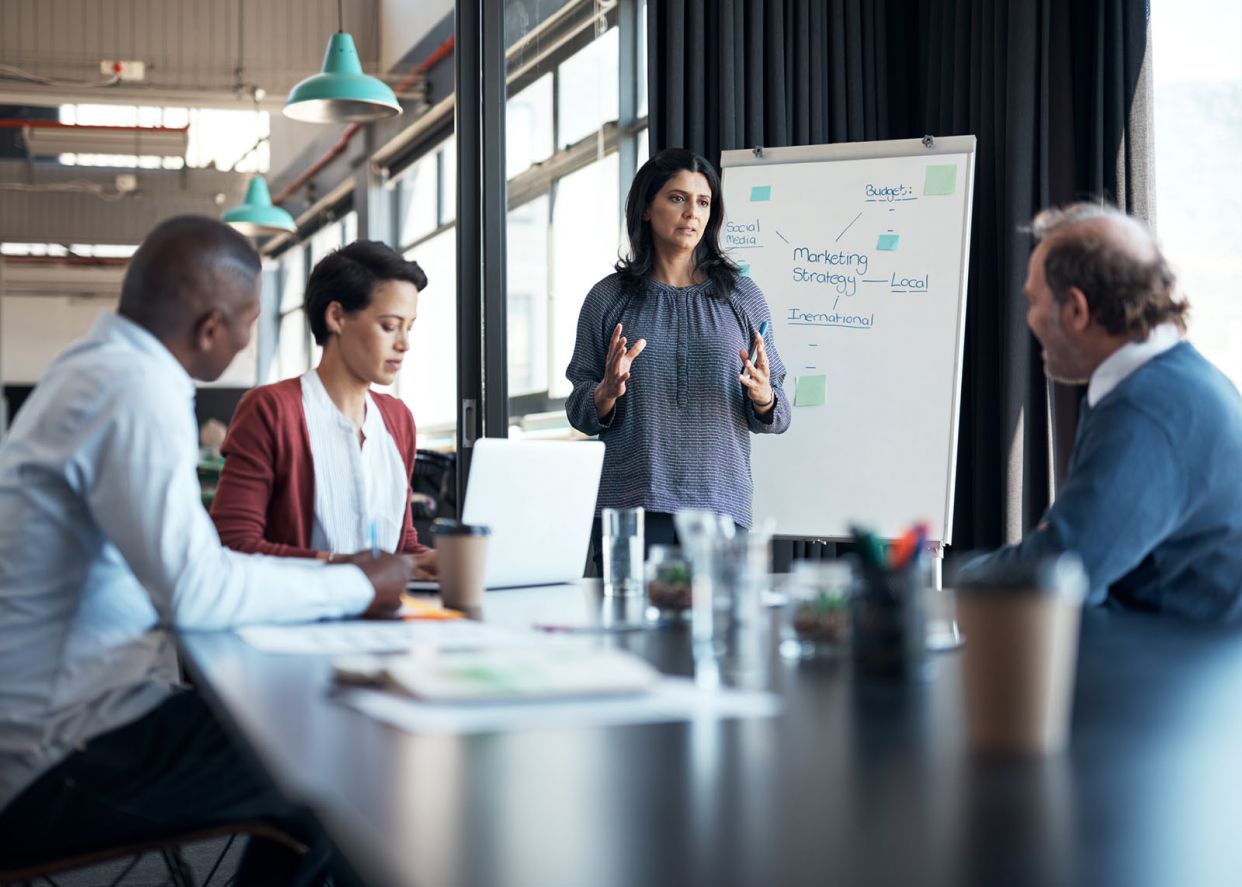 Our focus
To maximize our impact, we focus on key areas:

Our clients
Partner strategically with our clients to help them achieve full business potential.

Our colleagues
Give the resources our employees need to maximize their personal and professional lives.

Our communities
Improve the lives of the people in the neighborhoods, cities, and countries where we live and work.
We're people who help people
We're driven to make life better for our clients, our colleagues, and our communities. An increasingly virtual world could make interactions cold and soulless, but we always remember that there's a person on the other side. People, working together to help other people, is how we make a difference.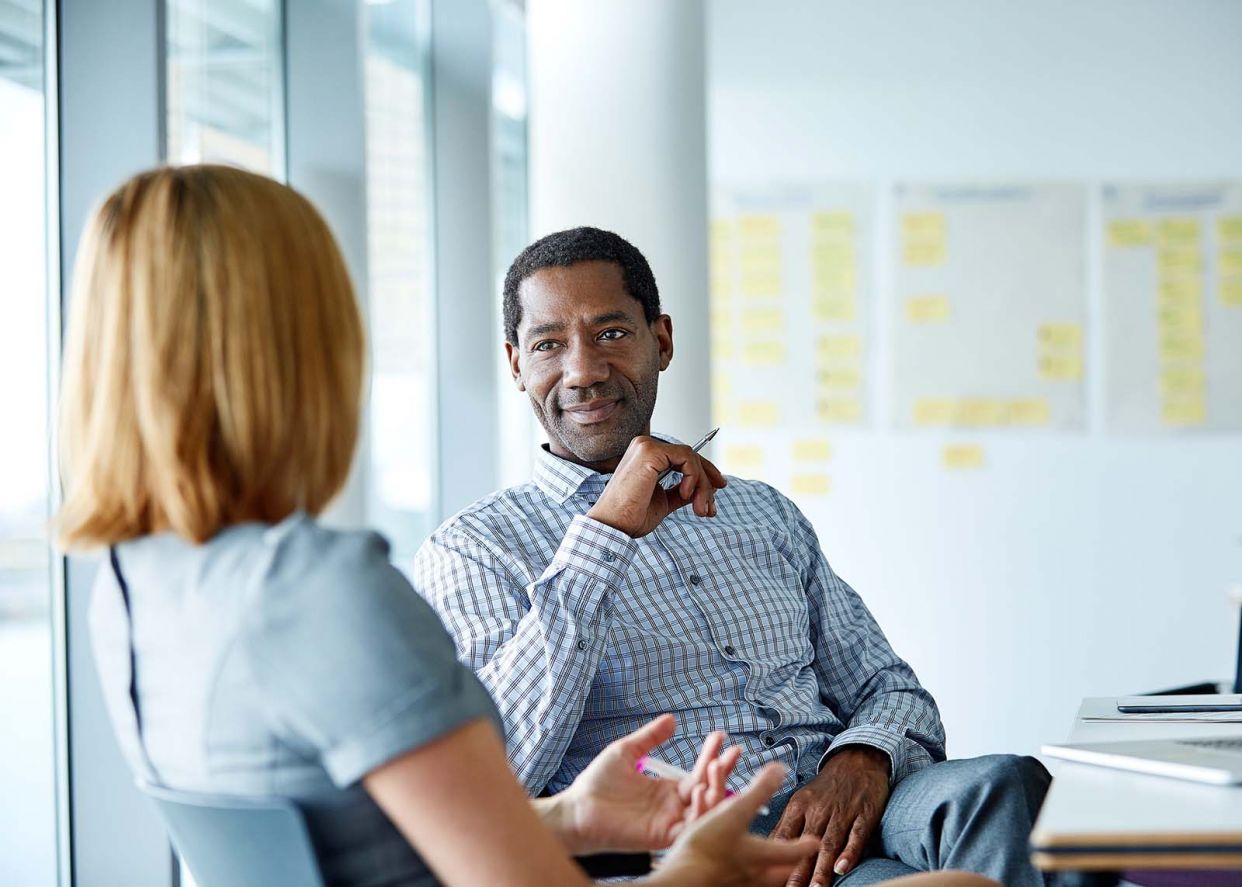 We unite talent and technology to power the possible for our clients, colleagues, and communities
We believe that tools and technologies are most effective when they augment the ingenuity, expertise, insight, and creativity of the human beings using them. People are our lifeblood; modern technologies are our catalyst. When we combine the two, we can achieve anything.
See what's possible
We work for a future where every person can live at the peak of possible
Human capability is almost limitless—and everyone has immense potential. We work to help people get the resources they need to convert that potential to the actual. And when we achieve that, when we transform even a small amount of potential to actual? That's progress.
See the potential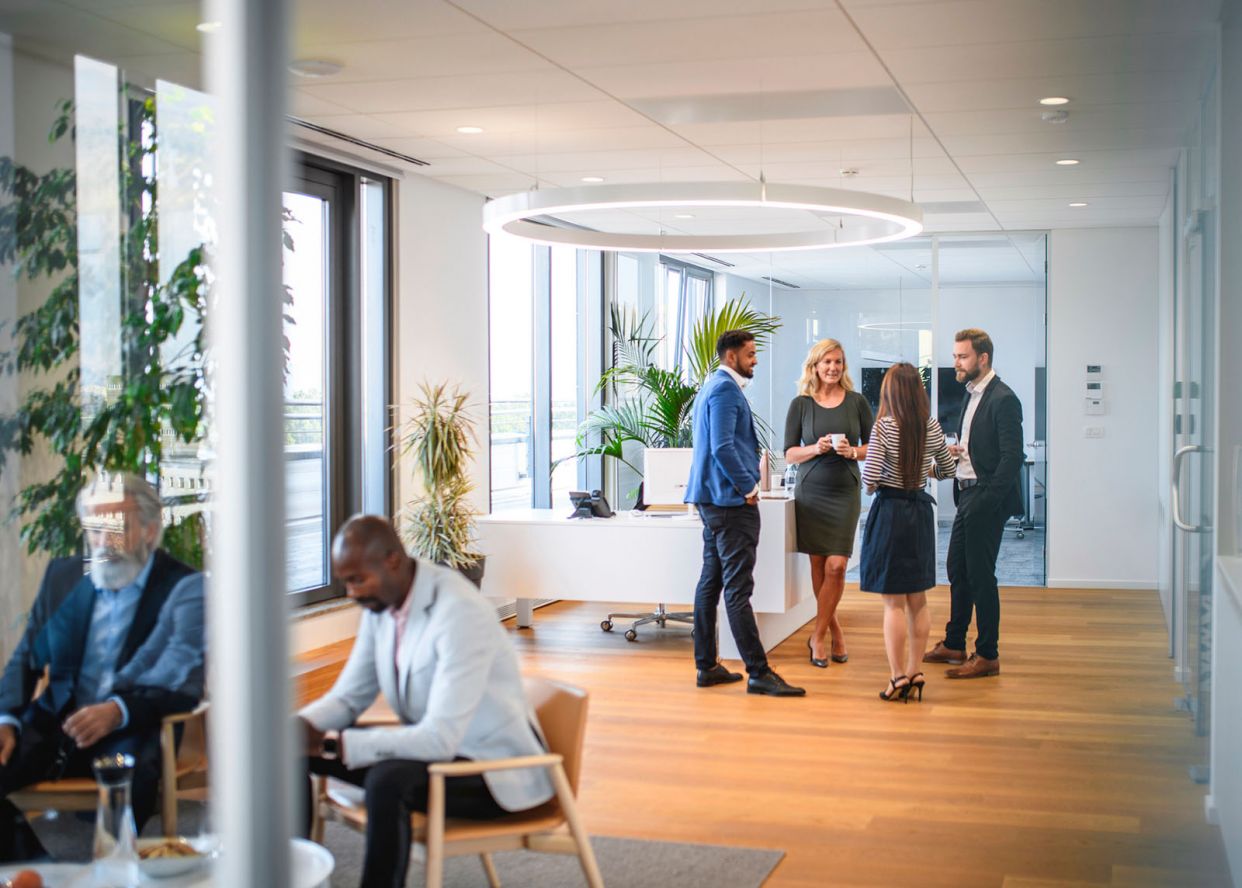 Core Values
Our 1-3-5 philosophy
On our journey to power the possible, our core values guide every interaction
3 actions
Act honorably, respect everyone, take ownership
5 attributes
Dedicated, intentional, curious, innovative, proactive
Social Responsibility
Making a difference in our world
When you join CAI, you join a company with a purpose. Take the next step in your career and become part of a supportive, high-performing team that helps organizations become their best.
CAI associate testimonials
"At CAI, I have the freedom to pursue the next big thing. We compete with big firms, but our customers go with us because we are right there helping people on the ground solve real problems."
Industries we serve
"CAI is a place where people are very friendly and approachable—and I think that is what fosters trust and creativity."
Go to our careers page