Who We Are
We power the possible™
At CAI, we're people who help people
As a privately held company with a global footprint, our 8,700+ associates have the freedom and the focus to do what's right for our clients, colleagues, and communities. We have a 40-year history of combining our dual strengths of talent and technology to deliver lasting results across the public and commercial sectors. For over a decade, we've been national trailblazers in bringing neurodiversity to the enterprise. Let's explore how we can power the possible—for you.
Meet our leadership
Our focus
To maximize our impact, we focus on key areas:

Our clients
Partner strategically with our clients to help them achieve full business potential.

Our colleagues
Give the resources our employees need to maximize their personal and professional lives.

Our communities
Improve the lives of the people in the neighborhoods, cities, and countries where we live and work.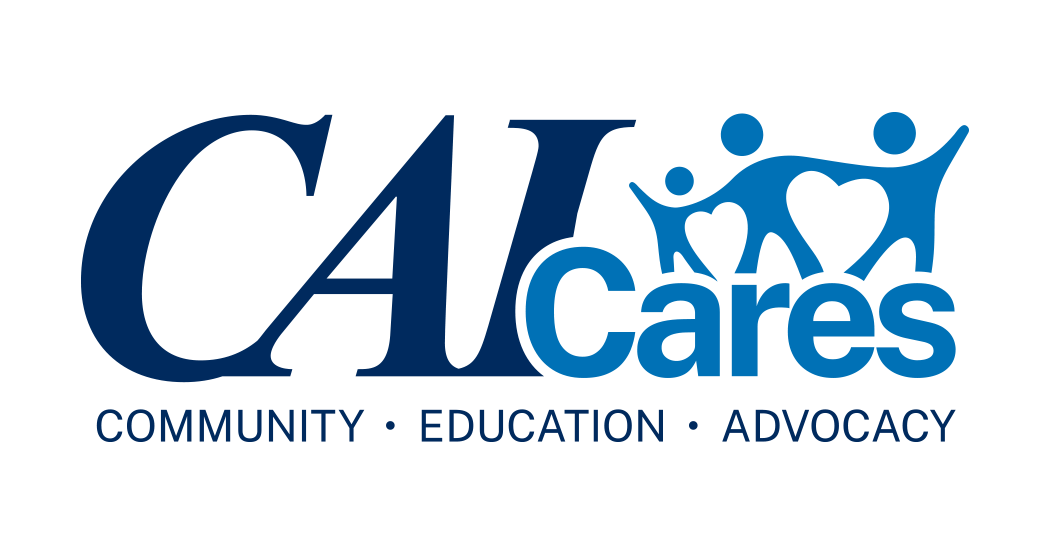 Corporate Social Responsibility
Making a difference in our world
When you join CAI, you join a company with a purpose.
We are committed to making a positive change in the communities where we live and work by supporting:
Accessible education
Helping families thrive
Food accessibility
Neurodiversity
Sustainability
CAI associate testimonials
"At CAI, I have the freedom to pursue the next big thing. We compete with big firms, but our customers go with us because we are right there helping people on the ground solve real problems."
Industries we serve
"When creating content, I'm encouraged to bring new ideas to the table. CAI's culture is rooted in collaboration which is powerful when I'm telling our story through engaging material." 
Go to our careers page