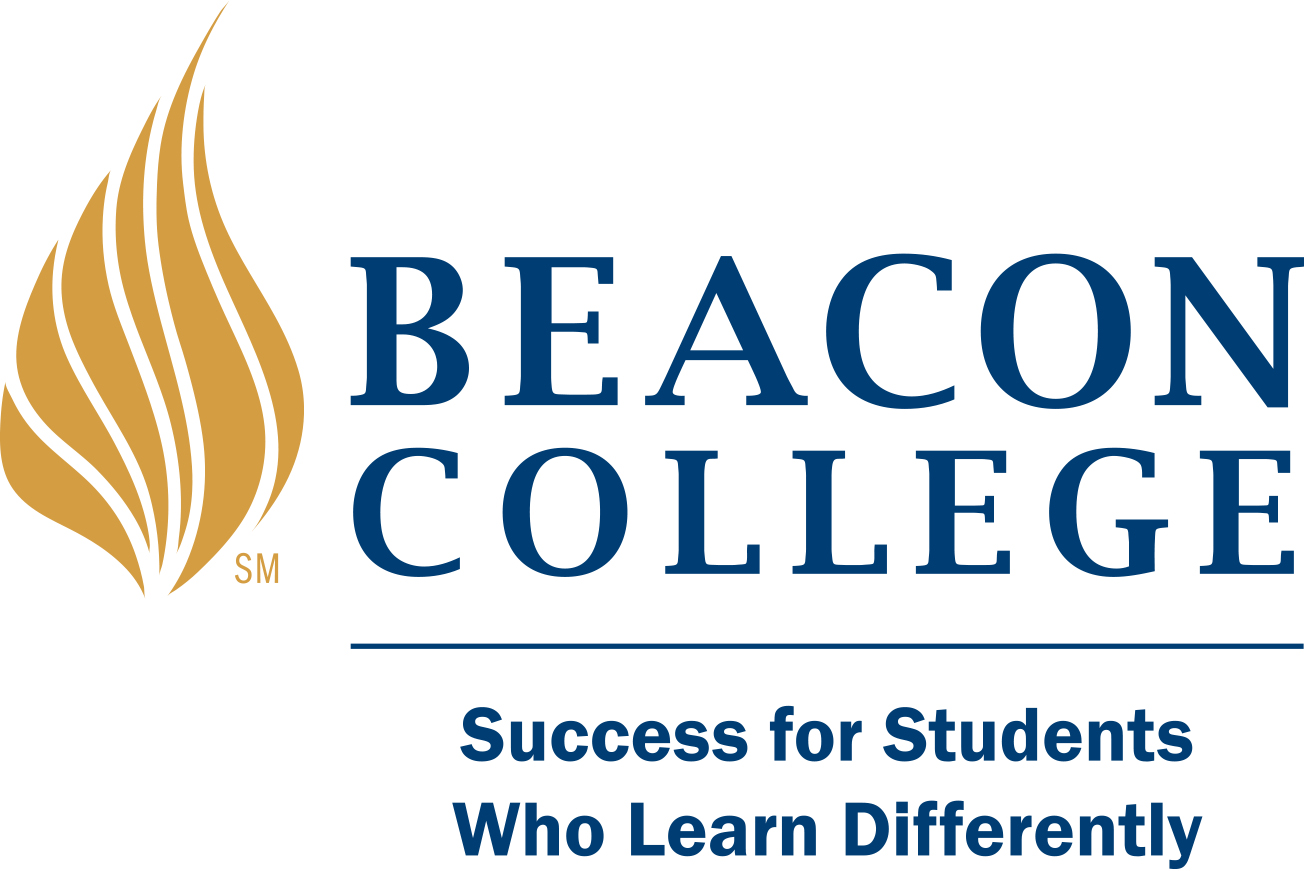 ALLENTOWN, Pa., March 15, 2023 (GLOBE NEWSWIRE)—CAI, a global technology services firm, and Beacon College, the first college in the country accredited to award bachelor's degrees primarily to students with learning differences, today announced they have signed a Memorandum of Understanding (MOU). The MOU details a partnership between CAI's end-to-end neurodiversity employment program, CAI Neurodiverse Solutions, and Beacon College to provide support for neurodivergent individuals at various levels of their education and career.
Beacon College educates a neurodiverse population of students who have diagnoses such as autism spectrum disorder, dyslexia, ADHD, executive function disorder or a combination. With over 83% of Beacon graduates securing employment or continuing education within six months of graduation, the agreement with CAI Neurodiverse Solutions will further enhance the success rate through four purposes:
Build a mutually beneficial work relationship by providing work experience and employment opportunities to graduates
Generate empirical performance data and evidence through experiential work research of neurodivergent students
Reach individuals in high school to encourage higher education pursuits
Establish a network of industry leaders, managers and Beacon College staff to create curriculums and programs to increase necessary work skills
"We take great pride in helping the neurodiverse community find long-lasting, meaningful careers," said Anthony Pacilio, vice president of Neurodiverse Solutions at CAI. "Our partnership with Beacon College, who U.S. News & World Report currently ranks the tenth-best college in the South, will enable more graduates to enter the workforce. This agreement is only scratching the surface of the possibilities we will achieve together."
"This mutually fulfilling relationship with CAI grants Beacon graduates invaluable real-world experience in the work world—helping them better navigate the intersection between neurodivergence and the mainstream workplace. It will also help pave the way for smoother workplace transitions by educating both employers and employees about the nuances of neurodiversity," said Darryl E. Owens, associate vice president of Communications and Engagement at Beacon College.
To learn more about CAI Neurodiverse Solutions, please visit www.cai.io/neurodiverse-solutions
To learn more about Beacon College, please visit www.beaconcollege.edu
About CAI
CAI is a global technology services firm with over 8,500 associates worldwide and a yearly revenue of $1 billion+. We have over 40 years of excellence in uniting talent and technology to power the possible for our clients, colleagues, and communities. As a privately held company, we have the freedom and focus to do what is right—whatever it takes. Our tailor-made solutions create lasting results across the public and commercial sectors, and we are trailblazers in bringing neurodiversity to the enterprise.
Learn how CAI powers the possible at www.cai.io
About Beacon College
Founded in 1989, Beacon College was the first college in the country accredited to award bachelor's degrees primarily to students with learning disabilities, ADHD, and other learning differences. Located in Leesburg, Florida, students are able to experience community living within easy reach of the resources they need to flourish academically, professionally, and socially and graduate equipped to compete for their place in the global workforce. To learn more, visit www.beaconcollege.edu
Email media contact at media.inquiries@cai.io