Use the right RPA automation strategy for speed, accuracy, and cost effectiveness
CAI utilizes a portfolio of industry-leading intelligent automation solutions for a best-for-you automation approach. We consider capabilities, value, and cost to prioritize what RPA tools to use and which processes to automate.
Versatile multi-function automation experience
All IT service providers can access automation tools—but many RPA service providers implement an approach that's too narrow, preventing successful automation. We take a holistic approach to automation, setting the right expectations and addressing the big picture—evaluating people, processes, and tools.
CAI has automated a wide range of processes across commercial business functions. No matter which functions you serve, take advantage of CAI's RPA services to identify the opportunities and ROI of automation.
Here are the top use-cases we are seeing:
CAI's RPA Consulting Strategy & Methodology

Real-world results
"CAI found 27 automation opportunities but narrowed in on the clearest single return on investment. This [automation] experiment has surpassed our expectations...our actual return on investment is more than three times what we expected."
CAI automation toolbox

Intelligent automation
CAI combines AI, automation processes, industry-leading tools, and experience to solve struggles and slowdowns in your business.

Artificial intelligence and machine learning
CAI's intelligent automation uses advanced strategies that reduce the time, energy, and resources that go into routine tasks by up to 60%.

Robotic process automation
CAI's RPA consulting provides advice to identify the highest value automation opportunities with the highest probabilities.

Industry-leading partners
CAI partners with industry-leading automation firms. We have achieved the highest level of UiPath technical accreditation by receiving UiPath Services Network (USN) certification.


Intelligent Automation capabilities
Experience + expertise + tools = effective automation deployment
CAI's robotic process automation consulting services focus on solving the problem using best practices, experience, and the right tools for the job.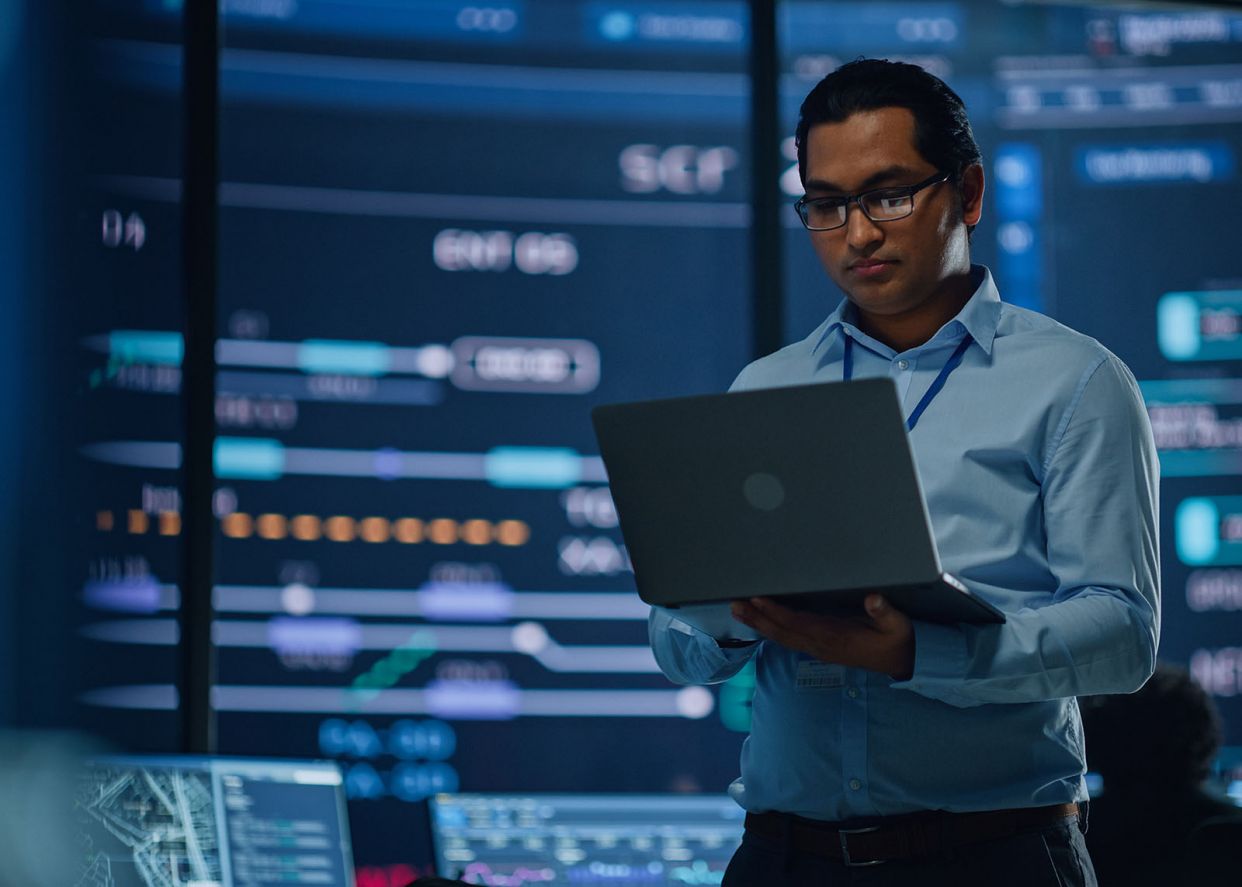 The right guide to success on your automation journey
One automation tool is not the answer for a quick fix. CAI first defines your organization's problem and the desired outcome—then we determine the right toolset. Talk to a CAI's RPA Strategic Advisor today to gain efficiency, improve productivity, and save time and money.

Identify high-value automation
CAI identifies higher-value automation processes to drive the value you expect. We tackle more complex automation projects without starting from scratch.

Build the roadmap to savings
CAI's intelligent automation consultants help you plan your automation roadmap to begin with the end in mind for measurable results.

An RPA partner who executes with precision
CAI leverages best-of-breed technology and combines the right tools to produce the desired outcome. Then we test and abuse it to ensure reliability when placed into production. Automation is successful only if it works every time.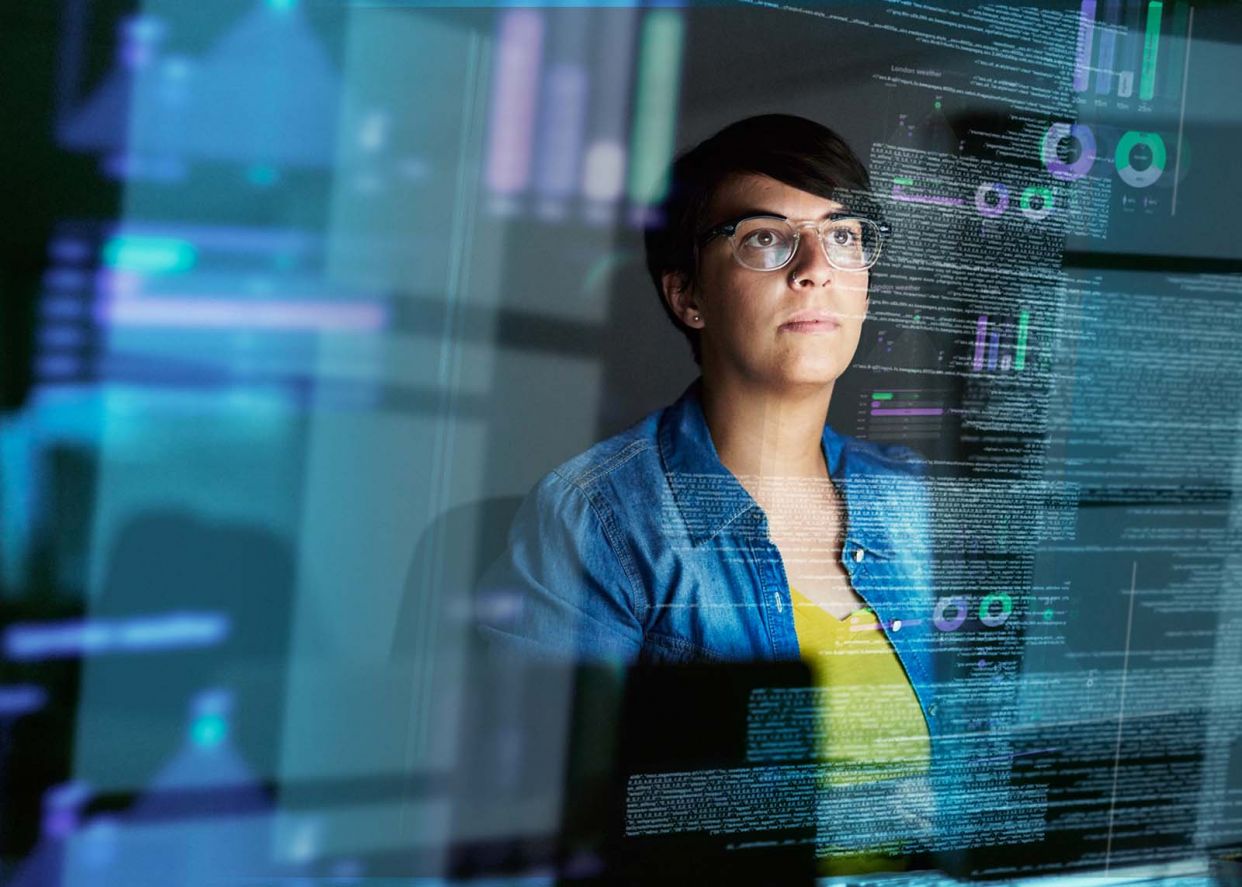 Expert knowledge + top technologies = automation success
CAI has the technical automation knowledge to identify the best automation technologies for your automation use case. We partner with your team to define the best path forward to deliver automation value.
CAI's RPA Services help streamline processes for faster speed to market
CAI's automation process identification methods seek out all opportunities. Whether a simple API call, Excel macro, or process overhaul, we'll find the best value for you.

Robotic process automation (RPA)
CAI delivers the best-in-class RPA technologies and strategies, enabling organizations to automate processes across all business functions.

Artificial intelligence
Artificial intelligence includes tools like bots and processes that learn and evolve. CAI leverages AI technologies from Microsoft, Amazon, Astound, Rain Bird, and others to help expedite the evaluation of large volumes of text, manage process variations, and much more.

The CAI intelligent automation library
Every automation project CAI delivers feeds our library of reusable automation components. We understand how to accelerate new projects and reduce the time to completion and value.
Automation lessons learned for future success
CAI's automation development methodology packages our technologies to enable the IP to shift from process to process and from client to client—faster and with higher value.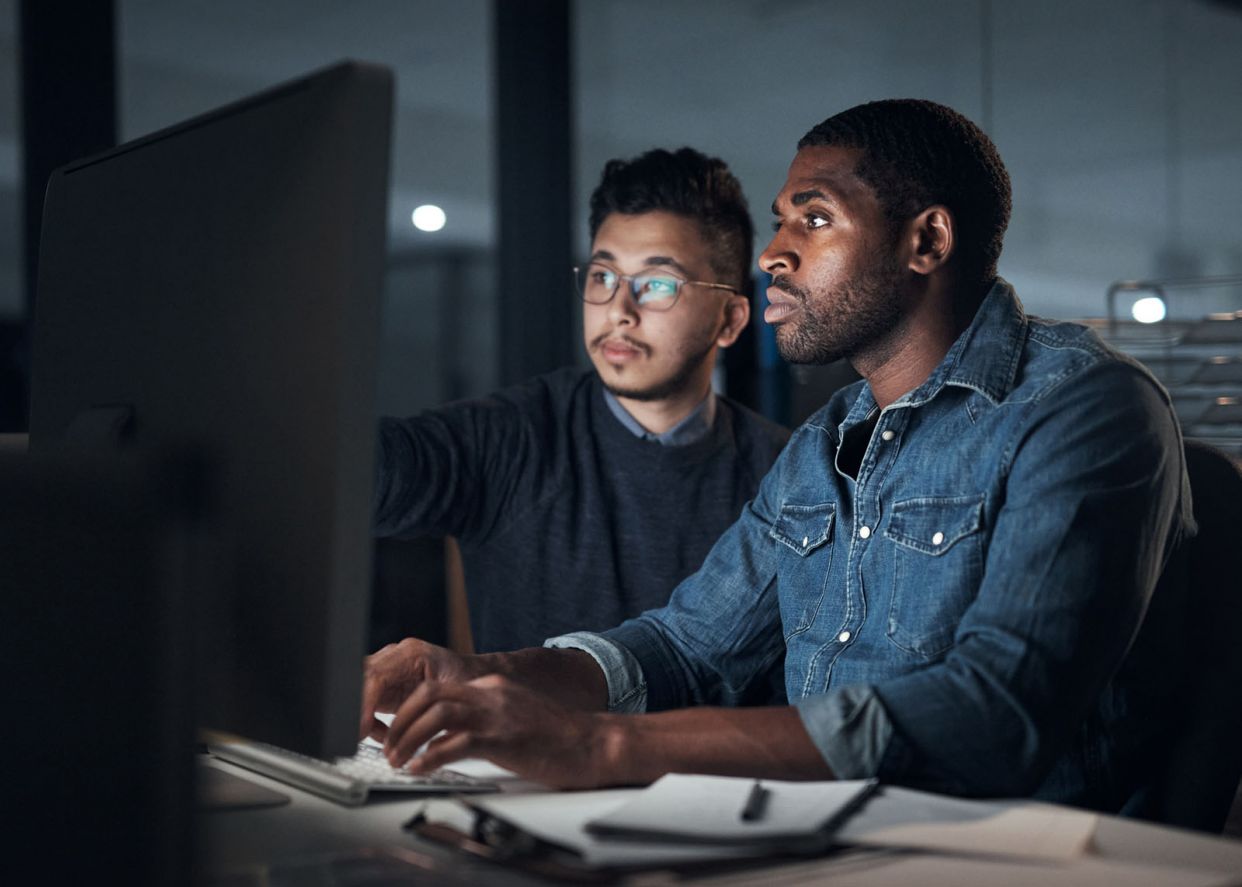 Identify high-value automation in your enterprise
CAI conducts an assessment of all processes across the enterprise to identify the best automation opportunities to deliver the highest ROI.
Artificial intelligence is an avid reader
Most organizations generate and consume large volumes of documentation. Whether the documents are contracts or technical specifications, or other business forms, people can't read always and evaluate these documents promptly. CAI developed an AI algorithm designed to find, assess and consume large volumes of text, including diagrams. We can help you leverage this technology and discover insightful data.

Process bots
CAI developed process bots to eliminate manual processes, improve speed, and increase accuracy. They reduce costs, improve quality, and make 24/7 service available without extra expense.

An RPA partner who executes with precision
CAI combines the right tools and automation technologies to produce the desired outcome—then we test and abuse it to ensure reliability when placed into production. We are a trusted RPA consulting firm you can bank on.