Get where you need to go with our experts
No matter the level of guidance required, our experts are ready to collaborate with you and share their extensive knowledge. For over 40 years, we've helped public and commercial sector clients achieve organizational transformation, solve their toughest challenges, and stay ahead of the technology curve.
Our purpose-driven consulting/advisory services take a holistic view of how best to solve your challenges in the short- and long-term. We want to make you successful today—and tomorrow.
We provide business and technology guidance wherever you need it:
Strategic planning
Business process consulting
Project and program management
Feasibility and procurement planning
Organizational change
Technology modernization
And more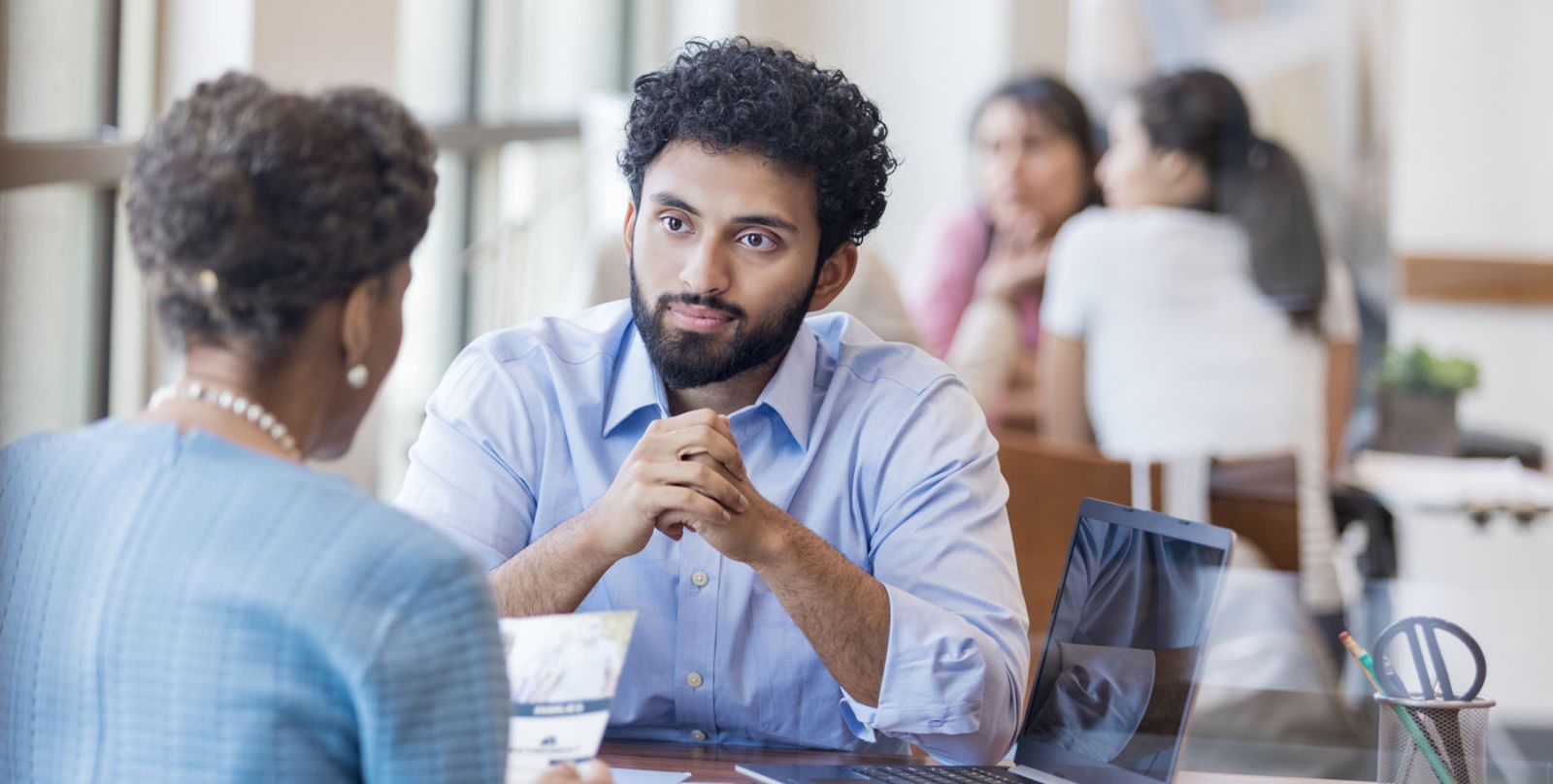 Thoughtful research
We start every engagement by understanding the challenge thoroughly and analyzing the potential impact.
Industry expertise
Our teams are composed of experts with deep experience and can advise what works best for your industry.

Impactful solutions
We tailor every solution to account for short-term and long-term results, ensuring you have the right solution for today and tomorrow.

Expert assistance
When you need more than just advice, our teams are ready to step in and tackle the hands-on work.
Our experts help you achieve the results you need
Project and program management
Our experts manage your programs and projects to ensure you stay on track to meet your goals.
A well-organized, transparent project management office (PMO) can mean the difference between success and failure. Our teams have years of experience working across the public and commercial sectors and can bring best practices to your organization.
Standardized project management processes
Centralized control of projects companywide
Insightful reporting and metrics
Improved stakeholder satisfaction
Reduced risk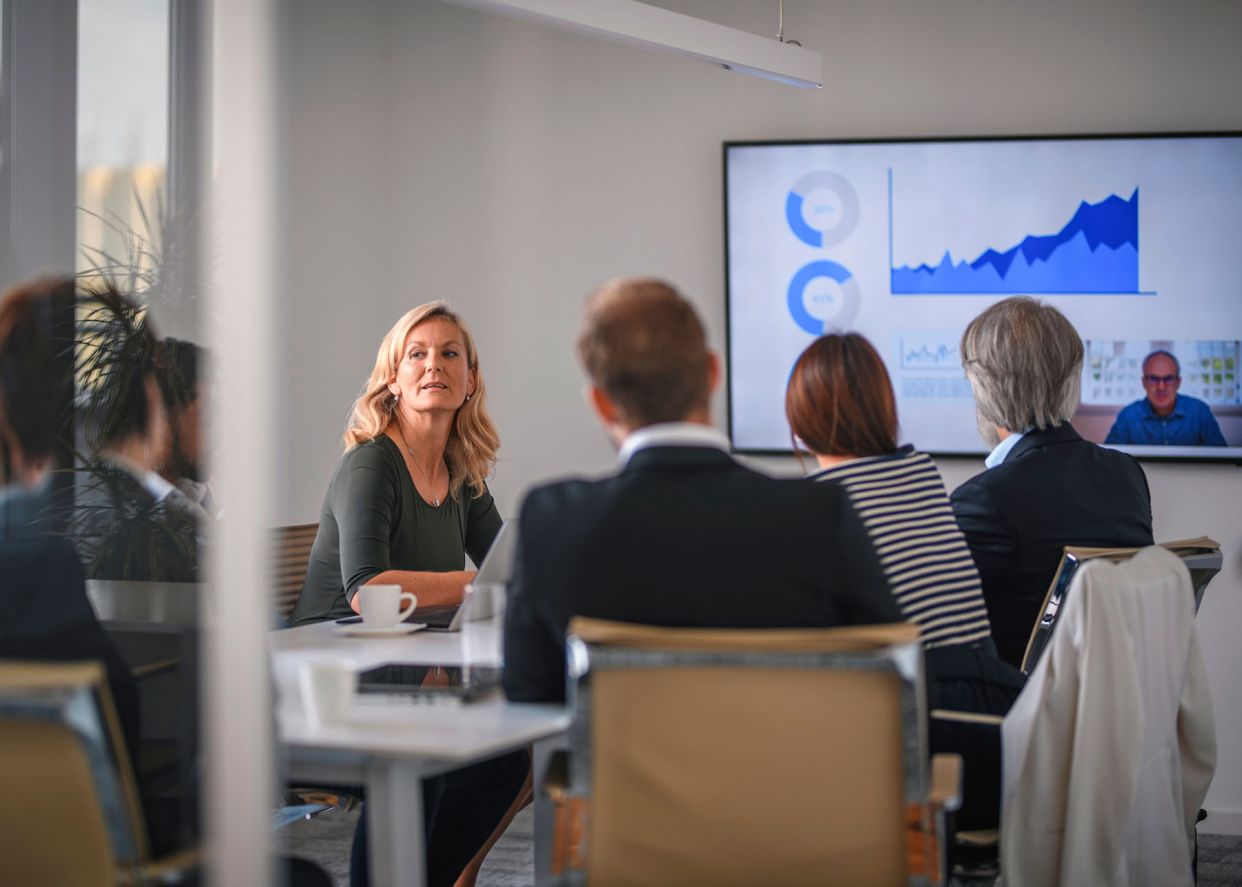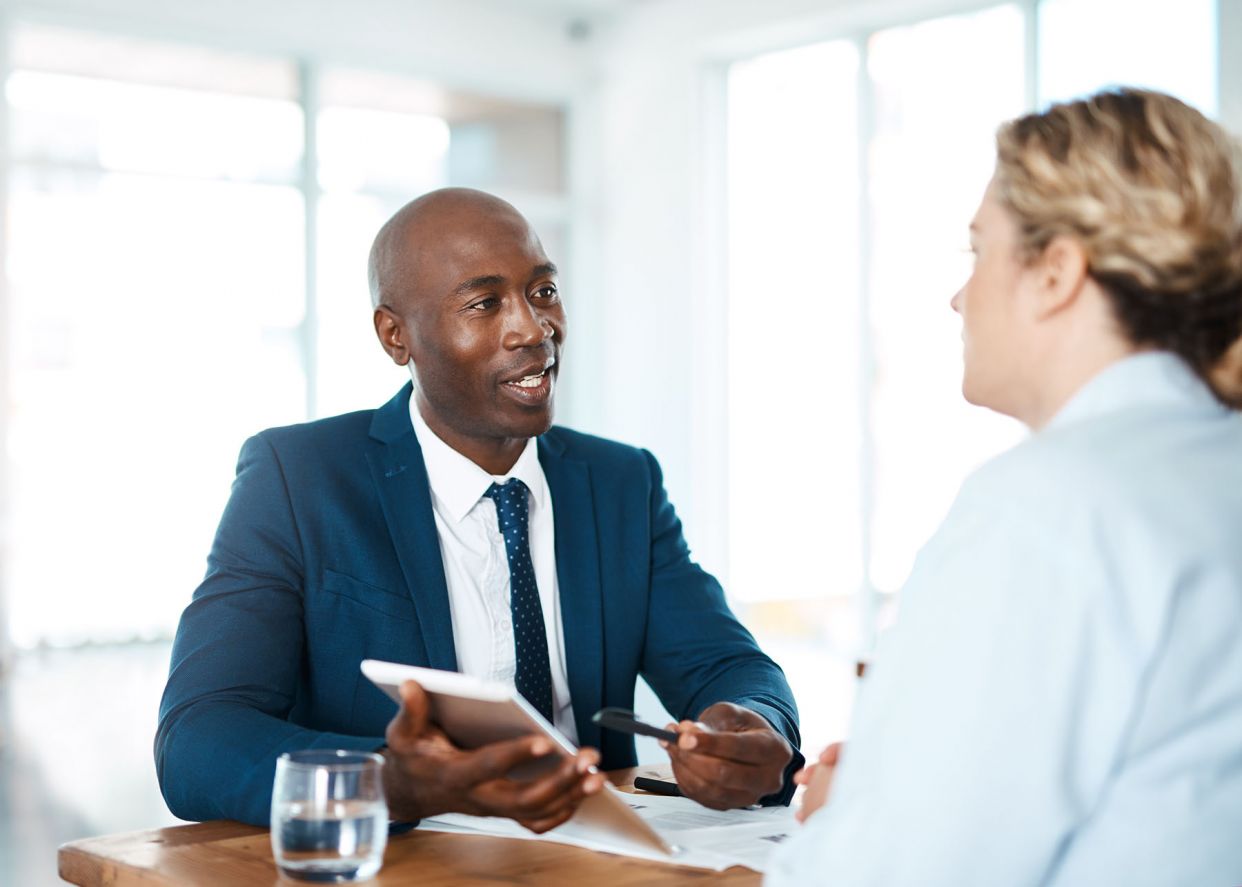 Business and digital consulting/advisory services
Get expert guidance and help for business needs—operations, IT, and more.
We analyze challenges and map out innovative solutions using industry-specific viewpoints, proven methodologies, and the latest technologies. We always balance our advice with an eye to what's best for today—and for tomorrow.
Your business is unique, and your solution should be too. Our approach fast tracks time-to-value and delivers exactly what you need, tailored for your unique circumstances.