About CAI
About Our Founder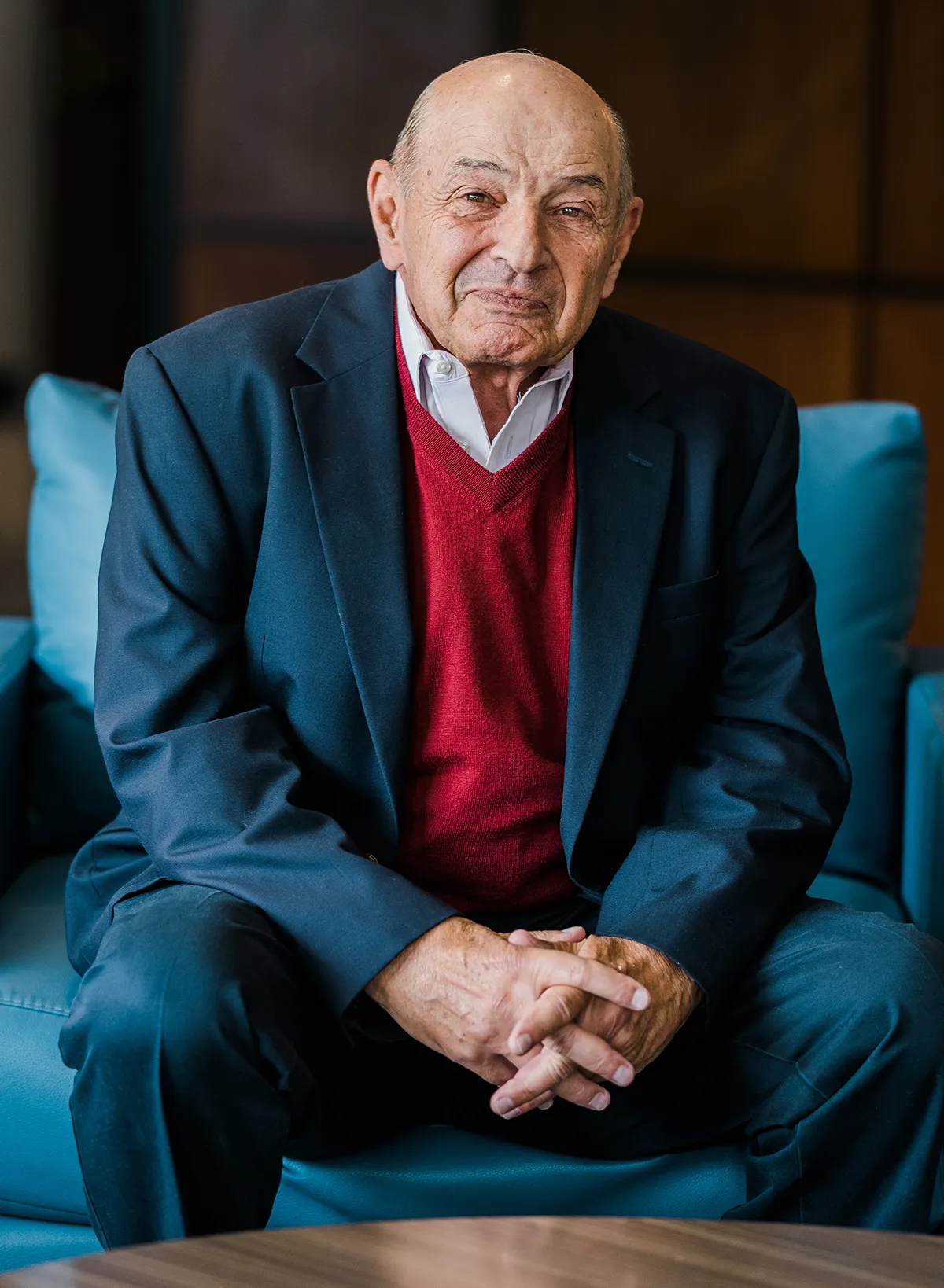 Our Founder
Anthony "Tony" Salvaggio is the founder and CEO Emeritus of CAI
Tony is a passionate entrepreneur who believes in the virtues of individual accountability, strong work ethic and values individuals as a key source of innovation and business attainment. His business and personal beliefs are deeply tied to his childhood. Raised in a small, Pennsylvania coal mining town, Tony witnessed firsthand how people can attain success even from modest beginnings.
After graduating from Penn State with an electrical engineering degree, Tony went to work for IBM. During his 18-year tenure, he gained valuable insight into the inner workings of corporate America and manufacturing. Tony quickly saw that at the time, companies did their own IT work, resulting in large overhead expenses and staff. He understood the long-term implications this could have and predicted a change in the way companies manage technology that would shape the industry.
Founding CAI in 1981, Tony was at the forefront of the Information Technology Services Industry. He started CAI with a focus on specializing in technology consulting and software engineering. Tony understood before most that companies would have a core of permanent employees and supplement with outside resources to provide specialized capabilities and services.
Along with his drive to continually enable technology modernization, Tony's passion for education and the support of underprivileged children and families through philanthropic efforts runs deep. Tony founded and remains a driving force in CAI Cares, the community involvement and philanthropic arm of CAI. In 2014 Tony established the CAI Learning Academy—a private school located in inner city Allentown, PA that provides a technology-enhanced learning environment for elementary school students. Students attend free of charge, thanks to scholarships provided by the Salvaggio family and CAI.
Combining his visionary model of technology management, foundational manufacturing best practices, and passion for entrepreneurship and giving back, Tony created a company that is focused on doing what's right for its clients, colleagues, and communities. With over 40 years of experience, CAI continues to be a leader in technology services and in the community.