Enhancing the protection and safety of citizens
CAI has a distinguished track record in delivering solutions that have complemented the efforts of law enforcement officials.
Overview
Our engagements span application development and support initiatives for police organizations, the creation of comprehensive grants management systems for justice programs, and the integration of law enforcement information exchanges that have enhanced criminal investigative capabilities. Each implementation reflects the expertise of CAI's practitioners as well as the leadership and collaboration of our clients across multiple jurisdictions. Our team is ready to extend and expand the benefits of these flexible solutions to meet the needs of all local and regional public safety agencies.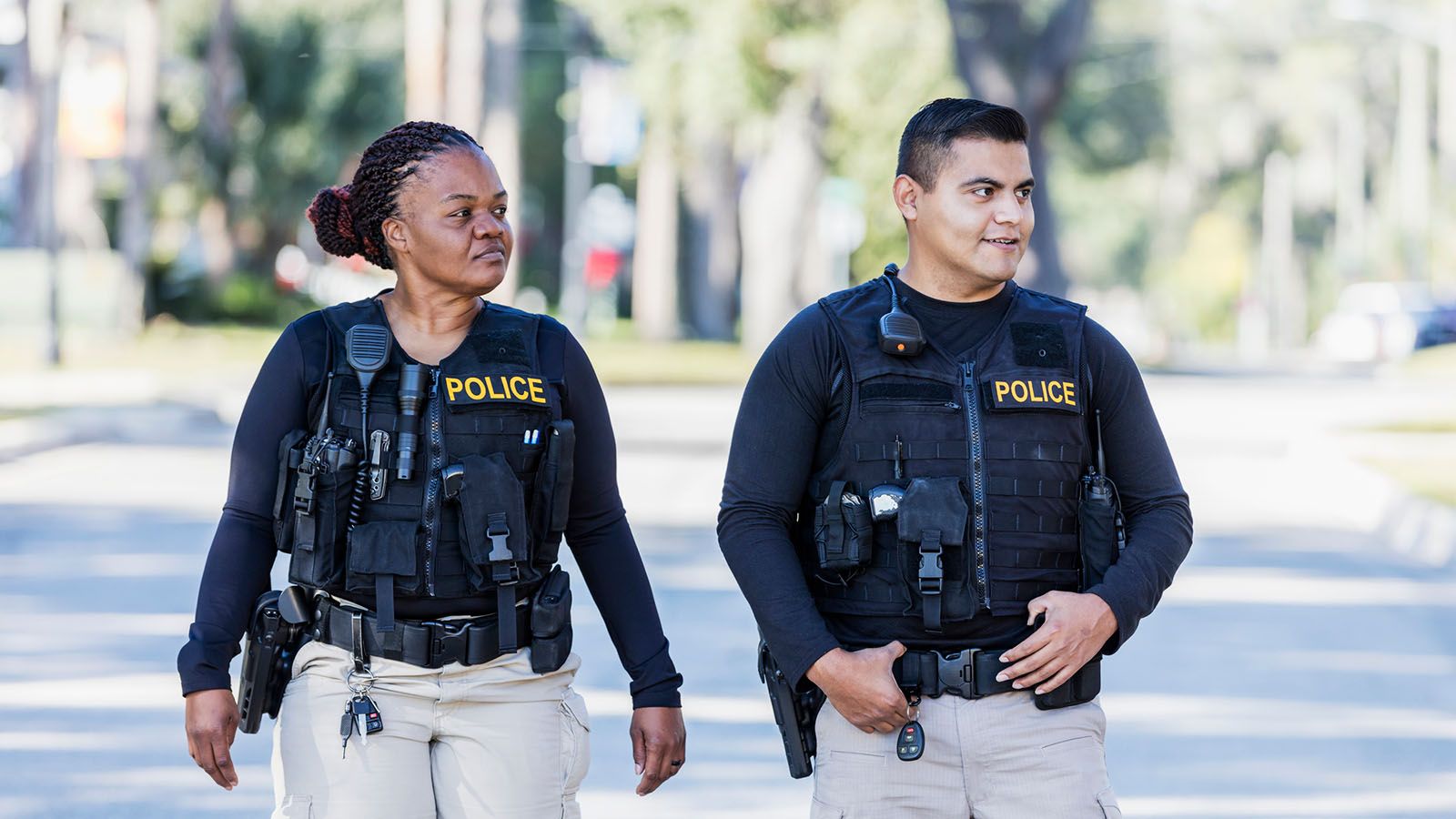 Real-time regional crime fusion centers
CAI provides strategic planning, design, and development services for crime centers that enhance investigative capabilities through cross-departmental information sharing, data analysis, advanced analytics, and integration with GIS.

eGrants management system
CAI and the Pennsylvania Commission on Crime and Delinquency developed a comprehensive, internet-based electronic grants management system (eGrants) that provides a consistent granting process for justice agencies and their grantees.

Public safety information exchange
CAI expertise has been essential in automating criminal justice workflow processes and transforming the exchange of justice information used by municipal, county, state, and federal agencies to conduct secure investigations and research.