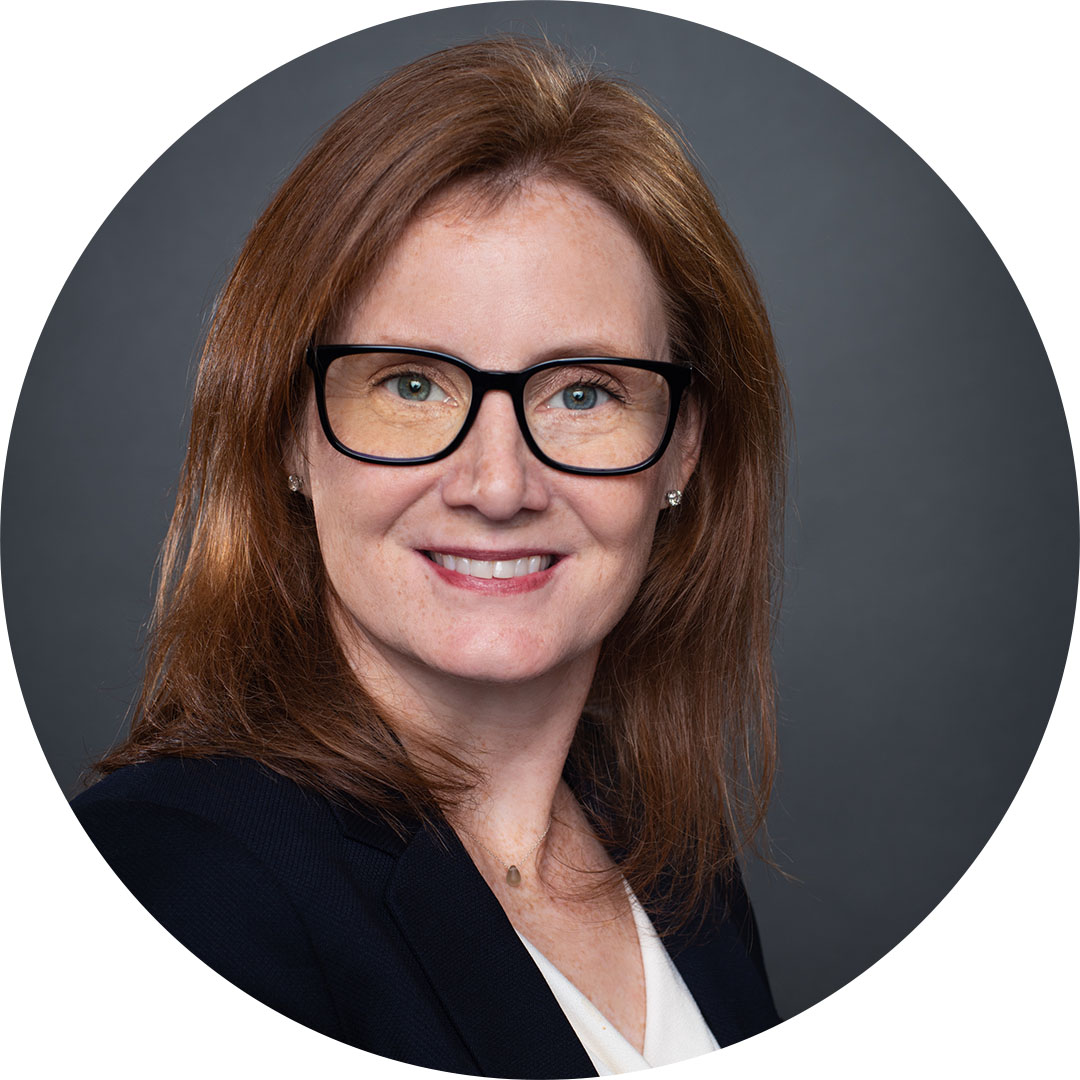 Kellie Mater
Chief Marketing Officer
Kellie Mater serves as CAI's Chief Marketing Officer. She strategizes brand and marketing initiatives by driving the digital strategy to increase global share of voice as well as leads client acquisition operations including the inside sales team. As a pragmatic leader, she uses the client voice and data to best position CAI's offerings across all industries and geographies. She also serves on CAI's DE&I board nurturing and enabling a welcoming workplace by sponsoring employee resource groups' awareness-raising events and fundraisers.
Prior to joining the CAI team, Kellie led global marketing teams developing new client acquisition and retention strategies at both Dun & Bradstreet and Dell Technologies. Her responsibilities in these positions included leading marketing and merchandising strategies, go-to-market tactics, enterprise solutions messaging, and global website optimization to accelerate international growth.
Kellie earned her Master's of Business Administration in Marketing and Bachelor's Degree in Spanish International Business from St. Edward's University. With her passion for letting kids be kids without any limitations she serves on the Board of Directors for Candlelight Ranch, a non-profit that provides nature-based experiences and adventures for children with disabilities.