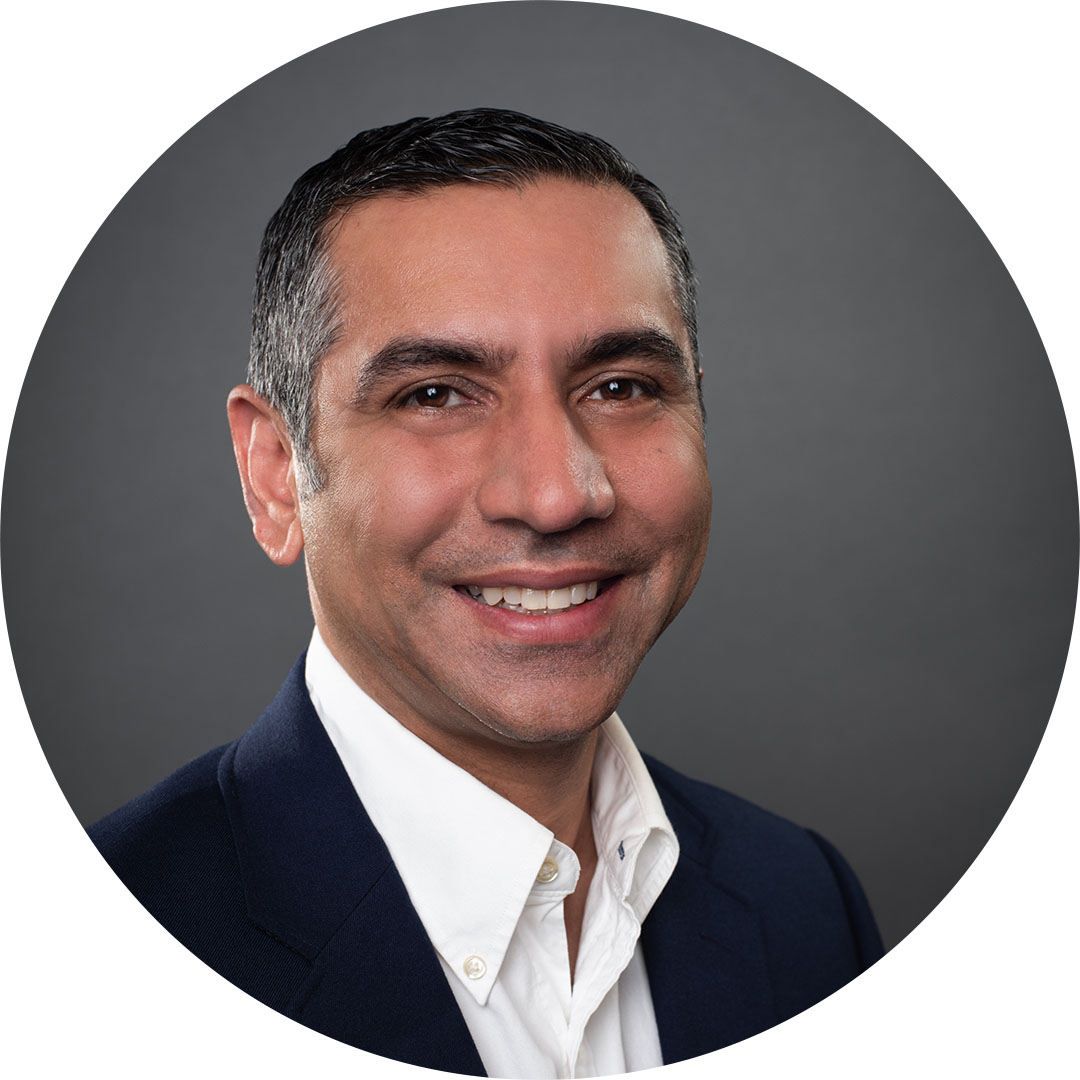 Paul Pahwa
Senior Vice President, Operations
Paul Pahwa serves as CAI's Senior Vice President, Operations. He leads and manages the global effort to support CAI's international clients. He is responsible for spearheading multinational projects, developing IT growth strategies, supporting technology solutions, overseeing clients' success, and monitoring progress. With his multicultural professional experience, he possesses the effective communication and leadership skills to best work with clients and colleagues from various cultures and continents.
Paul has been with CAI for over 20 years serving as Senior Vice President, Operations, Director, Offshore Solutions, Director, CAI India, and Solutions Architect. He brings over 25 years of experience in IT programming, software development, and technology implementation to help organizations adopt the right technological solutions for their business needs. Before joining CAI, Paul held Sr. Programming Analyst and Research Associate IT positions at Amtex Systems Inc. and The Energy and Resources Institute respectively.
Paul holds his Master of Science Degree in Computer Management from Pune University and Bachelor's Degree in Statistics from Delhi University. Throughout his tenure at CAI, Paul's innovative ideas, significant contributions to client success, and teamwork energy have earned him two President's Awards at CAI in 2006 and 2019.