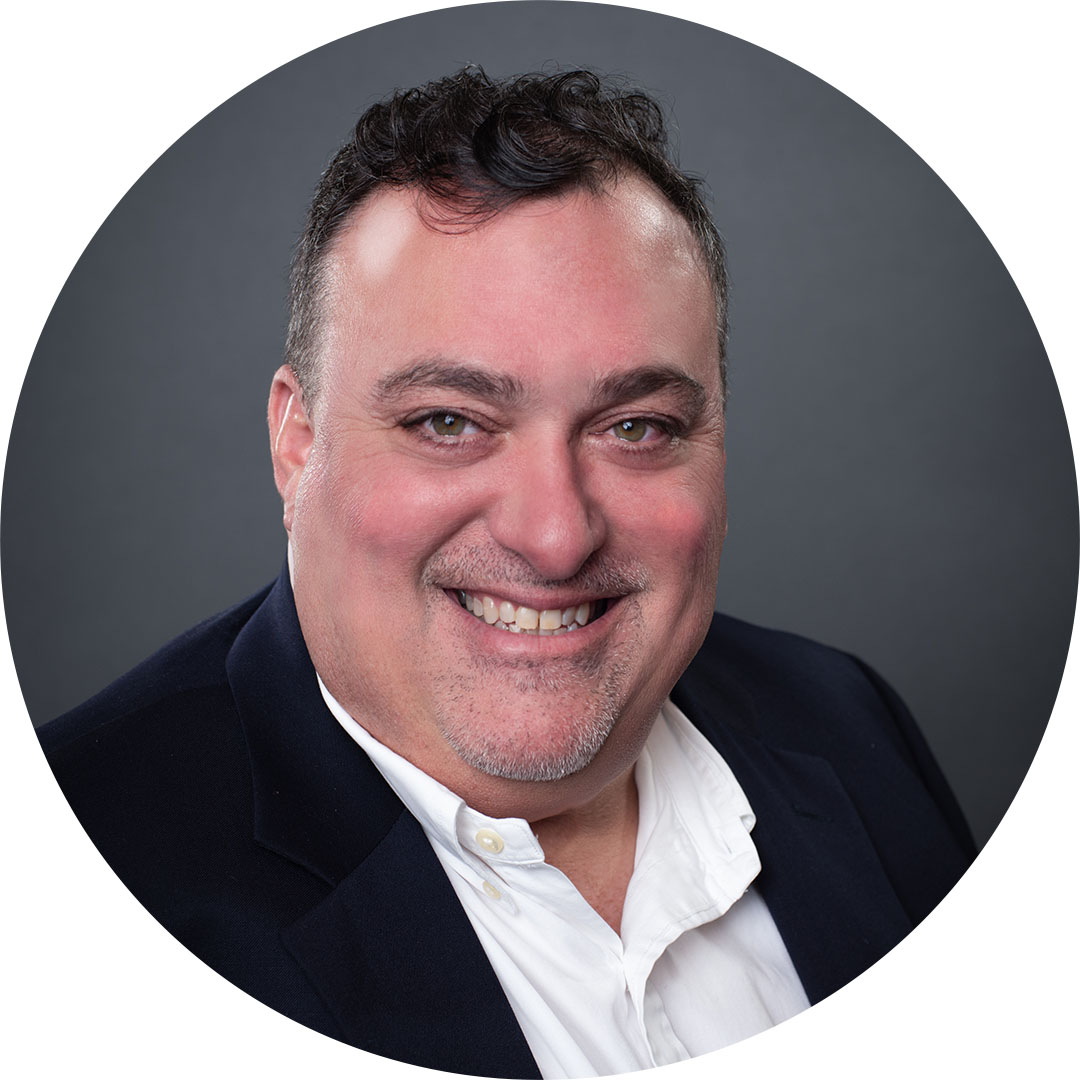 Abe Hunter
Executive Vice President, Public Sector
Abe serves as CAI's Executive Vice President, Public Sector. As Executive Vice President, he oversees all public sector activities within the organization, setting the direction as the company targets new markets and technologies within the public sector space. He has defined CAI's strategic growth and development plans, navigating the challenges raised by COVID-19, and keeping CAI's delivery commitments on track while expanding the business with a team of experienced information technology and information systems professionals.
Abe has over 28 years of progressive management experience providing consultancy, thought leadership, and delivery to key projects across multiple state and local government programs, as well as commercial clients. During his tenure at CAI, he has held multiple positions that significantly contributed to the company's growth, technology service innovations, and portfolio diversification.
Abe holds a Bachelor's Degree in Accounting from George Mason University and has had multiple technology based training initiatives throughout his career.