Breaking barriers
Building a culture where differences are celebrated.
At CAI, we strive to build and nurture a culture where diversity, equity, and inclusiveness are fostered, reflexive, and celebrated. We recognize that to be genuinely engaged, you must be seen for who you are and valued for your contributions. Here, we welcome and recognize all people—genders, ethnicities, members of the LGBTQI+ community, military veterans, religions, persons with disabilities, and ages—to be their full selves where engagement and collaboration can flourish.
Diversity elevates our success as an organization and empowers our employees to share different ideas, perspectives, and experiences. Equity ushers forth equal access to the same opportunities and advancements which motivate and stimulate creativity and innovation. Inclusion unifies our shared commitment to excellence and social responsibility transcending the limits of any one individual.
This is how we power the possible.
DEI Council Members
Tom Salvaggio, CEO, President
Tammy Harper, CHRO
Kellie Mater, CMO
Mike Park, EVP
Linda Leiby, Director, MSP
Melissa Michael, VP, HCM Solutions
Mayra Lebron-Lopez, VP, HCM Operations
Geoff Jue, SVP, Business Development
Our DEI council is committed to celebrating all individuals' differences and similarities so that a true sense of belonging is achieved and sustained.
"Our people are the most important asset to CAI. My commitment is to be intentional and relentless in our journey of valuing differences, ensuring equality and fostering an inclusive environment. This is not a nice thing to do, it is the right thing to do."
CAI's employee resource groups (ERGs)
conVERG
conVERG's mission is to assemble an alliance for all CAI military veterans who have proudly served and continue to serve our nation by building a support system and providing career resources for members and their families during and post deployments.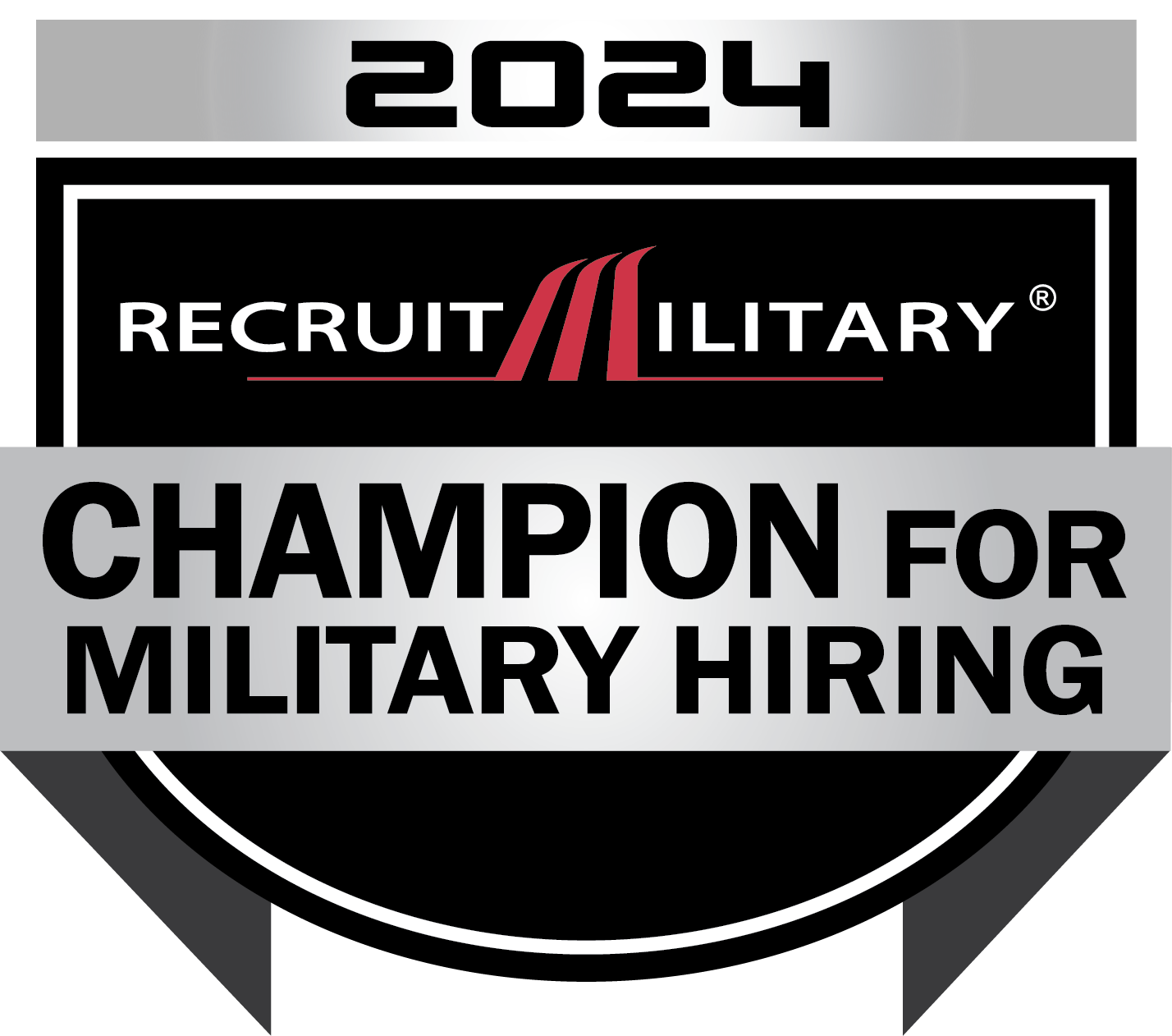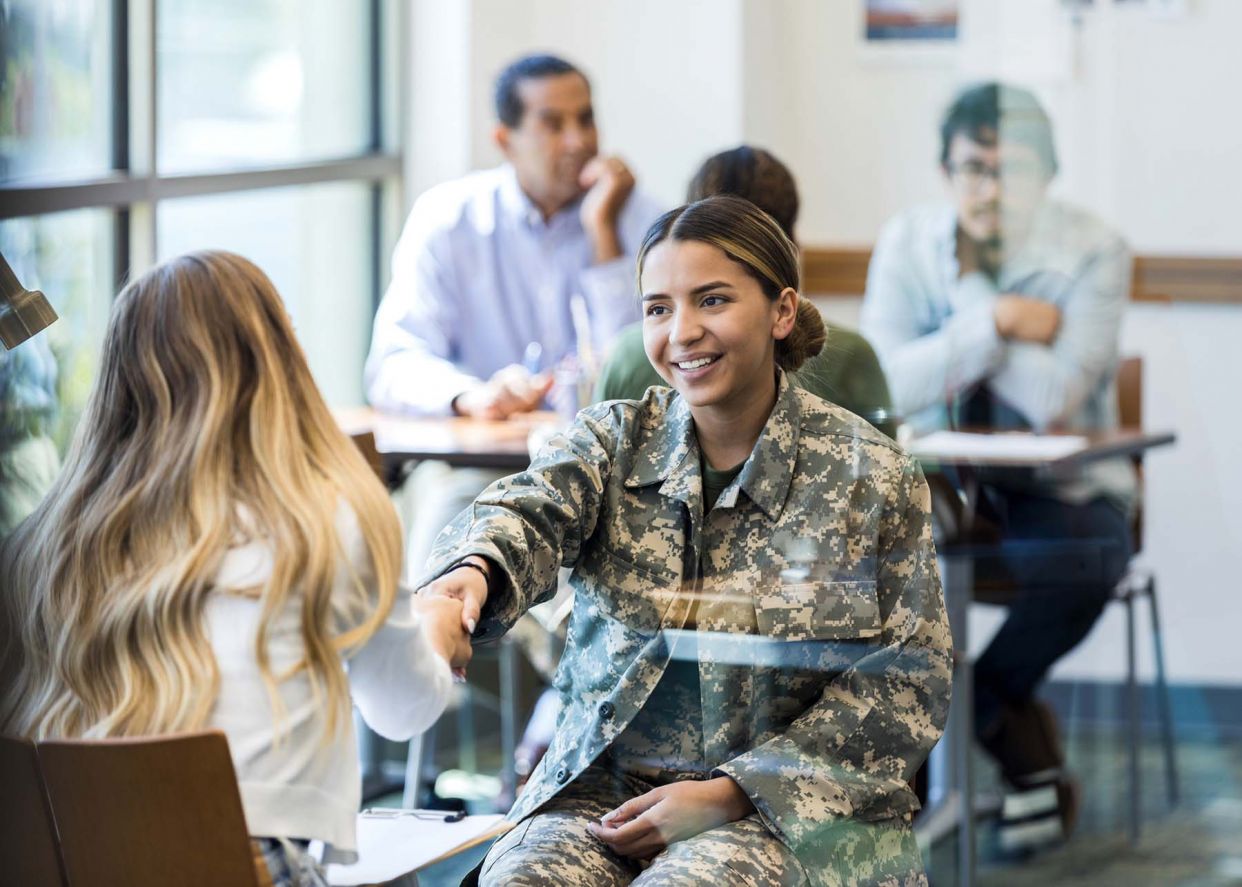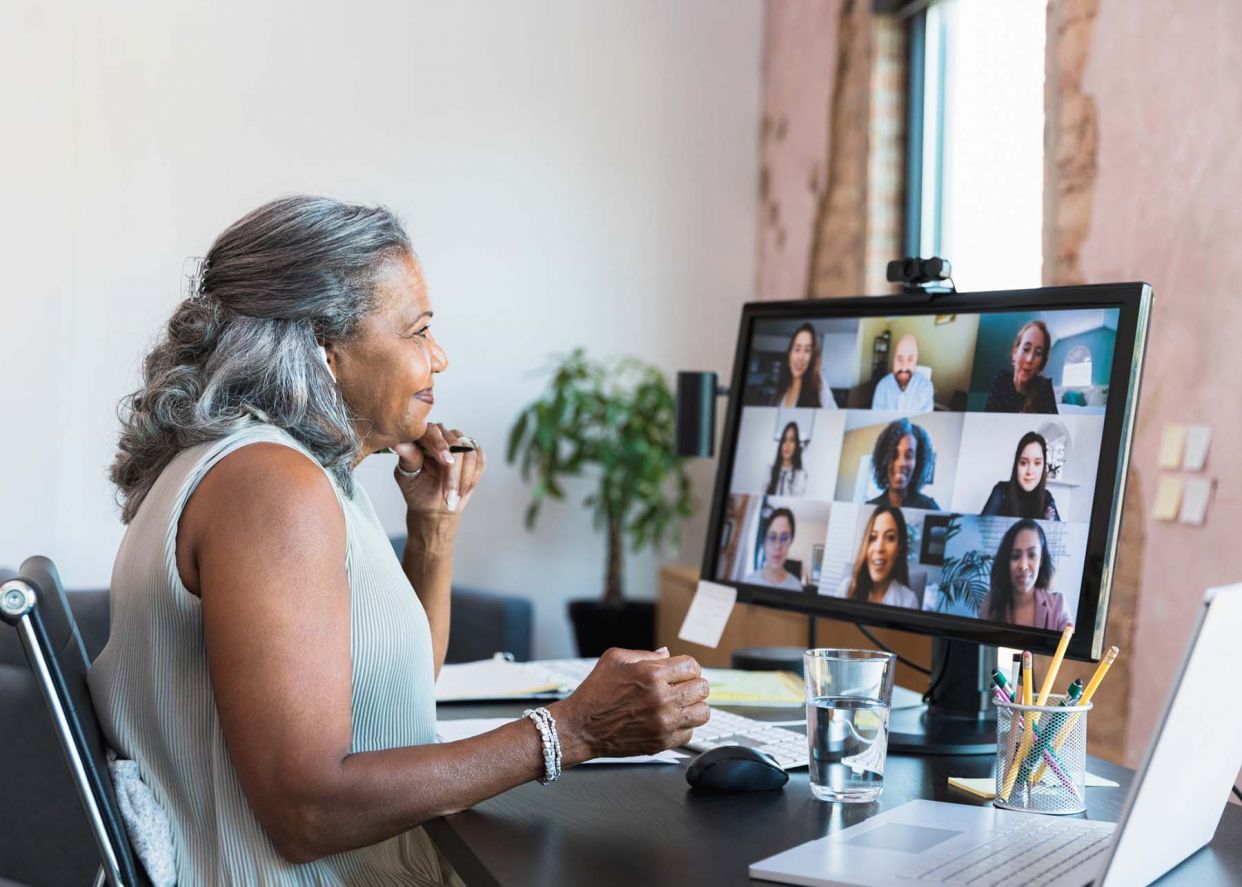 Diversity + Inclusion Means Everyone Succeeds (DIMES)
CAI's DIMES ERG is dedicated to embracing racial and ethnic differences and fostering a culture of equality and inclusiveness. Together we will achieve great things.
Future Leaders of CAI
Future Leaders of CAI's mission is focused on developing young professionals within CAI by maximizing their individual skillsets and leveraging them within the workplace. Our mission is to provide young professionals opportunities for networking, personal/professional growth, and maintaining health.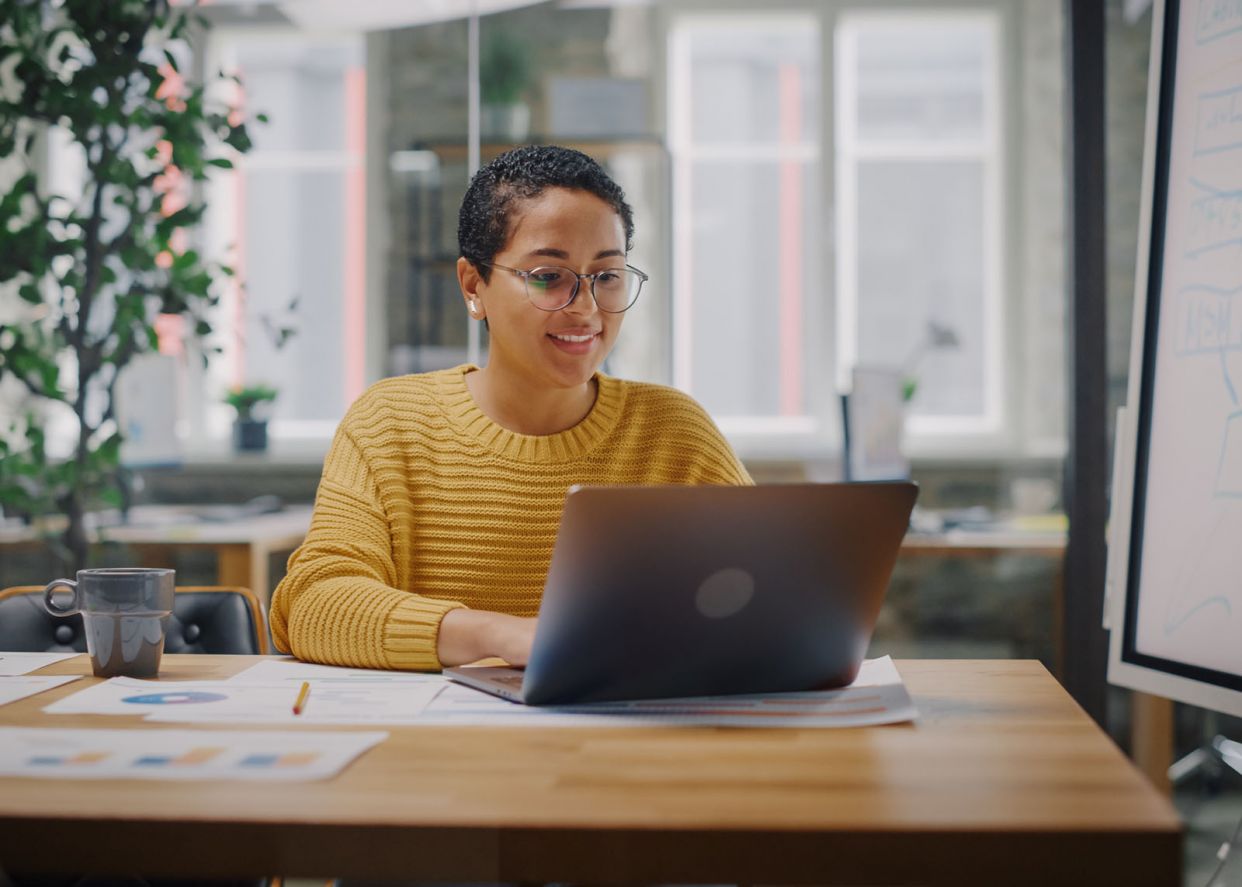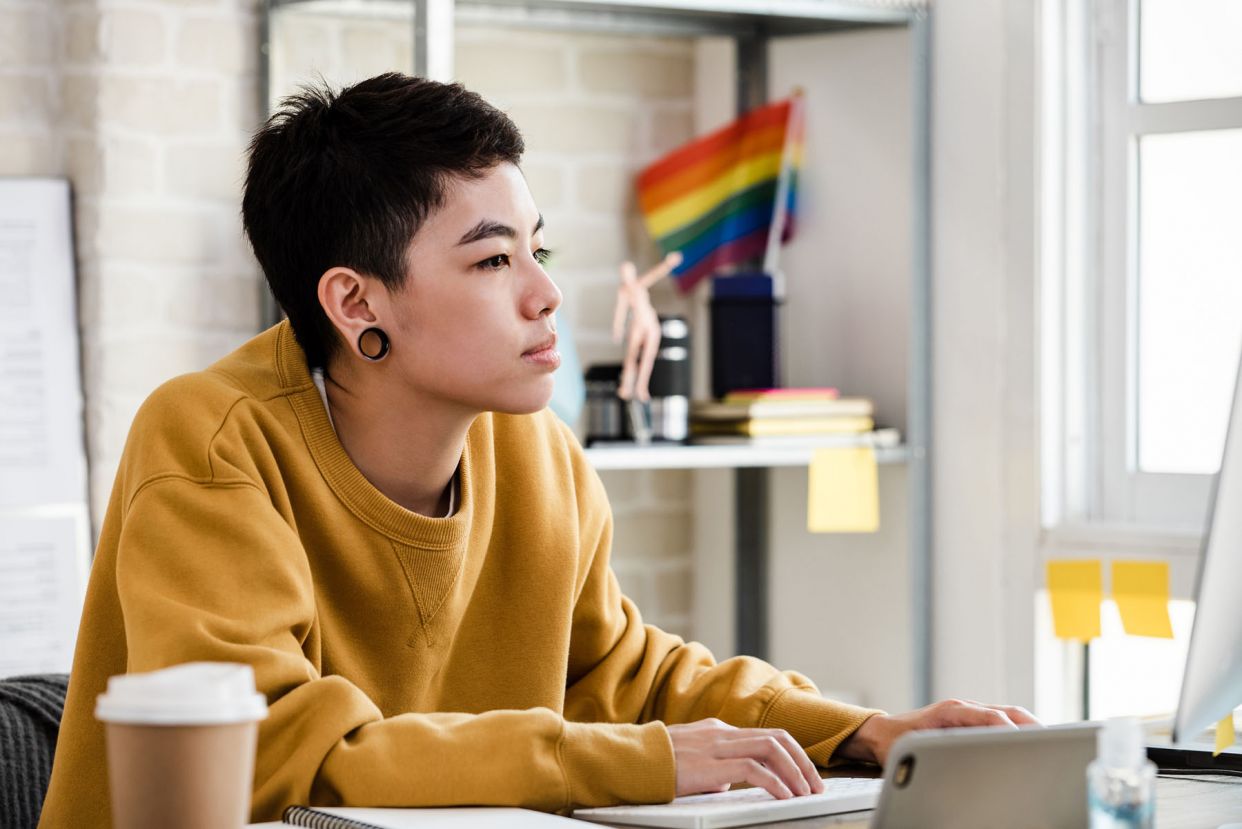 Out Tech & Allies
Out Tech & Allies ERG at CAI is dedicated to fostering an equitable and inclusive working environment for the LGBTQI+ community.
TechABILITY
CAI's TechABILITY ERG is focused on advancing the acceptance, opportunities, and accessibility for individuals with disabilities.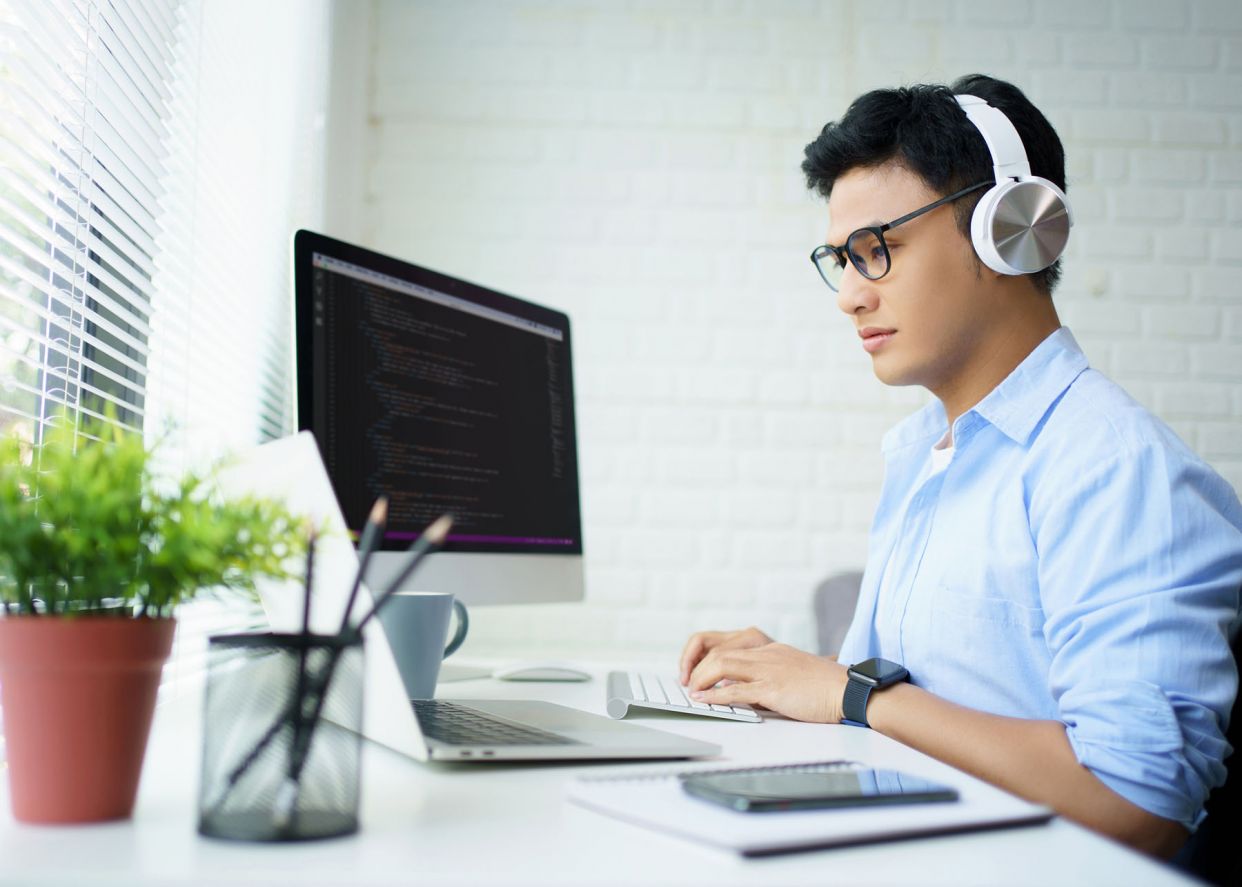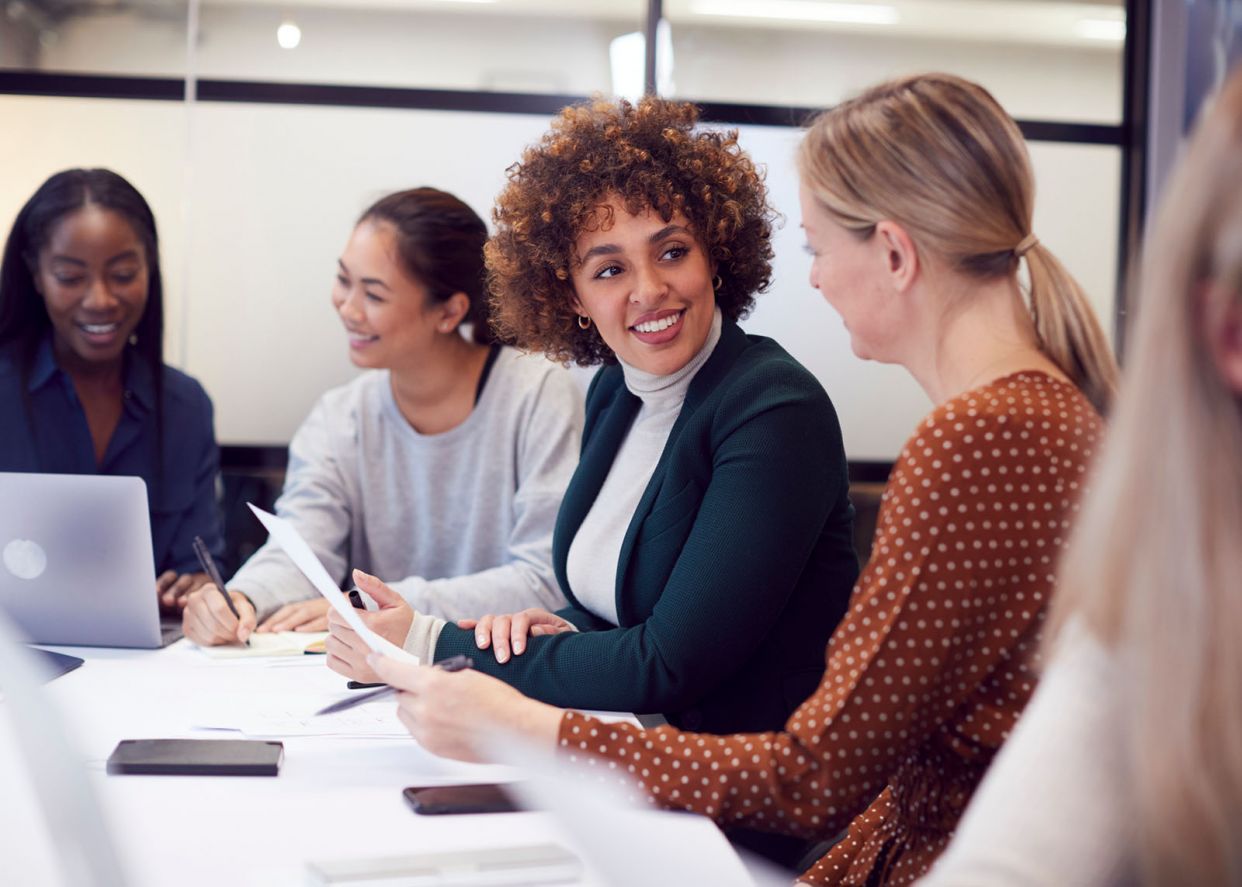 Women of CAI
WCAI stands for Women of CAI. This ERG is dedicated to providing women at CAI education, resources, support, and networking opportunities that encourage and enable professional and personal growth and development.
Our supplier diversity promise
CAI believes diverse partnerships are engaging and productive. Just as we build and nurture a company culture where diversity and inclusiveness are fostered, reflexive, and celebrated, so too must the suppliers in our Contingent Workforce Programs. We seek to partner with qualified minority-owned, women-owned, LGBTQI-owned, veteran-owned, and disability-owned suppliers of both small and enterprise sizes.
"Working with disadvantaged and minority-owned suppliers inclusive of individuals with disabilities is a dedication we hold near to increase the groundswell of positive impact we make on the communities in which we all do business."