Achieving quality outcomes and providing valued services to improve lives
Federal, state, and local agencies provide quality services that improve lives. At the same time, they are under mounting pressure to reduce waste and increase efficiency in service delivery and operations management. Agencies need innovative partners to help deliver efficient and effective solutions, such as Medicaid Management Information Systems (MMIS) and Comprehensive Child Welfare Information Systems (CCWIS).
CAI partners with health and human services agencies to provide business and technology support for strategic planning, feasibility and procurement planning, organizational change, project management, and technology transformation.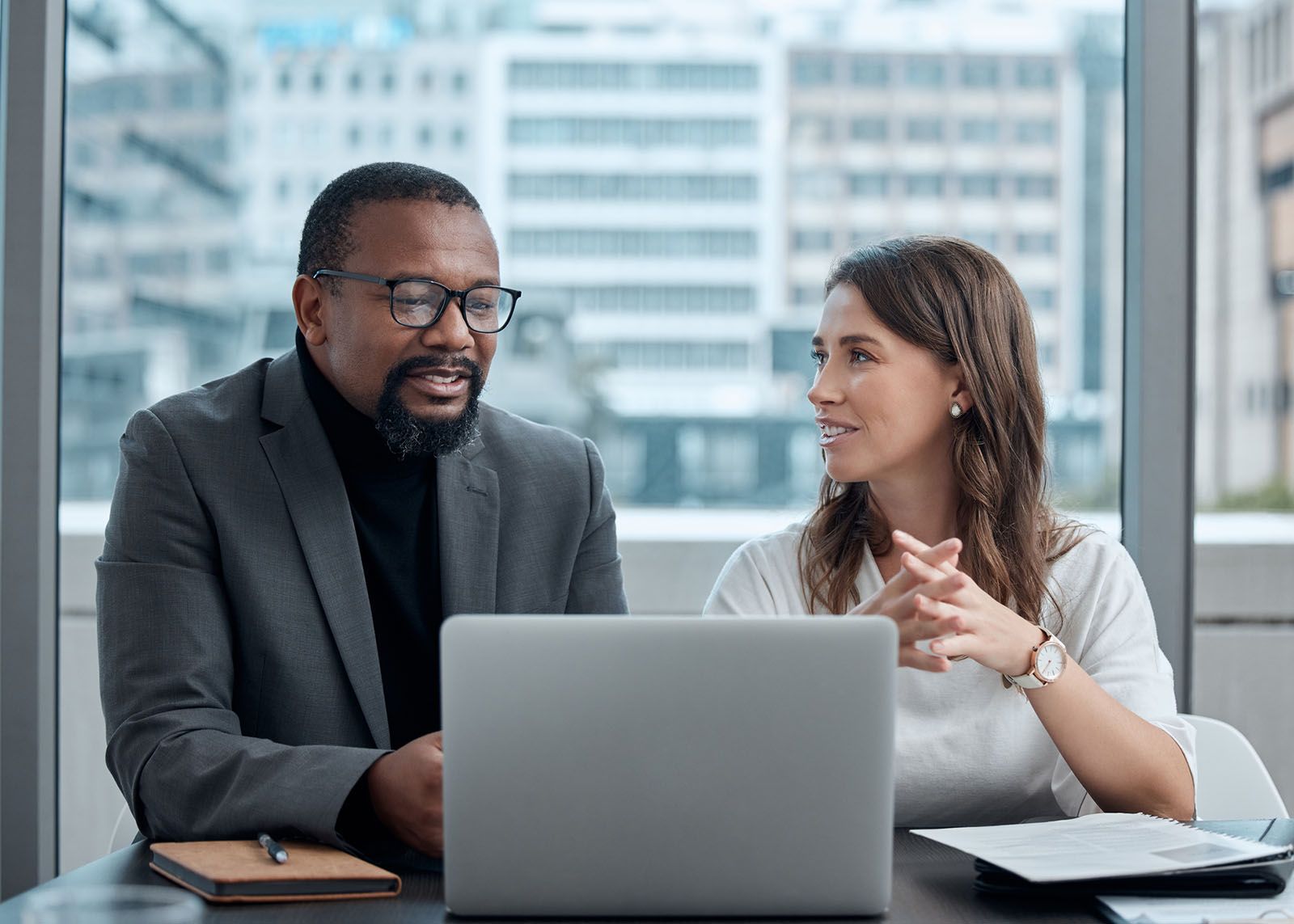 Four key elements of the service

Innovative solutions for improved outcomes
Large-scale transformations require extensive planning and organizational change management. HHS agencies partner with community organizations to develop innovative strategies that respond to local needs and challenges, leading to improved outcomes for individuals, children and families. With decades of experience, CAI is a trusted partner supporting HHS agencies with strategic planning, project management, and organizational change management.

Leveraging technology to deliver value
Partners that offer support in the areas of emerging technology, MITA, cloud services, and software development provide a comprehensive solution for these agencies. CAI's broad knowledge of the service lifecycle, from concept through implementation, supports organizational transformation and improves the ability to meet stakeholder needs.

A service-first approach to delivery
The right oversight and management is critical for careful stewardship of any program. Government agencies are responsible for the effective allocation of taxpayer resources. We are experts in establishing proven project management office structures, developing governance dashboards, and managing strategic plans from concept to close.
Seeing the future together
Technology is changing rapidly. Agencies that are quick to adapt find valuable insights in data analytics to enhance service delivery. CAI partners with agencies to help them use data to align organizational objectives with their mission. We offer transformational solutions that drive policy and practice changes and lead to improved operational outcomes.
Health and Human Services capabilities
Project and program management
Delivering quality services to those most vulnerable is the responsibility of every health and human services agency. Behind the scenes, a myriad of projects and supporting structures are necessary to ensure that direct services can be delivered safely and effectively. CAI partners with agencies to provide project and program management services in support of grant management, business and IT project delivery, and organizational transformation initiatives.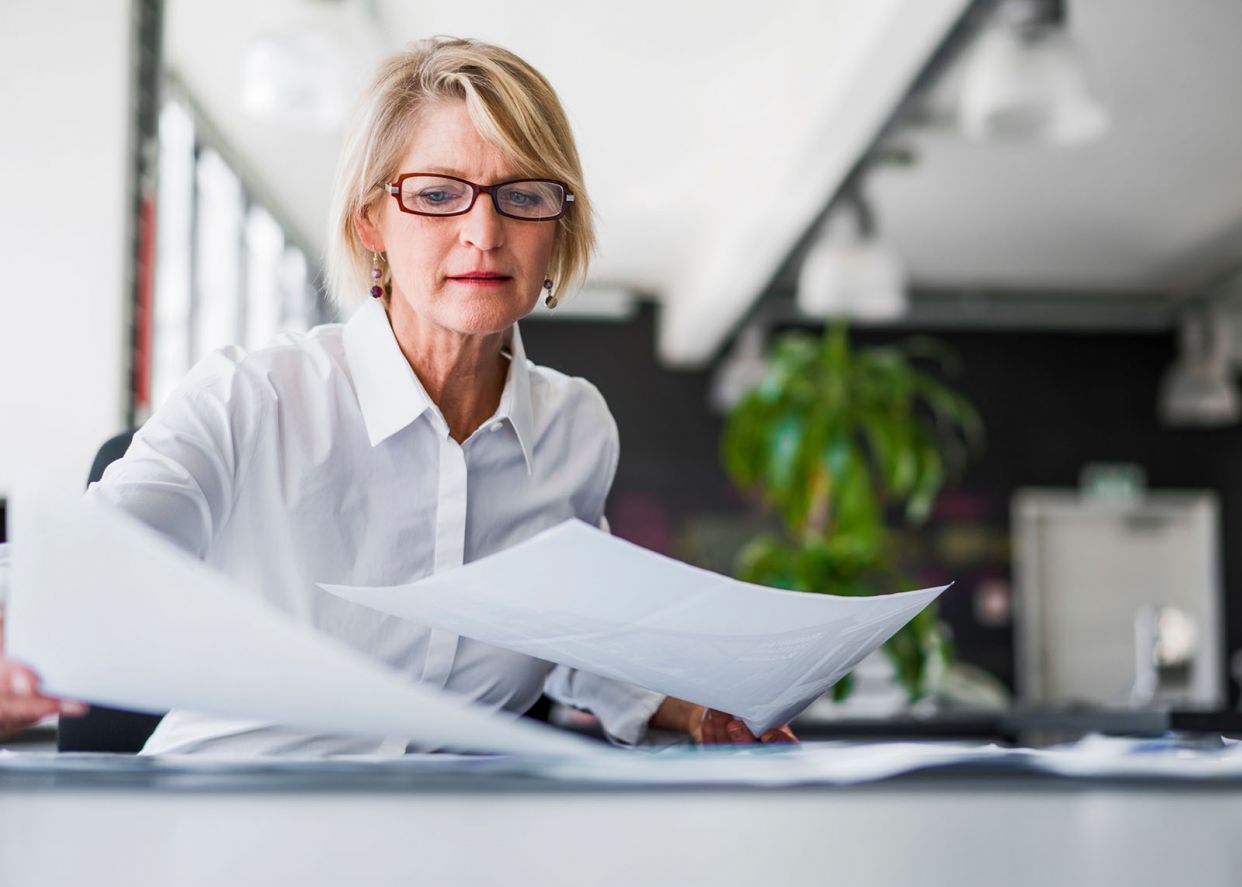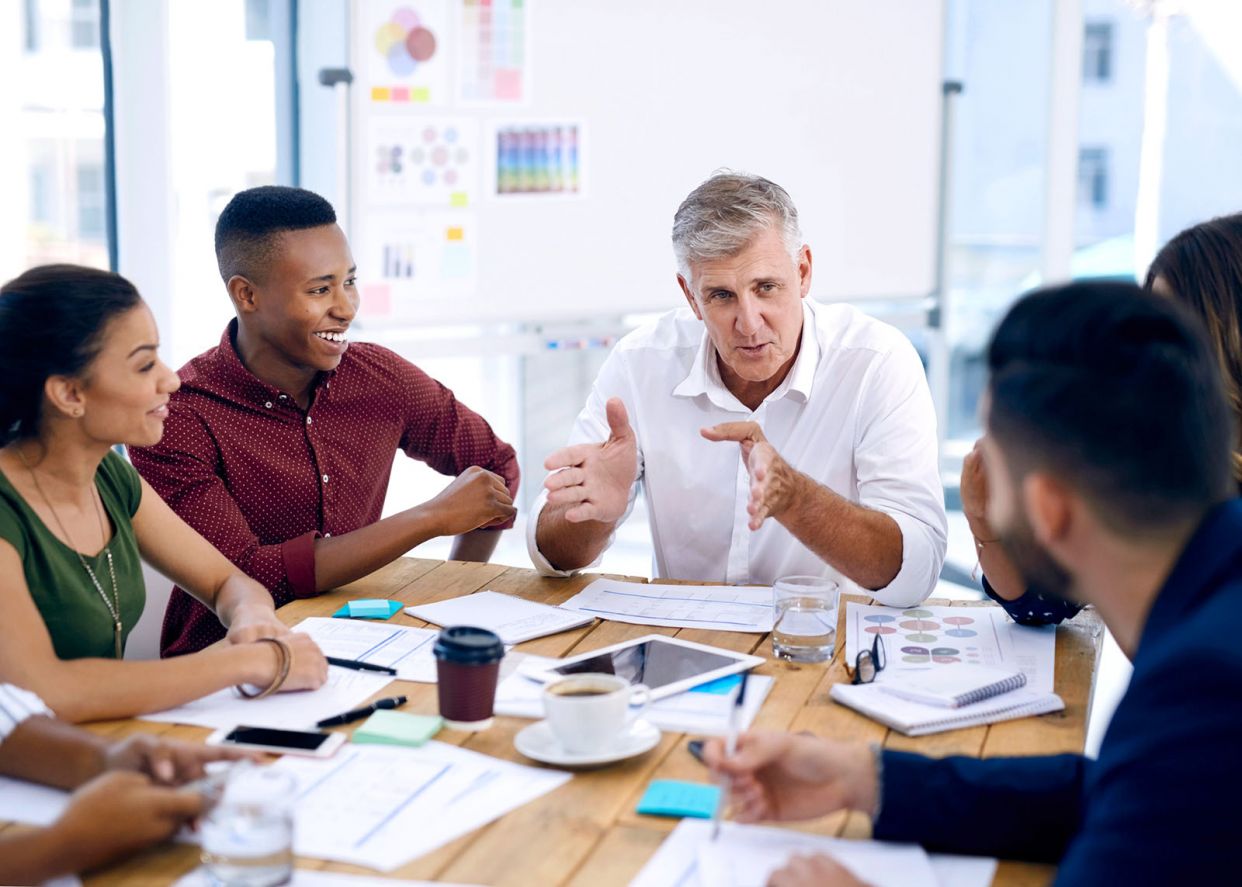 Medicaid management transformation
Moving from a legacy monolithic platform to a modular design is a massive undertaking. Finding a partner that understand CMS, Medicaid, and government business processes is vital to implementing a comprehensive platform that affects millions of citizens. CAI provides staff experienced in MMIS transformations to design, manage, and support these applications.
Business and digital advisory services
Government and non-profit organizations need partners that offer a wide range of services. Whether you are developing a strategy to align services and waivers to outcomes, establishing a project management office, or developing technology in Child Welfare and Medicaid, CAI provides a team of subject matter experts with public service experience that deliver exceptional results.