Child welfare advisory services
By focusing on prevention, supporting partners and promoting strong families, we put people and their families first.
Today more than ever, child welfare leaders and staff must rapidly respond to the changing needs of children and families. The complexity of the challenges they face increased dramatically over the past few years, while the availability of human and financial resources vary greatly. As a result, agencies and organizations are changing the child welfare landscape by focusing on prevention and collaboration with their sister human service agencies. CAI partners with child welfare, medical assistance, drug and alcohol, and behavioral health agencies to advance innovative solutions.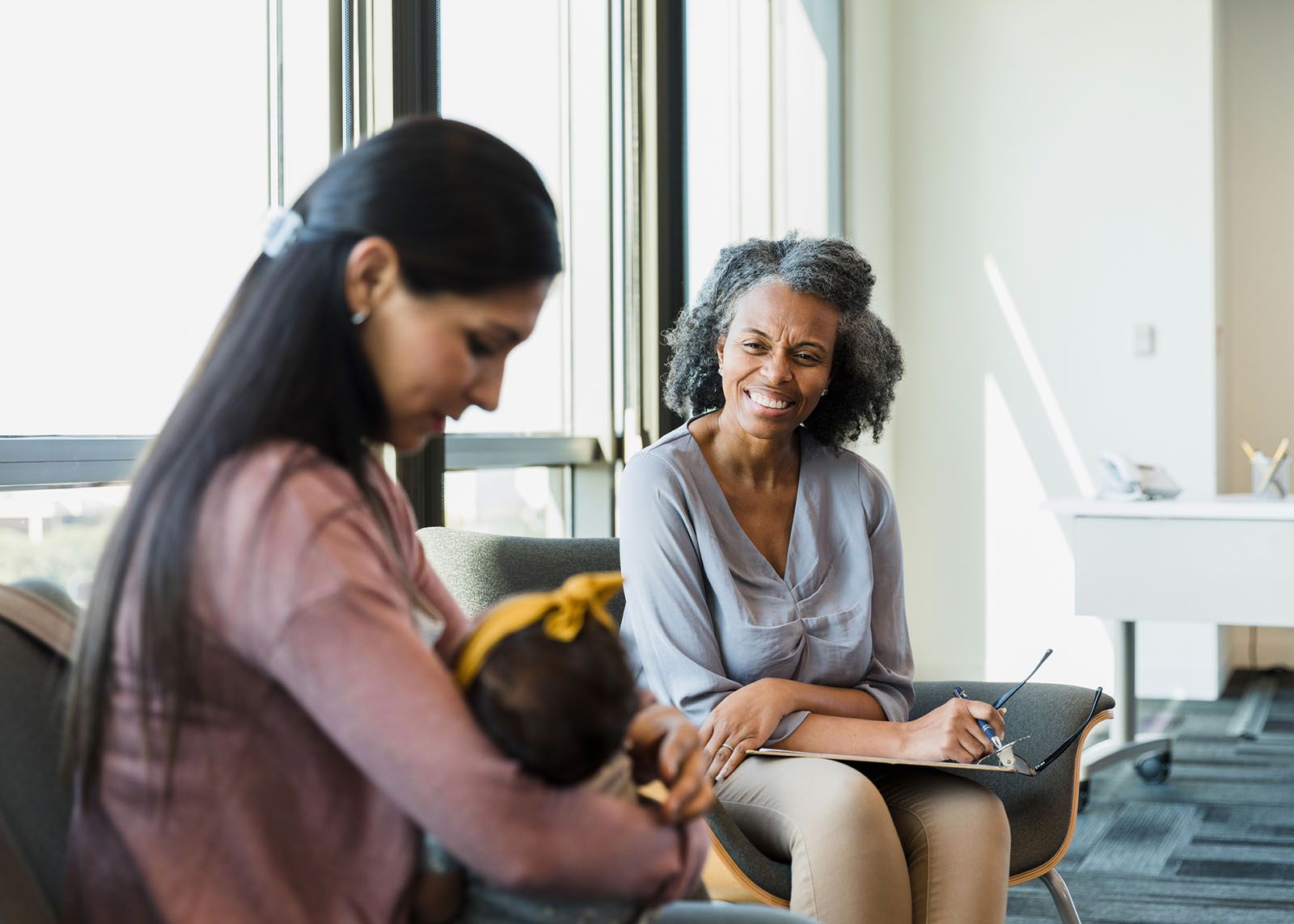 Three key elements of the service

Strategic transformation
Large-scale transformations require extensive planning and organizational change management. The best approaches are grounded in community-wide innovations that tailor services to specific needs. CAI has decades of experience supporting HHS agencies with strategic planning, project management, and organizational change management.

Creating performance-based partnerships
State and local governments rely on community service providers and extended family members to ensure that children are safe, that they live in stable and permanent homes, and that their physical, behavioral health, and educational needs are met. CAI partners with child welfare system stakeholders to transform reactive systems into proactive ones.

Research, policy, and grant assistance
HHS agencies provide vital services amid ever-changing budgets and political environments. To provide evidence-based services to their communities, agencies must identify effective strategies that keep pace with evolving research and policy. CAI helps agencies develop polices and grant opportunities that are grounded in research.
Health and Human Services capabilities
Project and program management
Delivering quality services to those most vulnerable is the responsibility of every health and human services agency. Behind the scenes, many different projects and supporting structures are necessary to ensure that direct services can be delivered safely and efficiently. CAI partners with agencies to provide project and program management services in support of grant management, business and IT project delivery, and organizational transformation initiatives.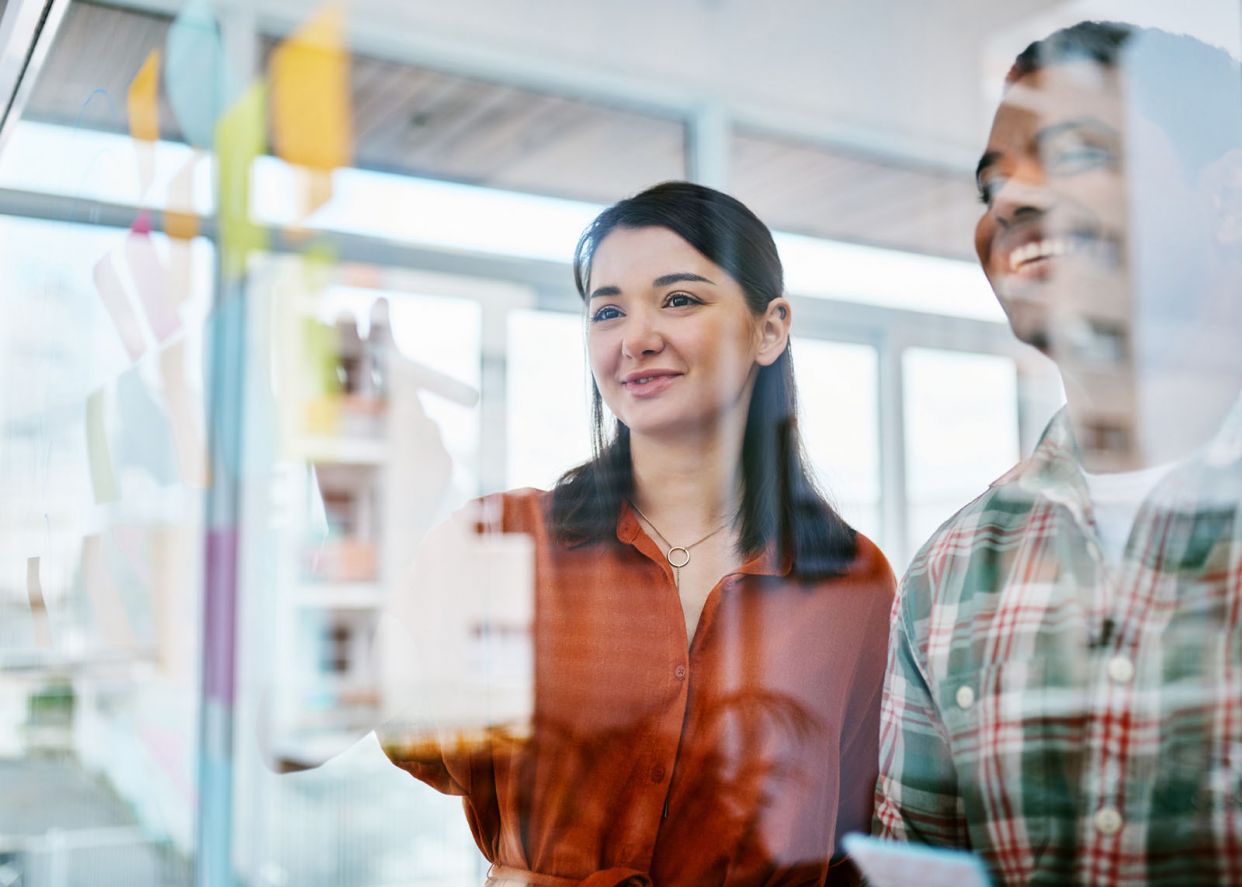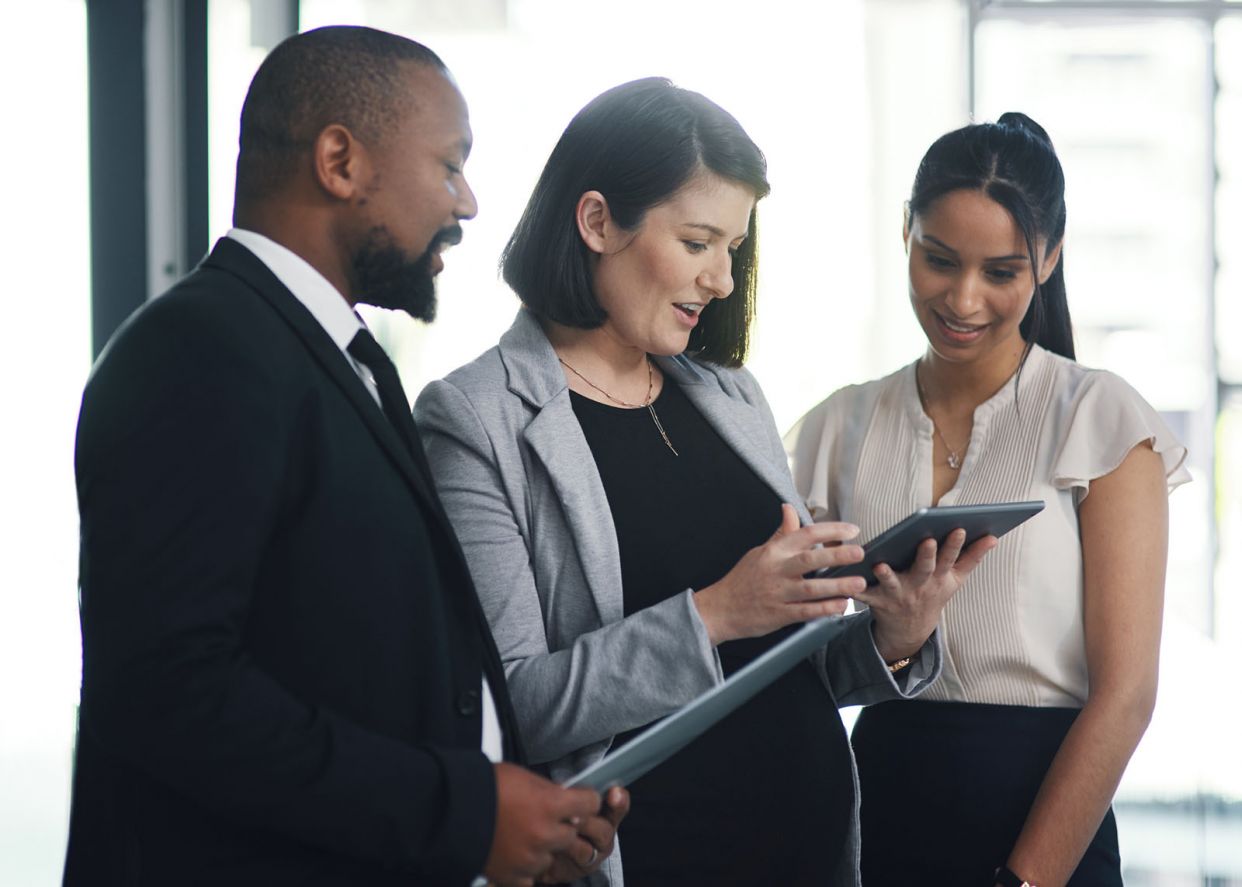 Comprehensive child welfare information system transformation
Recent federal changes encourage states to design information systems that meet their unique needs. These changes allow states to use modern technology to share information across multiple children and family-serving systems. CAI partners with agencies to develop strategies that promote organizational change management leading to successful technological deployments the first time.
Business and digital advisory services
Government and non-profit organizations need partners that provide a wide range of services. Whether you are developing a strategic plan to align services and waivers to outcomes, establishing a project management office, or developing technology in Child Welfare and Medicaid, CAI provides a team of subject matter experts with public service experience that deliver exceptional results.