Improving the way government agencies work so they can better serve their constituents
Outdated financial systems are often inflexible, vulnerable to security exploits, and highly dependent on staff who may be nearing retirement.
Overview
Government agencies face an ever-changing technology environment. Citizens demand robust and secure online self-servicing platforms. Compliance, security standards, and internal controls must continually evolve to safeguard citizen data. Our experienced teams can assess your IT environment and provide actionable strategies to start modernizing your infrastructure and applications.
Business advisory and consulting
Our teams monitor and maintain security and stability for your systems and applications 24/7. We seamlessly support existing operations and fill any gaps in expertise, reducing the costs of citizen services and critical new capabilities.

Operational analysis and optimization
You need data to develop a comprehensive roadmap for rationalizing, consolidating, streamlining, and modernizing your systems. We help public financial organizations reduce overall operational footprints and minimize unnecessary spending.

Transforming the application workload
Transform your application workload and improve your ability to make data-driven decisions. We provide flexible staffing, support, and the skills you need to improve your services.
Transform your business
Eliminate tedious and time-consuming tasks and dramatically improve the accuracy and efficiency of day-to-day workflows with intelligent operational transformation solutions.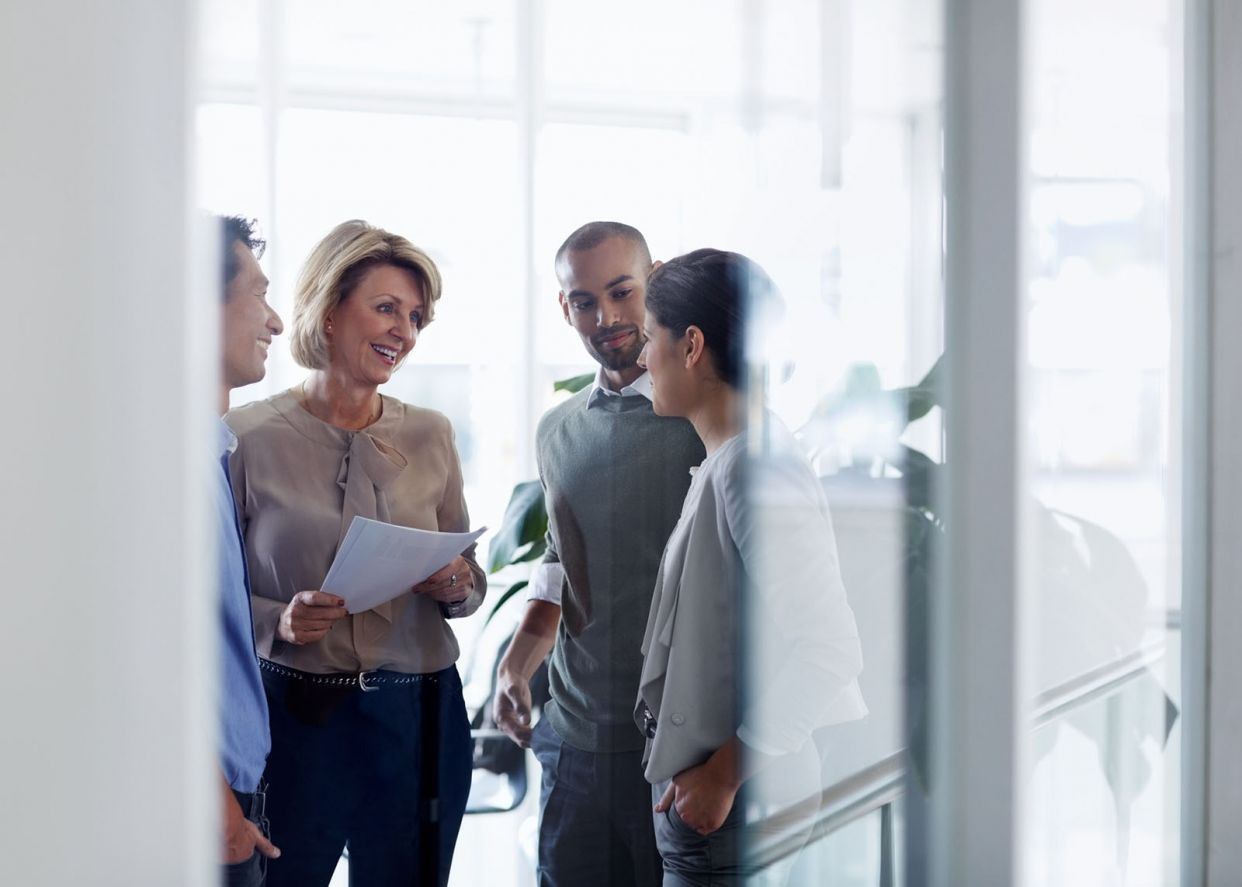 Take control of your operational workflows
IT solutions to optimize and streamline operations for your organization.
State and local financial services departments have massive responsibilities that directly impact communities and citizen services. This includes continuously reviewing processes and operations to ensure everything is running smoothly, sensitive data is secure, and the right people can access the information they need. In many cases, government organizations run on outdated systems that can't support modern workflows. Whether implementing a brand-new system or updating an existing, legacy system, we enable advanced workflow automation, integrated document management systems, and public reporting solutions for financial insights.
Public finance consulting
CAI helps public sector finance organizations reimagine their processes, technology, and operating models to increase tax revenue, reduce fraud, prioritize new citizen services, and reduce operational costs.

Strategic program management
CAI helps local and state government agencies develop strategic frameworks that support the right programs and projects for the biggest impact. Let us help you define how to create a roadmap for digital success.

Project management office
Our business and technology experts provide the knowledge, proven methodology, and support to develop a fitting strategy and create a roadmap to transform the business.