Attract and retain diverse talent: Neurodiversity hiring practices
Organizations are doing the important work of identifying and defining their own diversity and inclusion goals. For many, it's a matter of identifying gaps and opportunities and then designing solutions that drive improvement. A growing number of public and private organizations are turning to the untapped pool of neurodivergent individuals to fill these gaps.
Integration of neurodiverse teams delivers a measurable increase in productivity and quality of work.
In this 60-minute webinar event, our guests will share their experience with implementing and supporting neurodiversity hiring practices. We will discuss the following topics in greater detail:
How organizations can begin hiring, finding, and attracting neurodiverse talent
What types of employee training and education can be put in place for neurodiversity awareness
What support and career mobility mechanisms are used to retain and expand neurodivergent individuals' career paths
What best practices are companies utilizing to promote inclusivity
Our guests:
Scott Gibson
Chief Strategy Officer, Melwood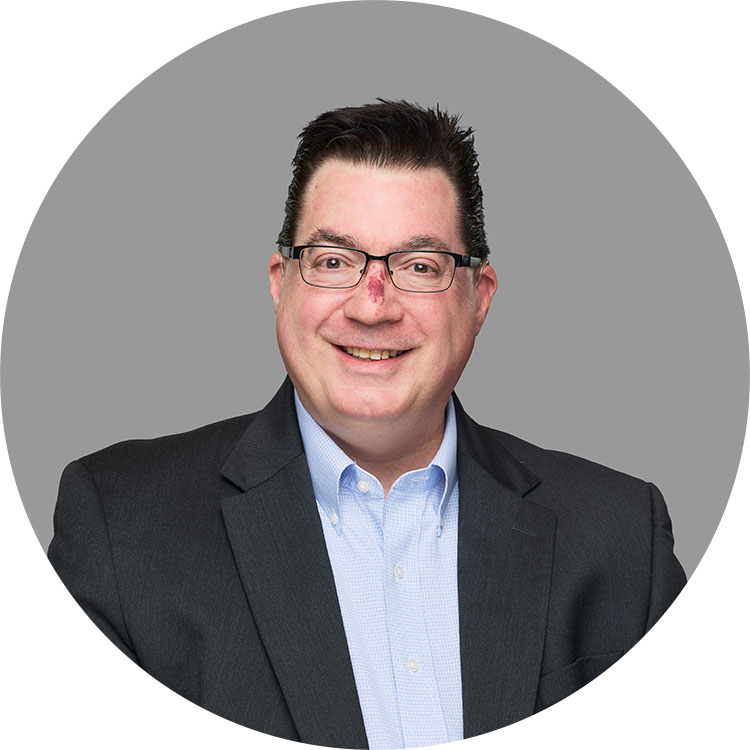 Ronald Pettit
Director, Disability Inclusion & ADA Compliance, Royal Caribbean Group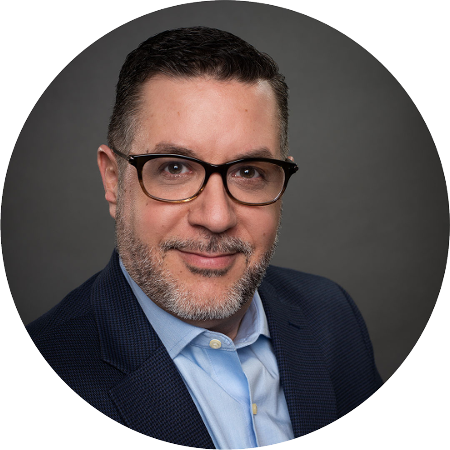 Anthony Pacilio (Moderator)
Vice President, Neurodiverse Solutions at CAI