Each application across your business landscape costs money and resources—even if it's not bringing you value
For IT leaders who need to manage the cost, risk, and quality of their business applications as part of their modernization journey to cloud, CAI's application rationalization service helps you regain control by providing a comprehensive inventory, value validation, and action plan.
Achieve your business goals by understanding what you currently have, then plan what to do next.
Key benefits of application rationalization:
Reduce redundancies
Pay down technical debt
Manage growing costs
Prepare for modernization journey

Inventory
Get a 360 view of all your applications and understand the role each application serves.

Assess
Analyze each application against your business needs to see what's necessary, what's lacking, and what's wasting resources.

Manage
Find ways to get more value out of successful applications, retire unnecessary applications, and fix at-risk applications that aren't meeting expectations.
Application rationalization is a journey
Take inventory
You can't effectively manage what you don't see. The first step in your application rationalization journey is to inventory all your applications, wherever they live. With this complete picture, you can see everything in one place and prepare for next steps of assessing and managing.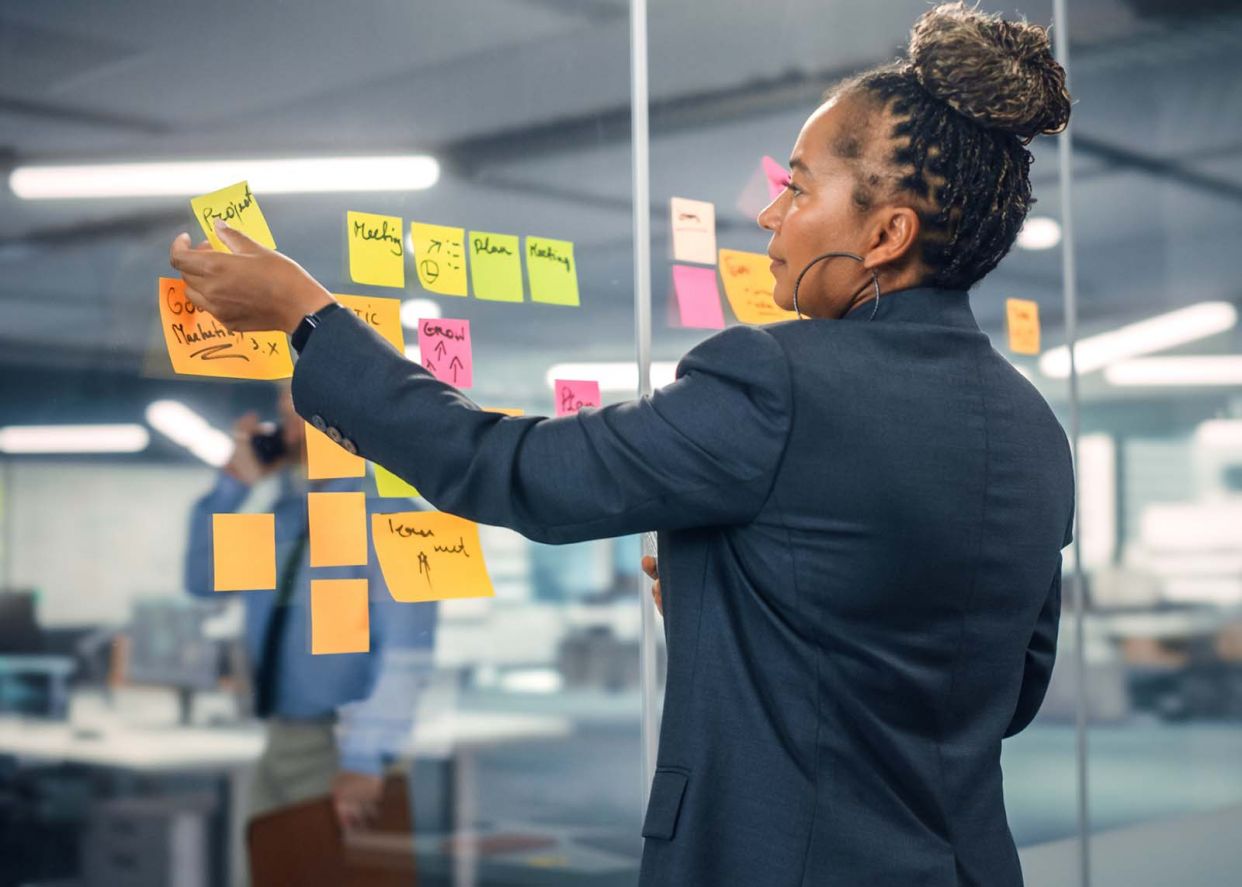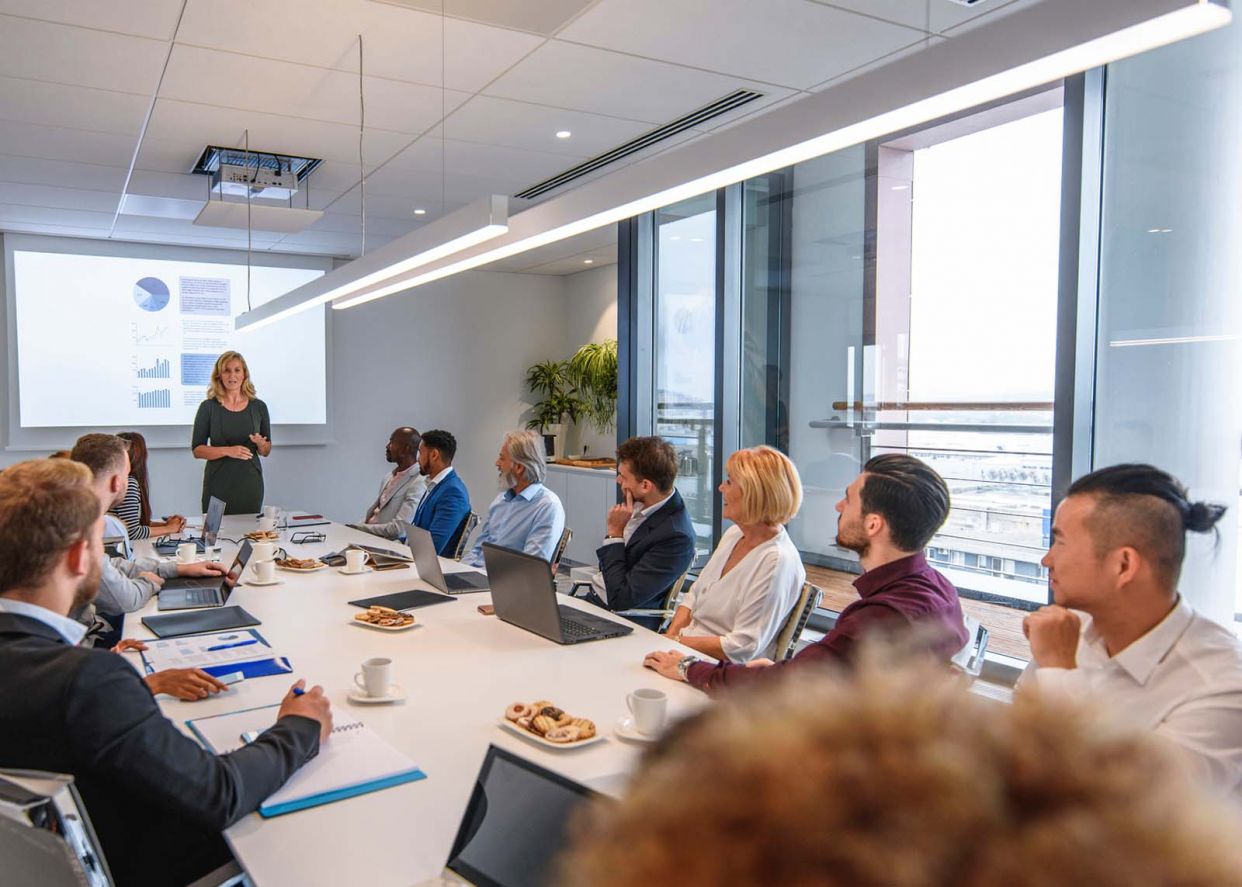 Assess value
Carefully analyze each application and understand its business impact. This is the time to understand what value each application brings, identify duplicates, and prepare for the appropriate action to streamline your business.
Plan and manage
Using the 5 R's methodology, plan what to do with each application. You'll keep some as-is, others you'll retire, and others you'll invest in more to maximize your value.
The 5 R's of application rationalization:
Retain: Keep the application as is
Retire: Remove from service
Rehost: Lift and shift (migrate elsewhere)
Replatform: Upgrade the application and re-install on new platform
Refactor/Reimagine: Re-architect and rewrite the application to move towards modern architectures like cloud native, serverless, microservices, etc.