Organize and manage all your IT assets
Effective IT asset management (ITAM) strategy should track physical hardware assets as well as virtual and software assets. You need to understand where devices are being used, but also what programs are running on each device.
Your organization is unique—ITAM is not a one-size-fits-all approach. Off-the-shelf solutions can seem promising but usually end up creating major headaches. Our experts can help you tailor an ITAM solution for your specific requirements and give you the strategy you need.
How ITAM can help
Stay compliant with changing regulatory environments
Reinforce your cybersecurity measures
Identify unauthorized devices
Track and monitor all enterprise-connected devices
Deploy combative measures to protect your network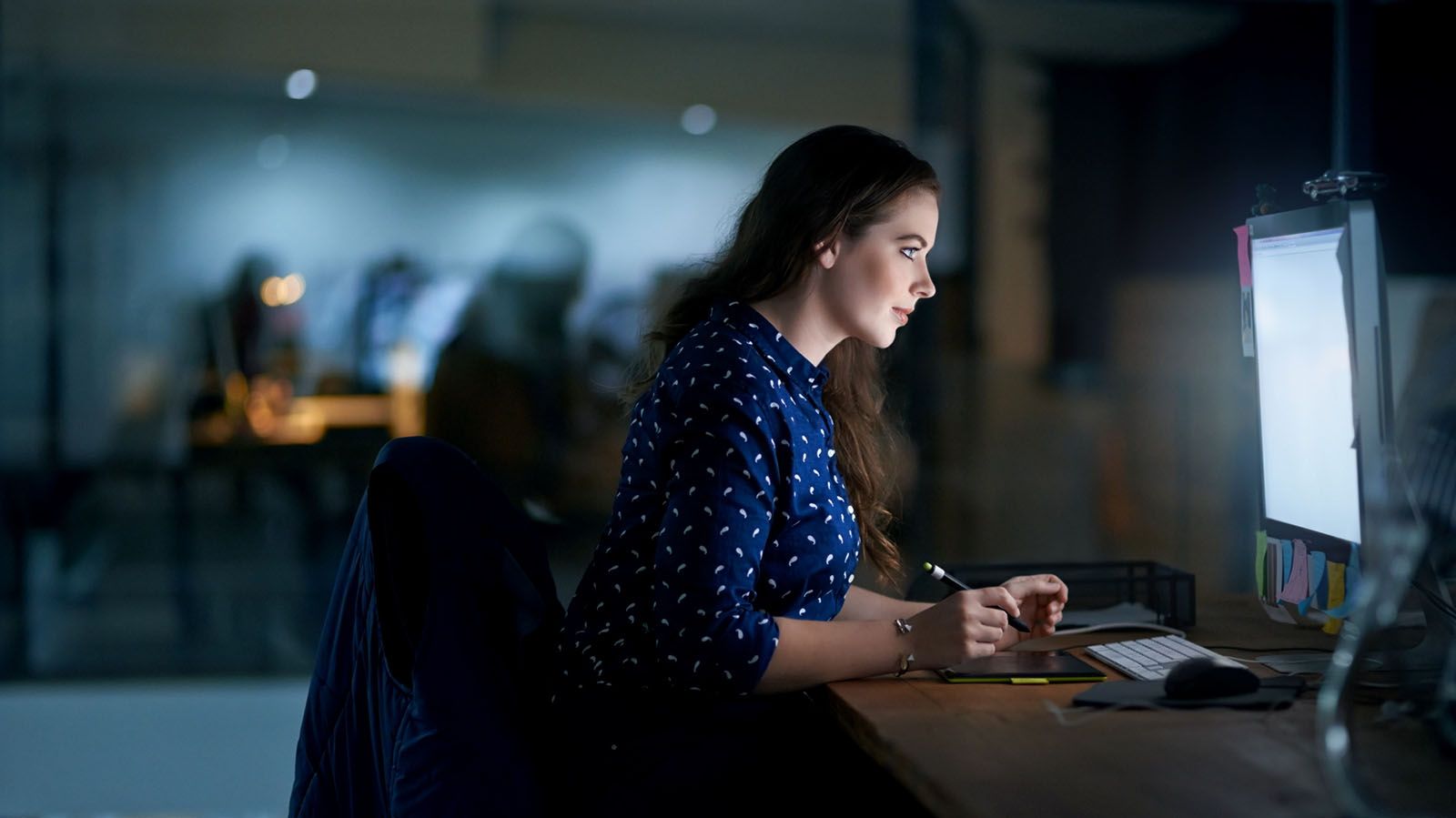 Success story

Global company unifies IT across locations
Product manufacturer consolidates ServiceNow® for better asset management, better cost.
Effective ITAM strategy benefits

Total IT environment control
Understand all of your hardware and software sources as well as effectively manage inventories.

Streamlined software deployment
Use a single, authorized source for new program or update downloads, remove human error and ensure all teams are using the same versions.

Hardware device visibility
Track all hardware devices (including servers, monitors, printers, etc.) and manage inventory including replacement parts.

Enterprise cost reduction
View unused resources and data for future vendor negotiations.
Enhance governance and compliance
Know details of each piece of hardware and software and ensure compliance with governance and legislative requirements.

Faster incidence resolution
Link assets between your team and service desk members and have total visibility into incidents; faster triaging and resolution.