A modern digital workspace
Hybrid work is here to stay. How can you maintain team connection, collaboration, and productivity—with teams working anywhere? Microsoft 365 can provide all the applications and measures needed for your organization to operate efficiently and securely in today's digital environment.
Microsoft 365 is a suite of tools that can help your teams:
Stay connected via teleconferencing
Simultaneously work together in synchronized files
Maintain high-security standards to protect your teams sensitive information
Microsoft 365 can be difficult to navigate, especially as an organization grows. We can manage software licensing and help you harness Microsoft 365 capabilities to best serve your needs.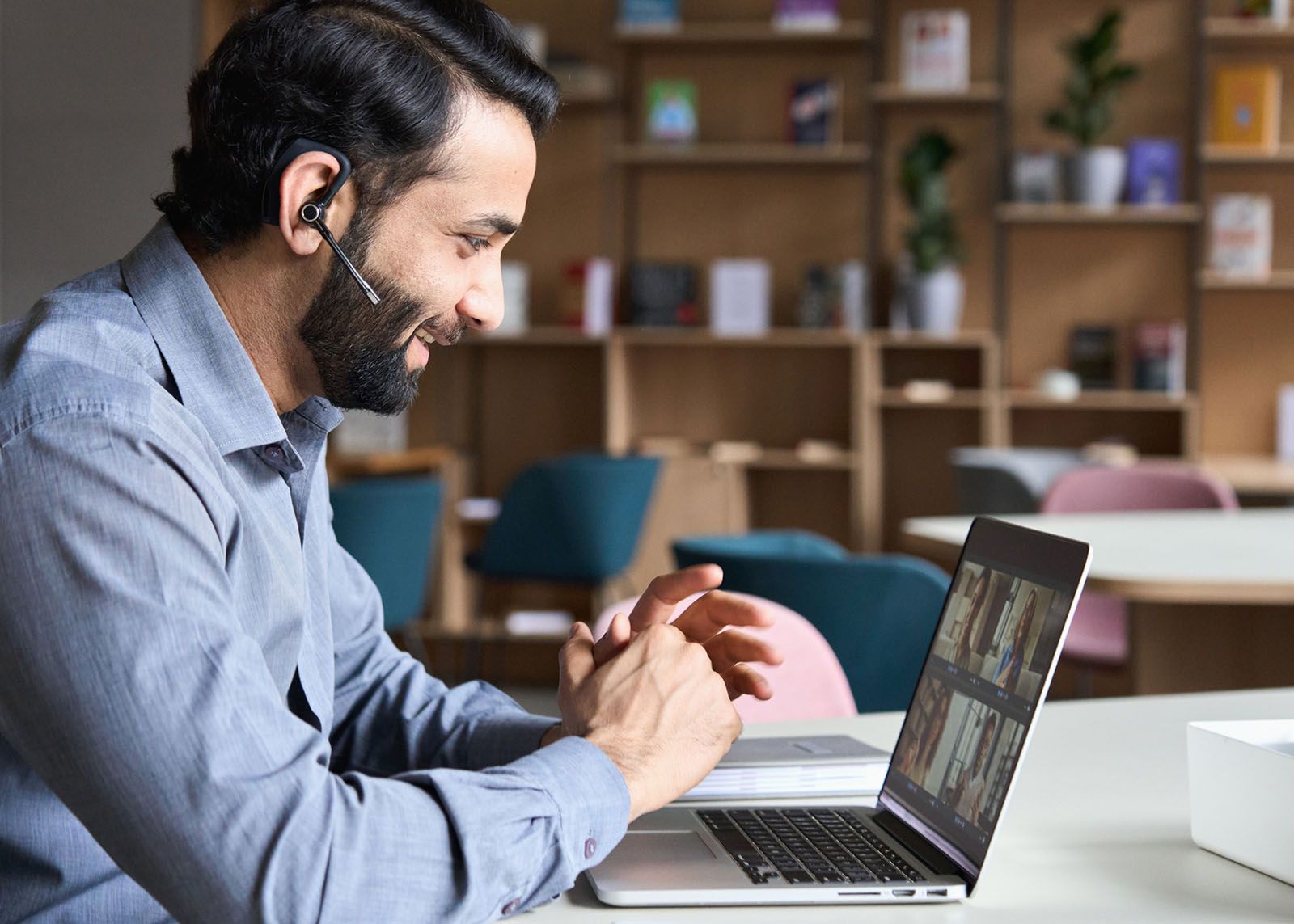 Success story

Pennsylvania County responds to customers faster
Bucks County sees big improvement with ServiceNow® implementation.
Microsoft 365 features overview

Create, organize, and stay connected
Word, Excel, PowerPoint, Teams, Outlook, OneNote, Exchange, and Bookings

Enhance internal team collaboration
SharePoint and Yammer

Total accessibility from anywhere
OneDrive, Stream, Sway, Lists, and Forms

Streamline and automate business operations
Planner, Power Apps, Power Automate, Power Virtual Agents, and To Do

Learn from your data
MyAnalytics, and Power BI Pro

Mobile device management
Increase mobile productivity and install robust security measures keeping data safe.

User access management
Leverage a single, holistic, secure accessibility solution enabling total control.

Threat detection and monitoring
Proactively identify threats and malicious intent across your physical and digital environments.

Data protection
Understand how all data streams are being used throughout the enterprise to keep it secure.
Security management
Monitor analytical insights and control data streams to combat cybersecurity threats.
Compliance management
Enhance governance and compliance capabilities to stay up-to-date with regulatory requirements.