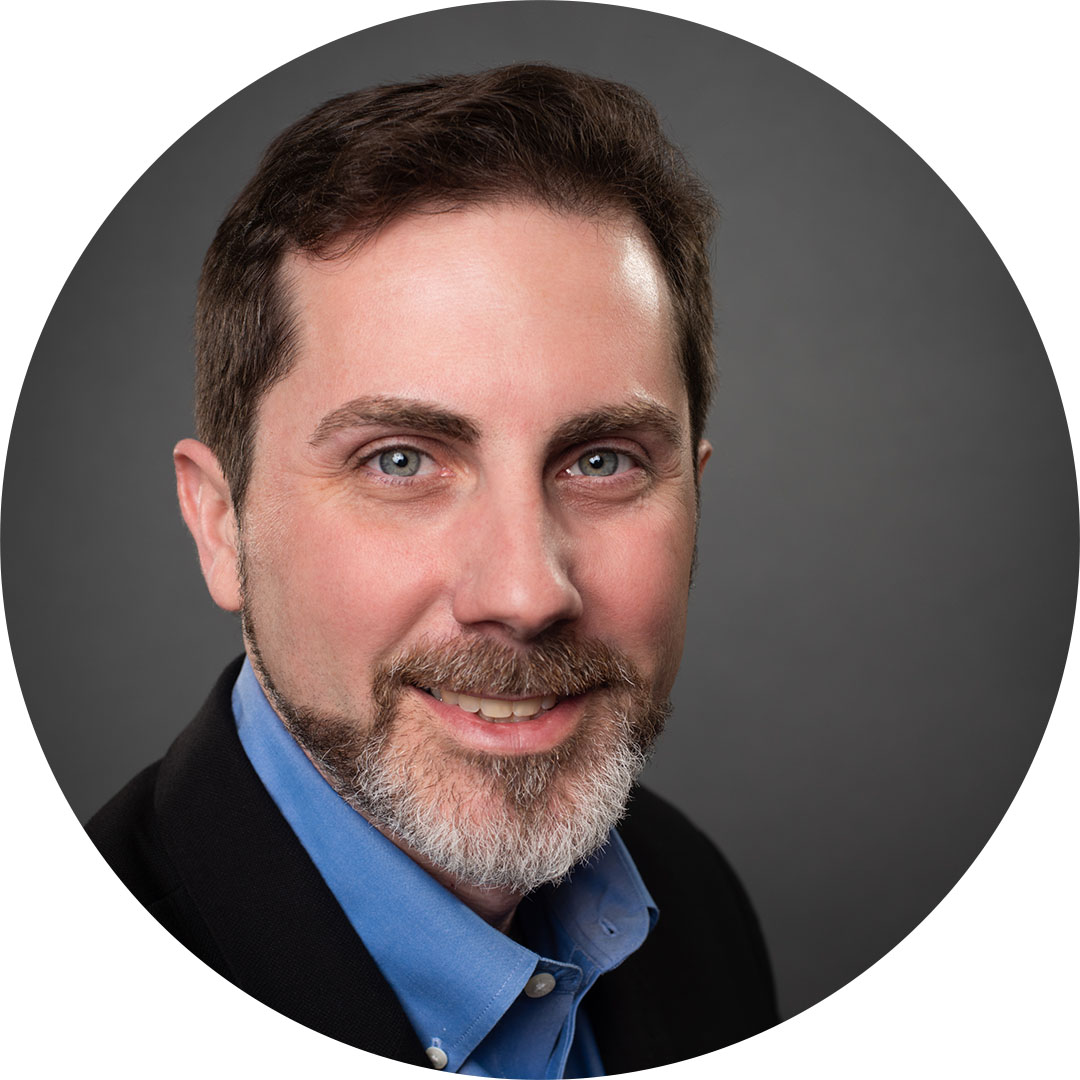 Chris Pickard
Executive Vice President, Commercial
Chris serves as the Executive Vice President, Commercial of CAI. Chris is responsible for the overall commercial strategy, vision, and execution across all industries within the portfolio. Leveraging his experience of more than 20 years in the services industry, Chris's main objective is to bring the best that CAI has to offer through CAI's talented people and technology to our clients and help them accelerate their digital transformation, reduce operating costs, and drive innovation. In his career, Chris has guided many Fortune 500 clients through their digital transformation journey while helping reduce overall operating costs.
Prior to joining CAI, Chris was HCL Technologies' Senior Vice President of MEGA-LT (Manufacturing; Energy and Utilities; Oil and Gas; Government; Aerospace and Defense; Logistics and Transportation; Travel and Hospitality) verticals for North America Digital Delivery as well as being responsible for the global transition practice. Over his nine-year career at HCL Technologies (HCL), Chris held various leadership roles across several verticals. Chris has also worked at CSC (now DXC) and IBM.
Chris holds a Master's Degree in Technology Management and a Bachelor's Degree in Computer Technology from Purdue University.