Balancing the transportation equation with budget and safety measures
Value and safety are key priorities of any transportation, tolling, or transit agency. The daily goal of our transportation and tolling technology services is to keep citizens moving and safe.
Overview
Transit authorities face challenges like increased traffic, rising maintenance costs, and a variety of new technologies to choose from. Learning how to avoid being stifled by the limitations of existing solutions and requirements of single-source support is a balancing act.
You need unbiased expertise and IT operations capabilities to help you take a step back and evaluate systems, proposed solutions, and the right technologies to accelerate digital transformation in the transportation and tolling industry.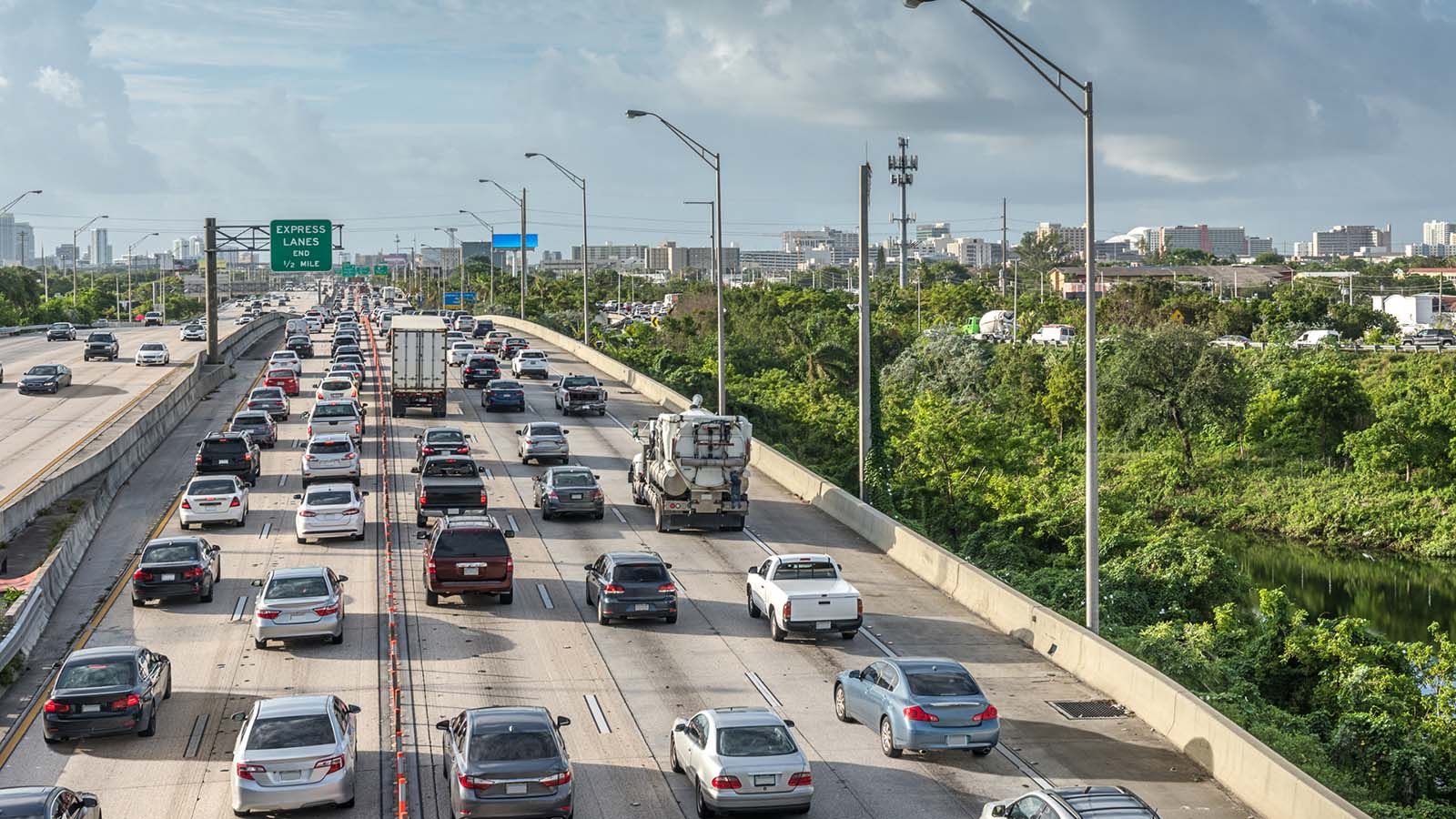 The CAI difference

Practical and effective strategy implementation
Developing and implementing a transformational strategy for transportation and tolling agencies is a difficult task. Our approach provides transparency throughout the process and the resources needed to make your vision a reality.

Resource quality management
The right resources can propel transformation forward, allowing teams to meet and exceed expectations. Our comprehensive approach to staff development and experience in service delivery allows us to build and organize the right team for any transformation initiative.

Integration of technology and operations
As business operations and IT become increasingly intertwined, we recognize the ability to drive efficiency by breaking down silos and adhering to a technology-agnostic approach. Our experience spans field operations and back-office support coupled with construction and maintenance.
Transportation and Tolling technology capabilities
Strategy and consulting
Your ability to meet the growing demands of constituents and stakeholders is weakened by operational inefficiency, legacy systems, over-engineered solutions, limited data collection, and outdated processes. As technology evolves, you can shift your operating model to thrive in today's fast-changing world.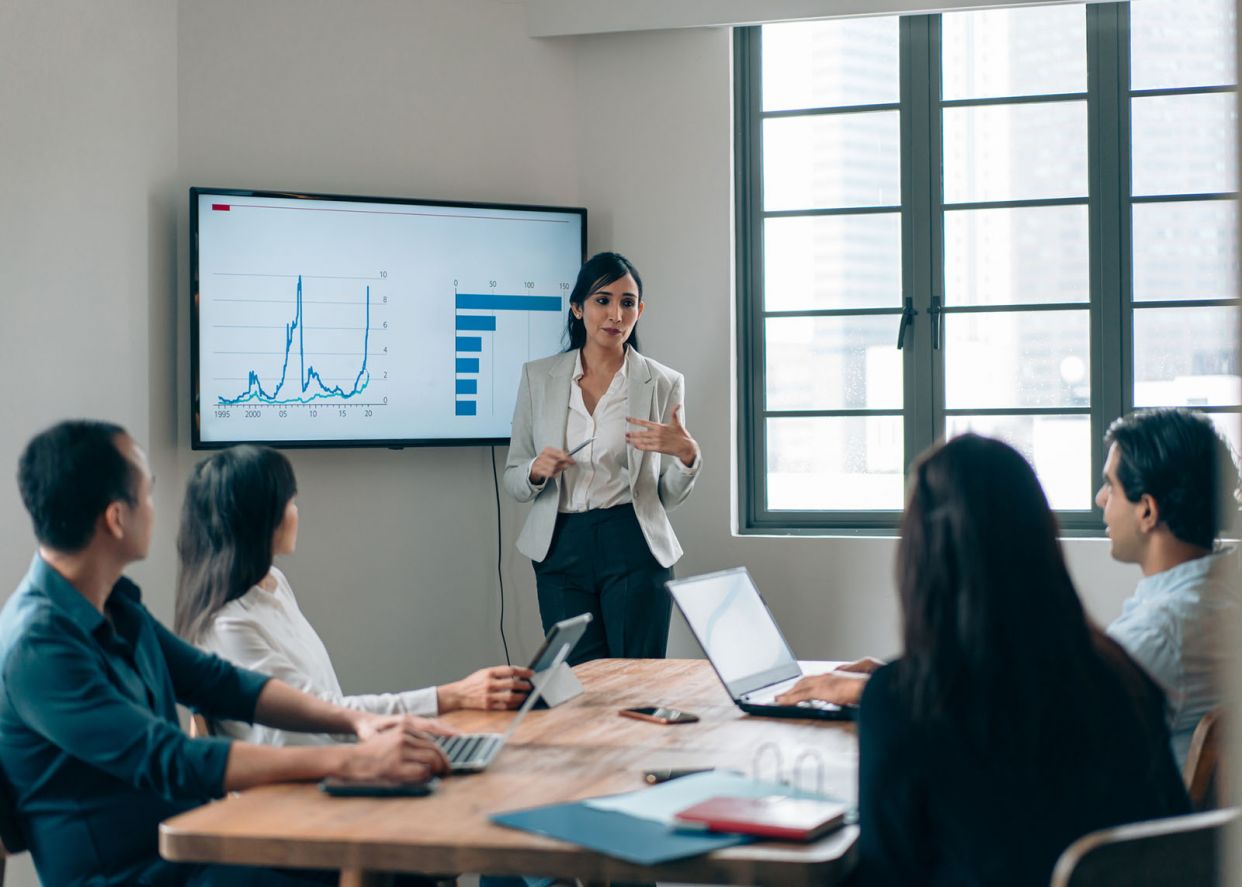 Shift the operating model to modernize your transportation and toll operations
The demands and expectations of citizens, stakeholders, and politicians continue to increase, with existing procedures, legacy systems, and processes expected to evolve to meet the growing demand. CAI blends experience, IT process knowledge, and field expertise to help transportation and tolling agencies transform to meet these challenges. We deliver optimized solutions, services, and a continuous improvement approach to accelerate your digital transformation for better outcomes.

Strategy development
Changing the status quo starts with a strategic direction and vision. Transportation and tolling agencies struggle to elevate from day-to-day operations so they can develop a plan to transform. CAI partners with transportation and tolling clients to build a vision and strategy to meet the expectations of digital transformation today and the demand for tomorrow.

The legacy systems journey
Your legacy systems support critical processes, but outdated technologies and high maintenance costs will handcuff your organization without an effective modernization strategy. CAI helps clients create a roadmap to capitalize on digital transformation opportunities while reducing the cost of support.

Strategic program management
Capital and operational planning require functional oversight to monitor strategy implementation. Many organizations struggle to select the right projects to support their vision. CAI helps clients develop an enterprise strategy, set priorities, and establish project management offices to transform their goals into action.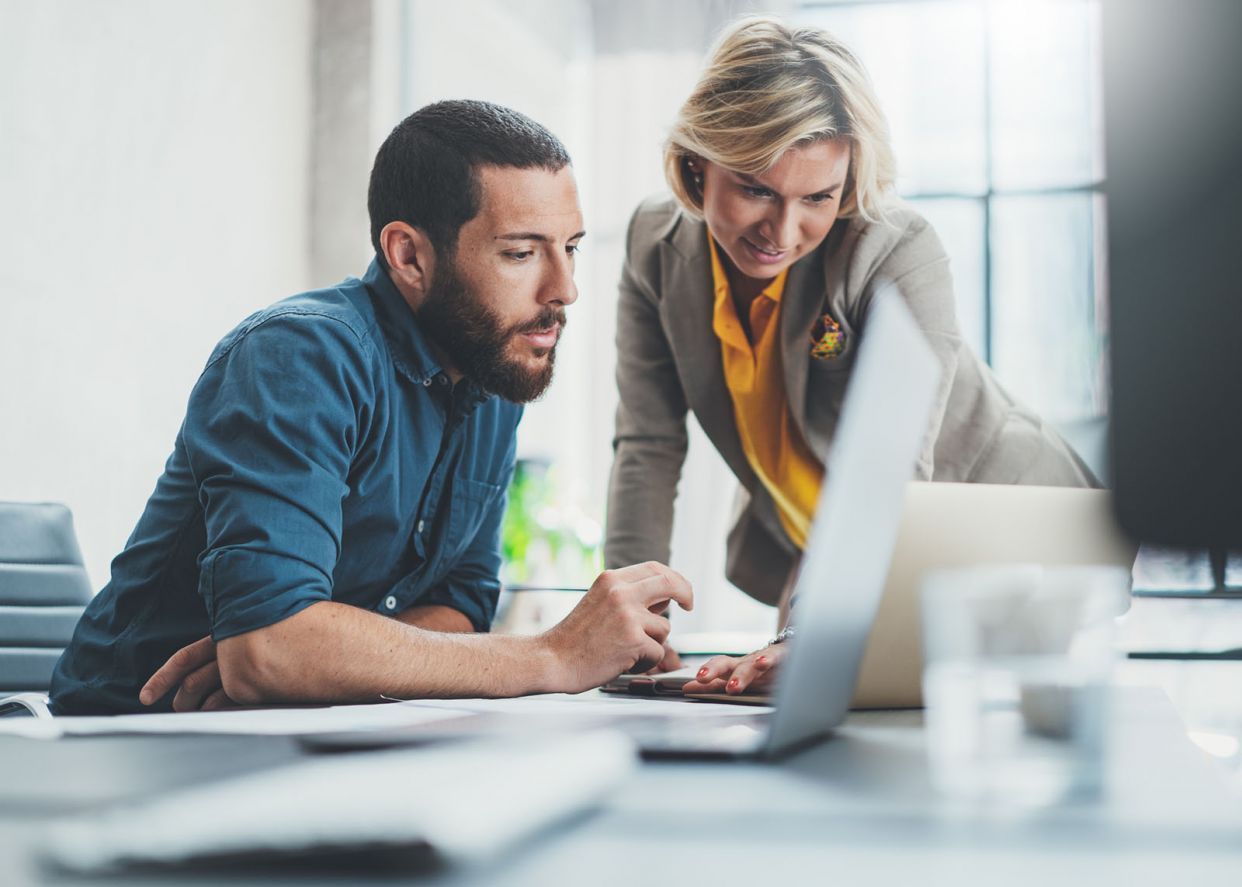 End-to-end program implementation and operations
Translating your organizational strategy into action requires a broad range of capabilities and a mindset of continuous improvement. Organizational solutions can be constrained by historic decisions and limited by single-provider perspectives. Transforming operational models must start with a methodology developed to implement meaningful change.
Activate your strategy and transform your operational models to innovate
Citizens, stakeholders, and politicians expect more: convenience, connectivity, and seamless integration. Your strategy aligns with the new demands, but operations must pivot to enable new technology, modernize legacy systems, and implement field services. The CAI methodology is technology-agnostic and drives predictable, continuous improvement to support ever-increasing expectations. We partner with clients to streamline processes and implement end-to-end change, beginning with the end goal in mind. Our transportation and tolling expertise extends from the back office to field operations.

Field operations
Transportation and tolling organizations are charged with serving wide geographies relying on urban, rural, rail, and mass transit operations. Your agency needs a skilled and experienced partner to support and integrate decentralized operations, people, and systems. CAI provides the expertise to integrate transportation-specific technologies, tolling systems, passenger-fare collection solutions, and much more.

Technology integration
Emerging technologies and new solutions like plate readers, facial recognition, artificial intelligence, automation streamline how citizens interface with transportation and tolling systems, traffic management, and cloud-based mobile solutions. CAI partners with agencies to develop integration, rollout plans, and operational strategies to realize the benefits of technology.
IT operations
Streamlining your IT operations is more critical now than ever before. Layering new technology on an inefficient operational model will only create chaos and confusion. CAI partners with your employees to support the shift from maintenance to innovation with a continuous improvement process.
Managed application and technology services for Transportation and Tolling
Citizens expect cutting-edge technology integration in transportation. They seek modern, cloud-hosted mobile and web systems, traffic management solutions driven by artificial intelligence, all-electronic tolling, and much more. The challenge is that agencies must find ways to leverage these technologies without neglecting existing business-critical solutions.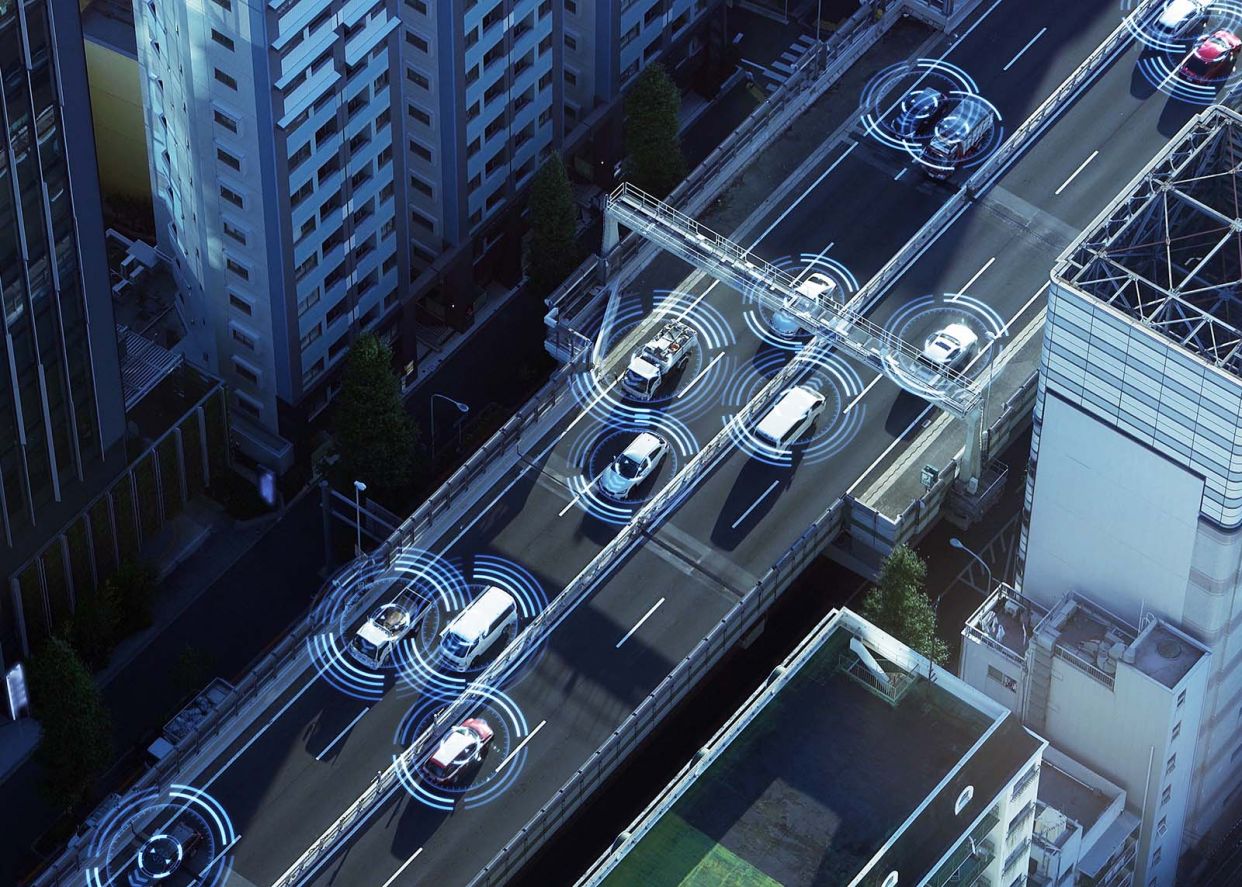 We deliver efficiency and innovation to support your digital transformation
Your existing technology solutions power and support day-to-day operations. But keeping these solutions running cancels out other priorities. Adding new technology to meet citizen expectations is nearly impossible. Our experts help agencies rebalance their budget, free critical staff to innovate, modernize legacy systems, and streamline day-to-day operations.

Streamlining for operational effectiveness
In most organizations, processes evolve but retain old, outdated steps and requirements, decreasing efficiency and increasing complexity. This constant march can suffocate critical people under mountains of low-value and time-consuming work, causing maintenance costs to escalate year over year. CAI helps agencies identify and reduce this waste, streamline processes, and free staff to focus on higher-value initiatives.

Modernizing your legacy systems
One of the biggest challenges organizations face is modernizing legacy systems. Solutions built years ago are costly to maintain, with knowledge and experience retiring at a record pace. Our teams will work with your agency to strike a balance, supporting legacy systems effectively while freeing up the capacity to incrementally modernize them.

Eliminating manual process
Labor is one of the largest budget items for transportation and tolling agencies. Manual processes are the glue connecting systems required to process data, but they are also expensive and time-consuming. CAI's expertise in artificial intelligence and automation can help you eliminate many manual processes, shifting resources to higher-value operations while improving quality and accuracy.