Harness the power of cloud
It's daunting to consider migrating legacy systems to the cloud. Your IT staff already have ongoing projects needing time and attention. Where do you get the resources to do it right?
Third-party professionals make the transition painless
We've developed a proven, streamlined formula to examine your challenges and help you migrate to the cloud. Our experts have the skills and experience needed to get you operational, with minimum downtime and maximum value. And once you're in the cloud, we can help with ongoing cloud consulting and supporting functions, such as governance and cost containment.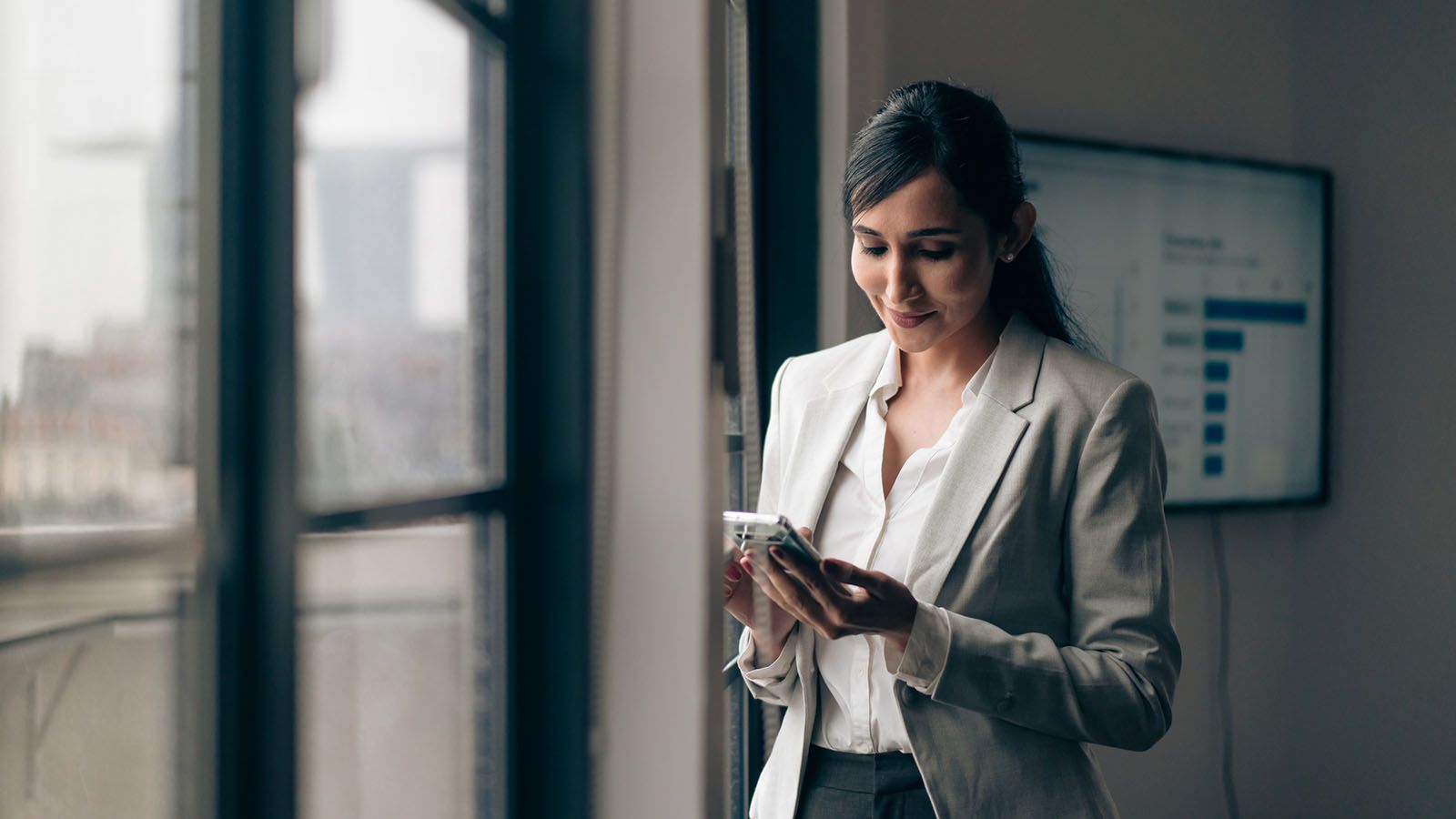 Success story

PA Turnpike paves the way to service and safety
Performance analytics dashboards improve operations monitoring and decision-making.
Moving to cloud has major benefits

Scalability
Cloud infrastructure can scale up and down based off your team's workload. This can help protect you from system outages during unexpected fluctuations.

Flexible storage
There are many storage options available depending on your organization's needs. CAI can help you determine the best fit for you.
Security
Data security is paramount. With cloud infrastructure, API keys and encryption are some of the security features that can mitigate risk.

Accessibility
With remote and virtual work increasing, accessibility is more important than ever. Cloud infrastructure only requires an internet connection, allowing remote users access to your systems.

Data backup
Cloud infrastructure has built-in fail-safes to support data recovery in the event of a cloud region outage.

Equipment cost reduction
Organizations can reduce costs by no longer depending on physical, on-site servers and organization-provided equipment.