Optimizing technology services to modernize local government
Operational budgets keep increasing, leaving little room for organizations to grow, innovate, advance, and optimize their digital environments and operations.
Technology and business leaders in local government seek innovative ideas but often face a variety of roadblocks. Even minor changes to your digital ecosystem can require executive support, more budget, a highly skilled team, and considerable time. CAI reduces the burdens of maintaining and updating digital solutions. We make ongoing initiatives simple and easy, from protecting users across your network from malware and ransomware to implementing new citizen engagement systems. Let CAI right-size your IT operations in the face of global health concerns, tightening budgets, and new legislation.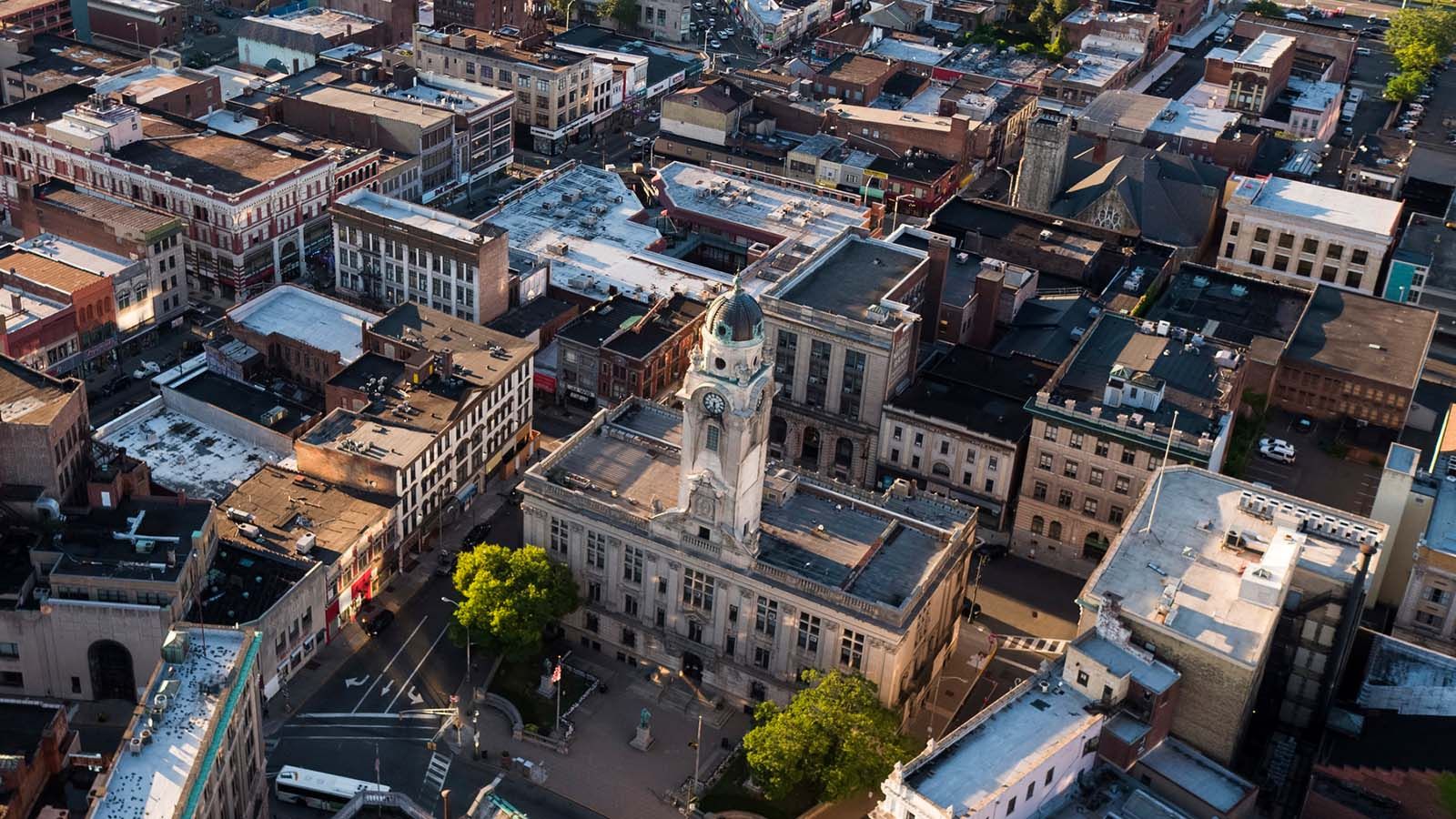 Digital government in focus

Local government consulting
Get the assistance and technology partner you need to identify low-hanging fruit among your digital systems and networks. Accelerate your progress in reducing operational costs and expanding valuable services to citizens.

Cybersecurity and virtual CISO
CAI's comprehensive cybersecurity lifecycle includes assessment, governance, planning, building, running, management, and administration.

Managed IT services
Get a highly skilled and flexible IT workforce that monitors and maintains security and stability for your systems and applications 24/7.
Streamlining IT operations
The cost of maintaining IT operations has risen every year for the past five years. CAI helps you keep those costs under control. Our skilled teams will keep your digital operations secure and optimized while maintaining up-to-date best practices in every area of service, right from day one.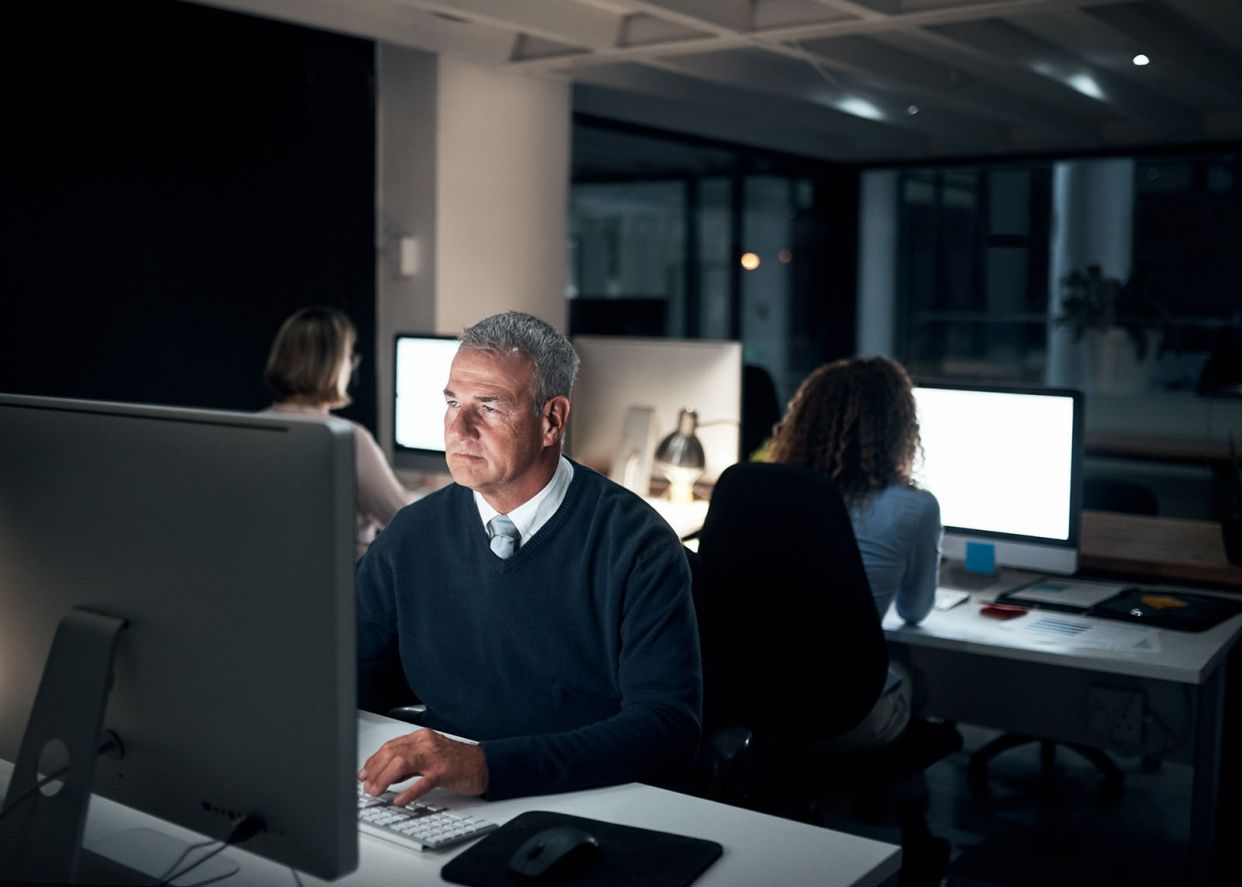 Make IT a seamless, cost-effective element of your organization
The path to lower-cost operations.
Local governments have seen the costs of maintaining IT operations more than double over the past five years. It's a daunting fact that is forcing local agencies to seek more efficient and cost-effective ways to modernize their operations. CAI's comprehensive IT solutions and managed services can fill the gaps in your existing program. We provide both remote and on-site monitoring to minimize and remedy all system and user-related issues. From vulnerability and penetration testing to full-service risk assessments and end-point protection, you get the customized IT solutions you need at an affordable price without hiring any new staff.

Improve resource management and flexibility
CAI's seamless IT integration doesn't only influence your operational costs—it allows you to reallocate in-house resources to run your business better. We eliminate the burdens of office space, training, benefits, and other costs involved in maintaining your own full-time IT staff. Whether on-site or remote, we're committed to the same level of superior coverage and flexibility. When more teammates are needed, we're ready to fill those seats. As situations change, we continuously scale and adjust our services to meet your unique needs.

A superior application management and service desk engine
No matter when there's an issue, we provide professional support 24/7/365. Any emergency receives 100% of our attention, and you never have to worry about coverage or availability. CAI's operational support includes proactive and dependable system monitoring. You can rest easy knowing that you're always getting the professional protection you need, even after you go home at the end of the day. CAI is your source for complete round-the-clock IT coverage, from customer support to network monitoring.

Reduce management and compliance burdens
With ongoing operational management, continuous training, and regular service reviews, CAI supplies best-in-class people, processes, and technology to run a secure government organization. We stay up to date on the security standards, best practices, and compliance standards you need to be a safe, supportive resource for your community.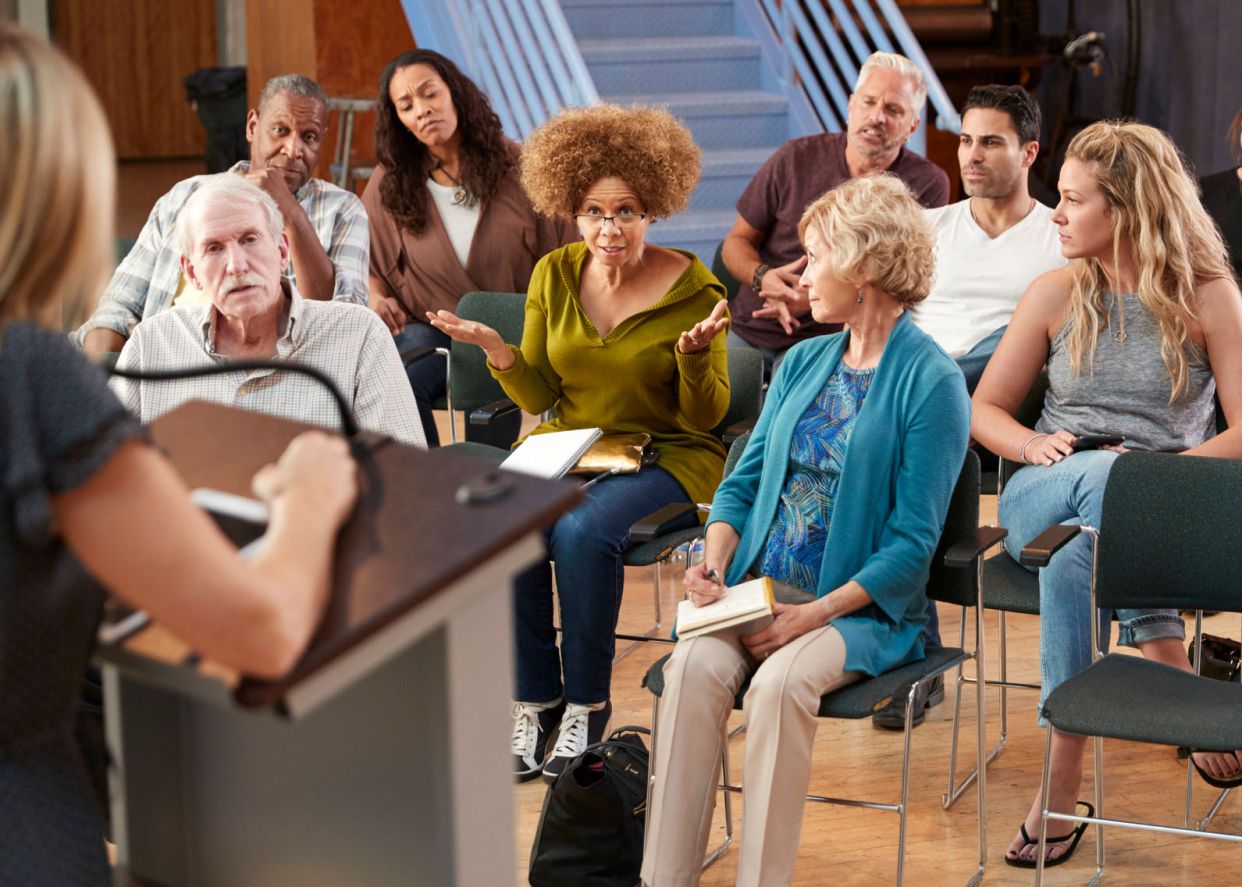 Energizing citizen engagement
Citizens want simplicity and convenience in their day-to-day interactions with the government. In response, state and local agencies are implementing multi-channel engagement strategies, self-service and mobile support systems, and CRM software. While ever-tightening budgets might make new citizen engagement services seem like wishful thinking, CAI makes it a reality.
Engage your community and encourage involvement
Implement multi-channel engagement strategies.
It's critical that everyone take part in local government to help ensure transparent decisions are made for the benefit of the entire community. CAI makes it easy for state and local governments to implement multi-channel engagement strategies, self-service and mobile support systems, and CRM software that get people involved and excited to make a positive impact. With the right tech tools in place and our IT specialists' expert support, small government bodies are experiencing more robust and transparent connections with the people in their district. Gain a better understanding of the people who live and work in your community to understand their needs and address the things that matter most.

Show your community you care
There's often a disconnect between a local government and the people who live and work in the community. CAI brings communities and local government organizations together with better, faster, and more valuable digital solutions.

Self-service, mobile, and online portals
Whether you want to set up an online portal where constituents can stay up to date and connected on community issues, implement social media tools for better engagement, or create a local alert system, you can count on us.

IT support your community can depend on
No matter when there's an issue, CAI is available to provide dependable 24/7 support. From system outages to account and login issues to unexpected errors, we make sure that your community has continuous access to its digital services.
Digitizing local government
Up-to-date cybersecurity, application management, IT infrastructure and citizen relationship management are critical to the way local governments need to serve their communities. CAI helps cities and local government agencies digitize operations without having to assemble a specialized workforce or expand budgets significantly.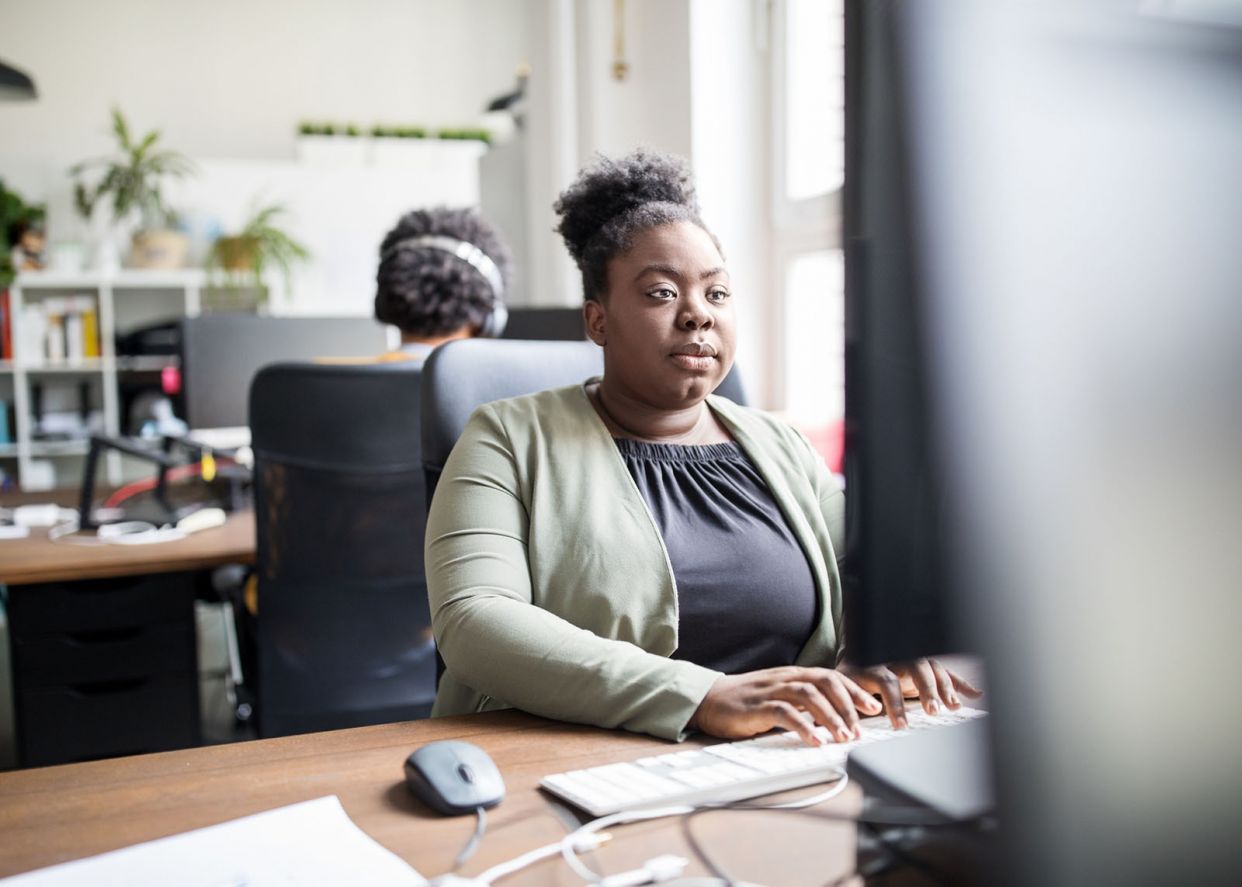 Helping governments develop, implement, protect, and maintain digital operations
As technology ages, it can quickly fall behind in speed, security, and functionality. CAI helps state and local government organizations bring cybersecurity, IT infrastructure, and managed application services up to date quickly and affordably. Whether you're starting from the ground up or looking to optimize and enhance an existing IT program, CAI supplies the modern technology, best-in-class processes, and flexible, skilled workforce you need at a reduced cost. With workflow automation, AI, and data analytics, we can modernize legacy systems, improve your ability to communicate and interact with the public, and enhance the digital integrations that will drive your community forward.

Enhance IT workflow automation
Automated IT workflows make managing your networks, servers, software, and hardware faster and easier. 24/7 monitoring solutions identify and resolve issues without any input required on your end.

Improve productivity across departments
Our AI solutions enable government organizations to improve efficiency by automating countless tasks. Stay on top of policies with ease and quickly identify the issues that matter most in your community. Our AI capabilities help you save time and money.
Modernize government systems
Outdated IT systems lead to frustration, security issues, and endless unnecessary spending. That's why application modernization and migration are more important than ever for government operations. CAI's technology services for local government agencies take system updates further by identifying and incorporating new efficiencies that help you lower costs while creating a more agile IT environment.