Behind the Possible: Meet the team
This event has already taken place. To watch the recording, please visit our webinar replay page.
We couldn't power the possible without our people – our neurodivergent associates. Each of their journeys demonstrates how workplace inclusion and acceptance benefits us all. In recognition of Autism Acceptance Month, four neurodivergent CAI associates will share their career journeys and discuss experiences growing up and securing employment, the value neurodiversity brings to the workplace, and how inclusion and acceptance can change lives.
Speakers:
Anthony Pacillio (Moderator)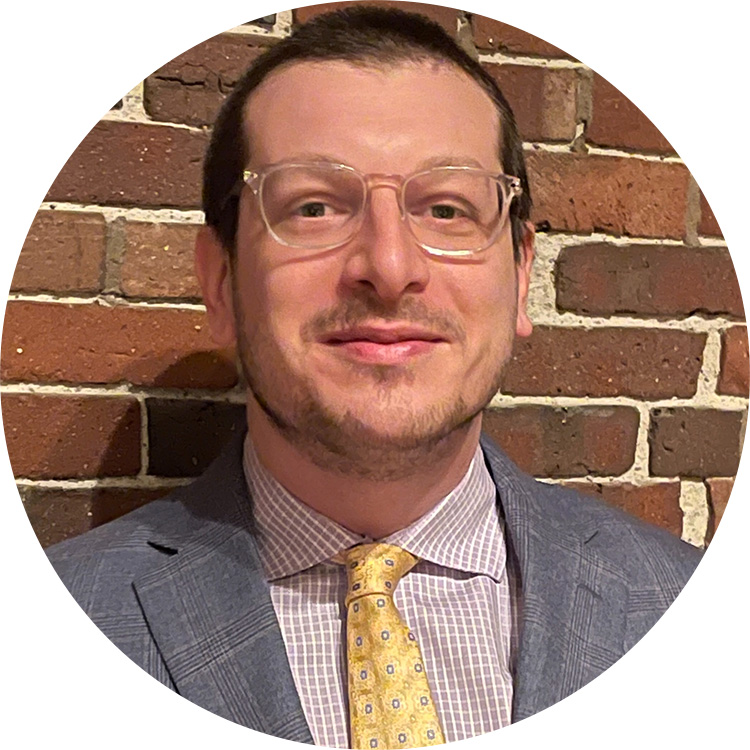 Timothy Bowley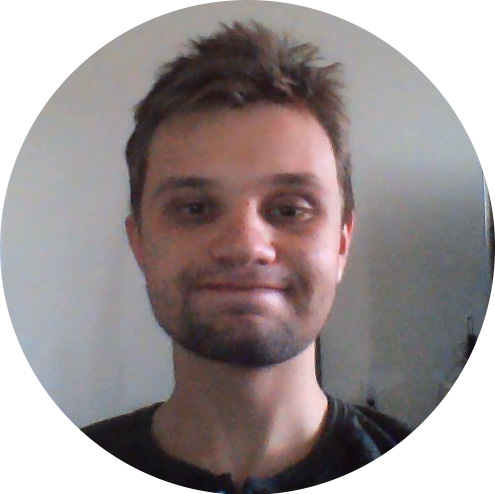 Matthew Roe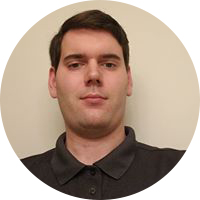 Gabriel Wojda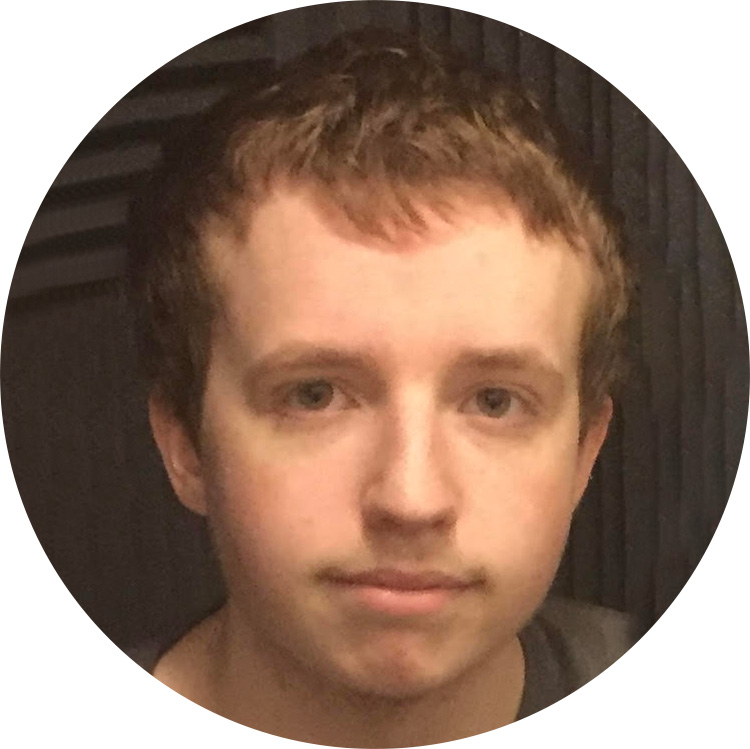 Kyle Gilligan