Generative AI: Ethics, Black Boxes, Explainability
This second session in our CAI Learning Series focuses on Generative AI as a strategic imperative. AI is at the top of the hype cycle and it's not coming down. How do you cut through the noise to gain a full understanding of the impact on your organization? In this session, CAI welcomes Rainbird, a cognitive decision automation platform for scaling knowledge and automating human decision-making. Join us for a discussion on ethics, the limitations of black boxes, and explainability as it relates to large language models (LLM) and ChatGPT.
Audience learning objectives and key takeaways:
Cut through the noise for a full understanding of the implications of adding generative AI and LLM to your organization.
Learn how to add predictability, consistency, and auditability to your AI solutions.
Understand what explainability is expected to achieve and how it differs related to degrees of technical expertise, understanding, and fear.
The need to consider ethics, policy, and governance around AI models, then proceed with caution in a strategy for success.
Hosted by: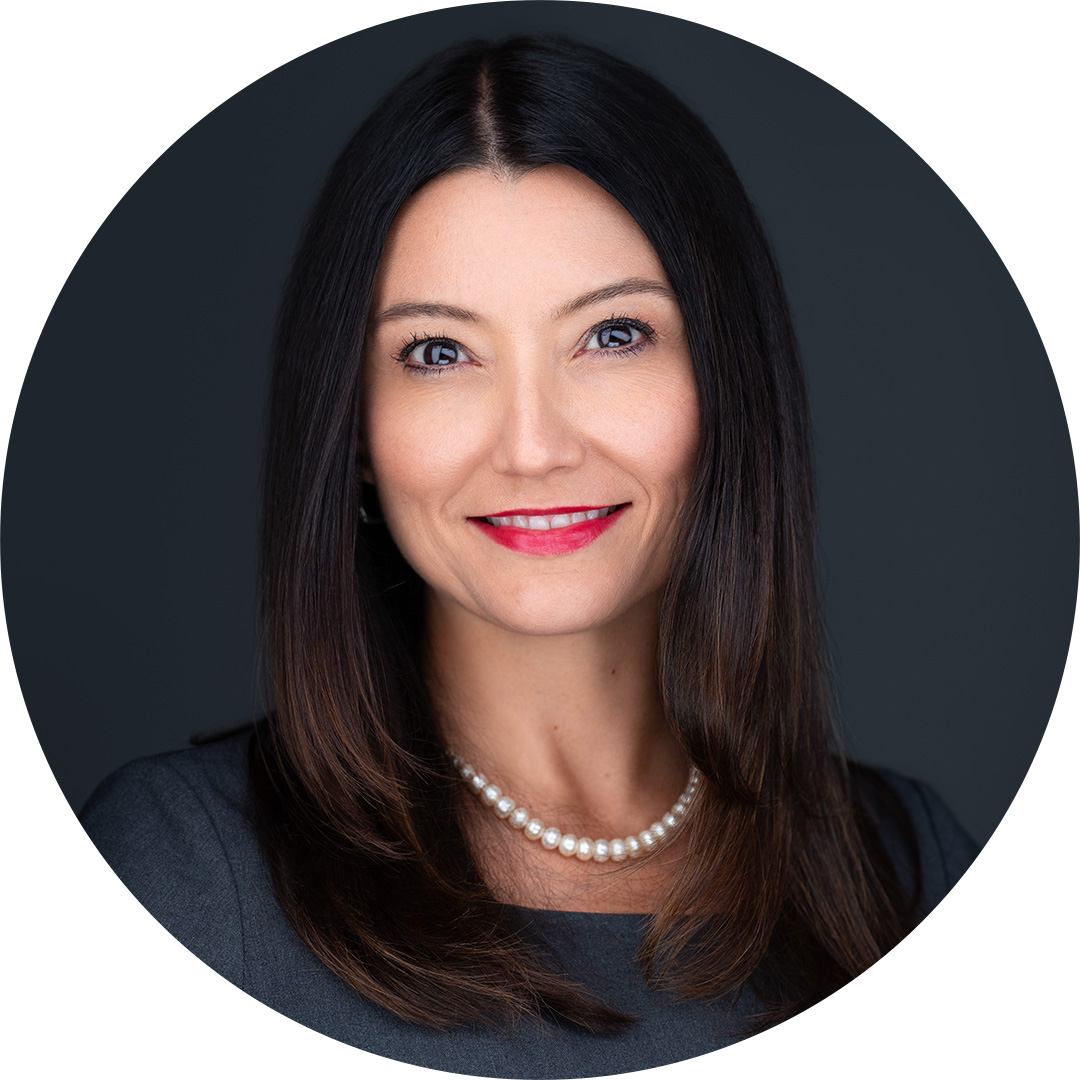 Christina Kucek
Executive Director, Intelligent Automation, CAI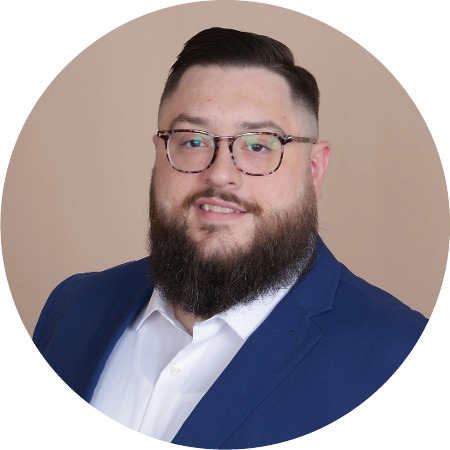 Christian Ventriglia
Automation Consultant, Intelligent Automation, CAI
Session 2 guests: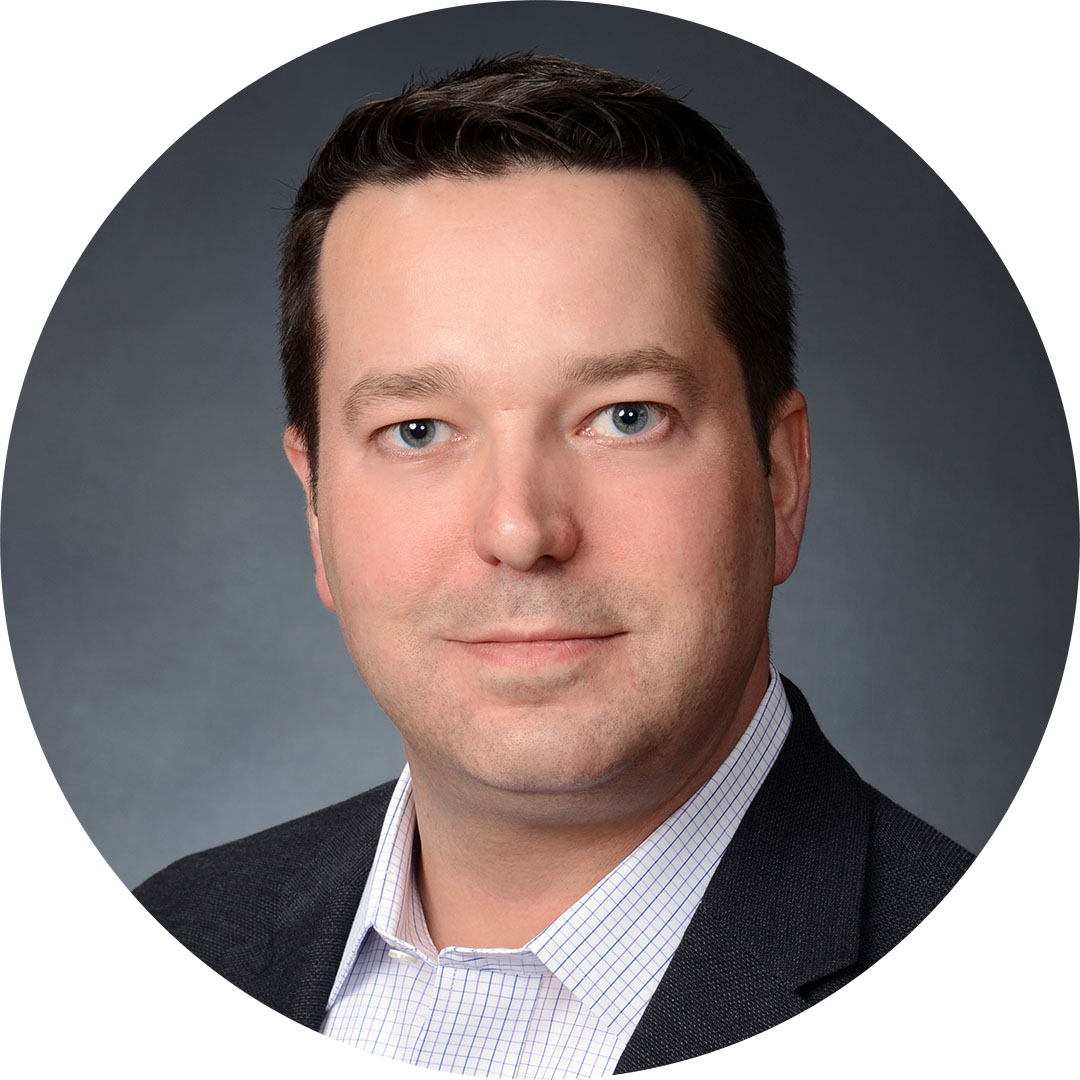 Matt Peters
Chief Technology Officer, CAI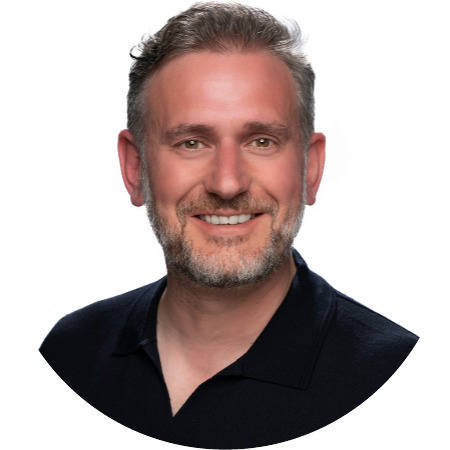 James Duez
Co-Founder and Chief Executive Officer, Rainbird Technologies