CAI - We Power the Possible
Cybersecurity
Summary of the 2023 National Cybersecurity Strategy: Part 2
Part 2 of 3 outlining the Biden-Harris administration's new cybersecurity strategy.
Understand the strategy
Application Development and Maintenance
Understanding the impact of technical debt
This CAI infographic highlights some of the most notable ways technical debt can impact an organization.
View the infographic
Intelligent Automation/RPA
How to speak hyperautomation
Helping you explain the benefits of hyperautomation to the adults in your life (who didn't ask).
Read the thought leadership article

Who We Are
Make a real difference
Our teams make an impact every day—for our clients and for the communities where we live and work. Find out more about CAI's commitment to making a positive impact on the world.
About CAI →

Careers
Be part of something great
When you join CAI, you join a company with a purpose. Take the next step in your career and become part of a supportive, high-performing team that helps organizations become their best.
Find your career path →

Candidate Success Story
Meet Adam
With an affinity for breaking things down and putting them back together, Adam makes an impact on CAI's Intelligent Automation team.
Read success story →
All Services
The digital age is here. Let us help you put strategy into action by leveraging technology, people and processes to solve your business problems, enable savings and spur innovation. CAI's capabilities in intelligent automation, legacy application support, agile development and IT service management address today's demands and allow us to orchestrate tailor-made solutions to meet your IT and business goals.
Leverage CAI capabilities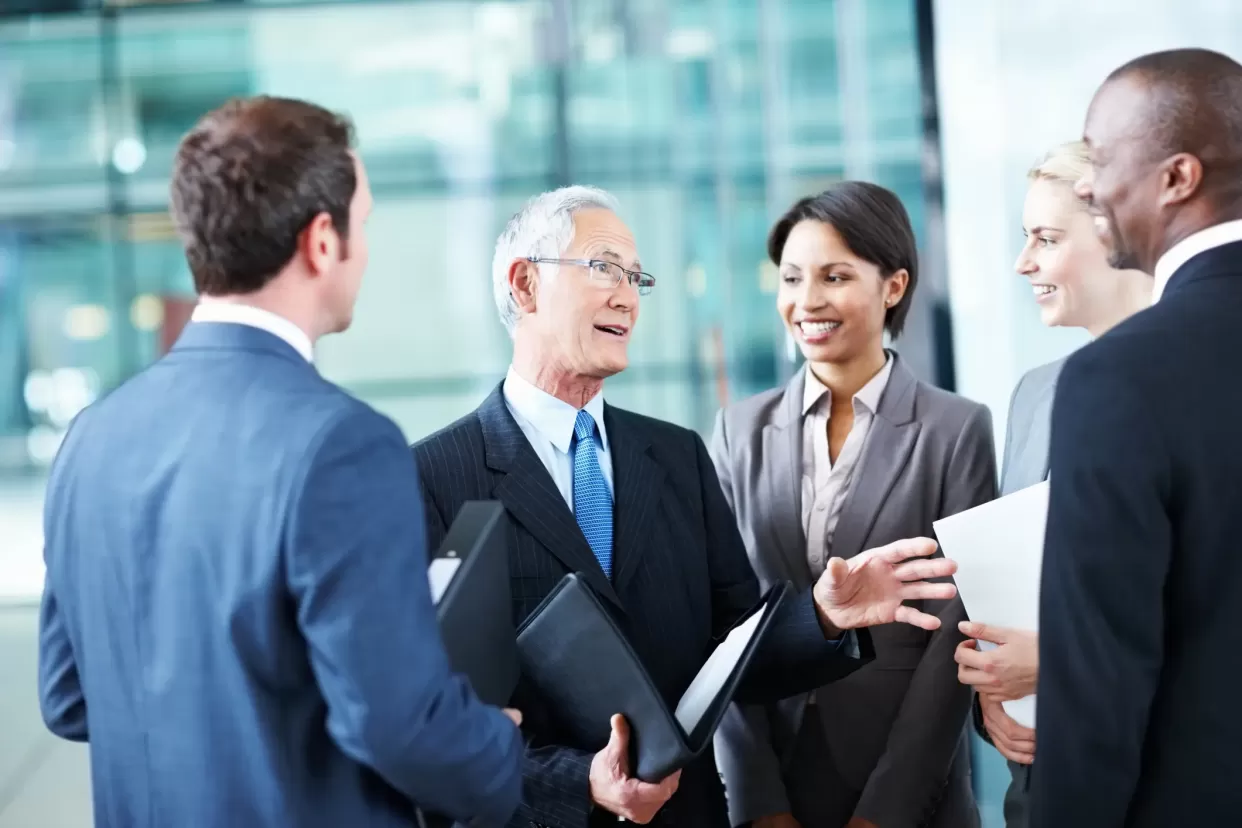 Public Sector
Making decisions in an uncertain time is challenging. That's why private and public organizations count on CAI—for independent and objective guidance to solve specific business problems and stay ahead of change. We help organizations tap their true potential by defining their goals, recognizing blind spots, and seizing the right opportunities for growth. Our expert advice and entrepreneurial approach help our customers make the kinds of decisions that achieve measurable gains for the long term.
Explore solutions for Public Sector
Neurodiverse Solutions
Helping people reach their true potential gets to the heart of what productivity and purpose really mean. A diverse workforce brings a variety of talents, skills, and experience to help you achieve better ideas and reach full potential. By managing the lifecycle of talent acquisition, training, cultural integration, supervision, skill development, and ongoing performance of the Neurodiverse Solutions teams, CAI can help you reap the many benefits of diversity.
Discover Neurodiverse Solutions