Enterprise Service Management for all business operations
CAI is an Elite ServiceNow Partner and ServiceNow managed services provider, helping clients realize the full value of the ServiceNow platform across all business operations.
CAI is a ServiceNow Elite partner
The ServiceNow® platform is the premier enterprise service management solution for IT, human resources, and other important business operations. CAI offers ServiceNow consulting, implementation, ongoing support, and customized business applications that extend the ServiceNow platform.

Powering the possible with ServiceNow® Offerings
ServiceNow® resources are hard to find and maintain. Demand is high and clients are in competition with consultancies. Hear from CAI's Karen Murtagh about how CAI can augment your existing team by providing a flexible and customized mix of resources to suit your development/growth goal with a blend of onshore/offshore resources with on-demand specialized skills.
Why choose CAI for your ServiceNow needs?

Licensing and implementation
As an Elite authorized sales and services partner, CAI has experience helping companies get started right on the ServiceNow platform. Our unique approach is designed to empower your organization and educate your staff to ensure long-term success.

Fully managed services
In addition to providing services and support for organizations using the ServiceNow platform, CAI also is an authorized ServiceNow managed service provider, offering a cost-effective turn-key deployment solution without the substantial initial investment.
Premium support
Ensuring ongoing support and governance for ServiceNow solutions can be challenging. Our premium support model of ServiceNow offerings provides a dedicated team ensuring a smooth updated system.
Transform your organization with the right ServiceNow partner
ServiceNow consulting and implementation
The CAI approach begins with a strategy tailored to your business needs, focused on process improvement and organizational enablement. We have the expertise to maximize your investment in ServiceNow solutions and deliver your projects on time and on budget.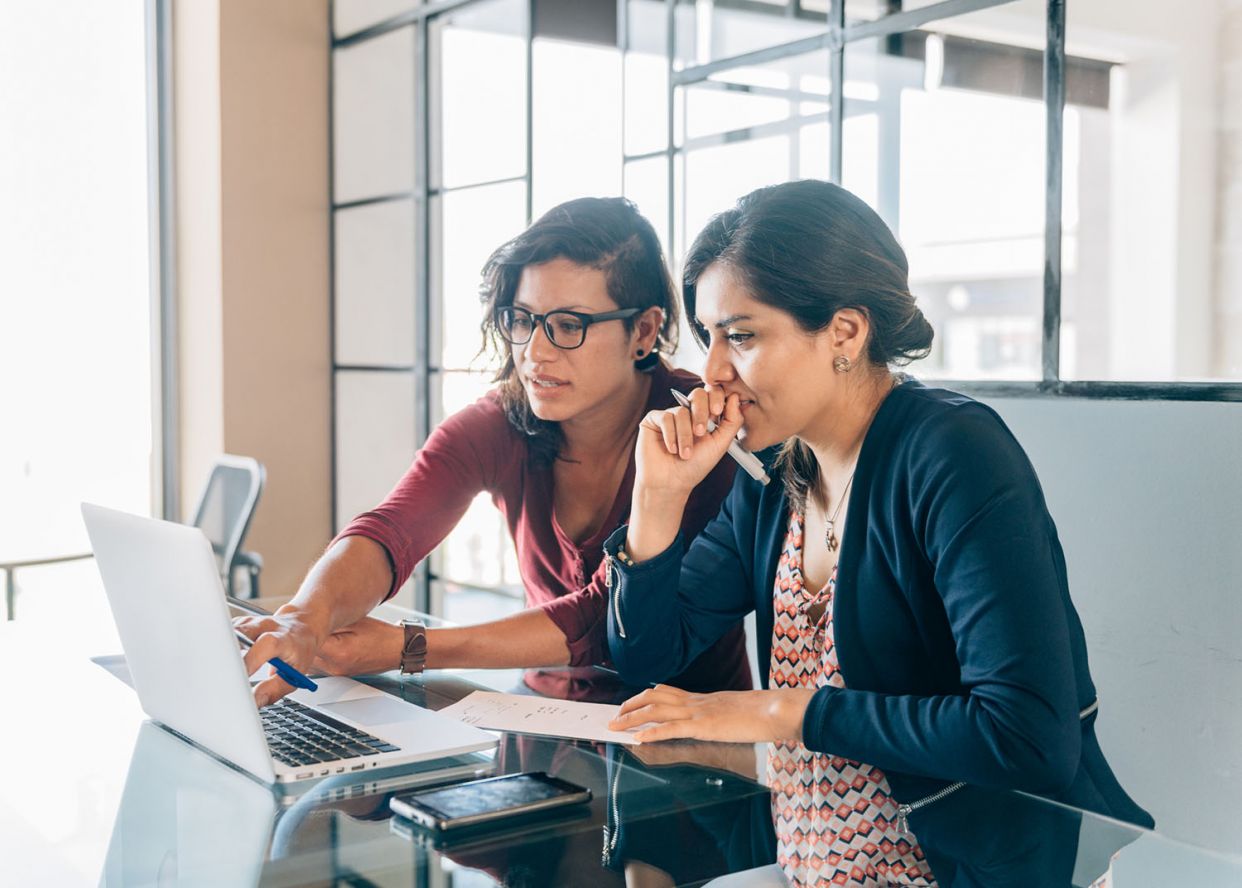 ServiceNow process design, roadmap, planning, and architectural design
Enhance your ServiceNow journey with CAI.
CAI has delivered hundreds of successful ServiceNow implementations since 2012. Our advisory, technical, and training teams are focused on planning and delivering client success. We partner with companies to prepare them for tomorrow and propel them into the future.

ServiceNow roadmap workshop
CAI helps clients assess the current state, understand challenges and goals, and then develops a plan that defines gaps and recommendations.

Implementation
We enhance the ServiceNow Implementation Methodology (SIM) by infusing training into the process for improved client experience and long-term success.

Upgrades and remediation
CAI helps companies correct underlying issues and ensure ongoing technical health while upgrading your tools to the latest version.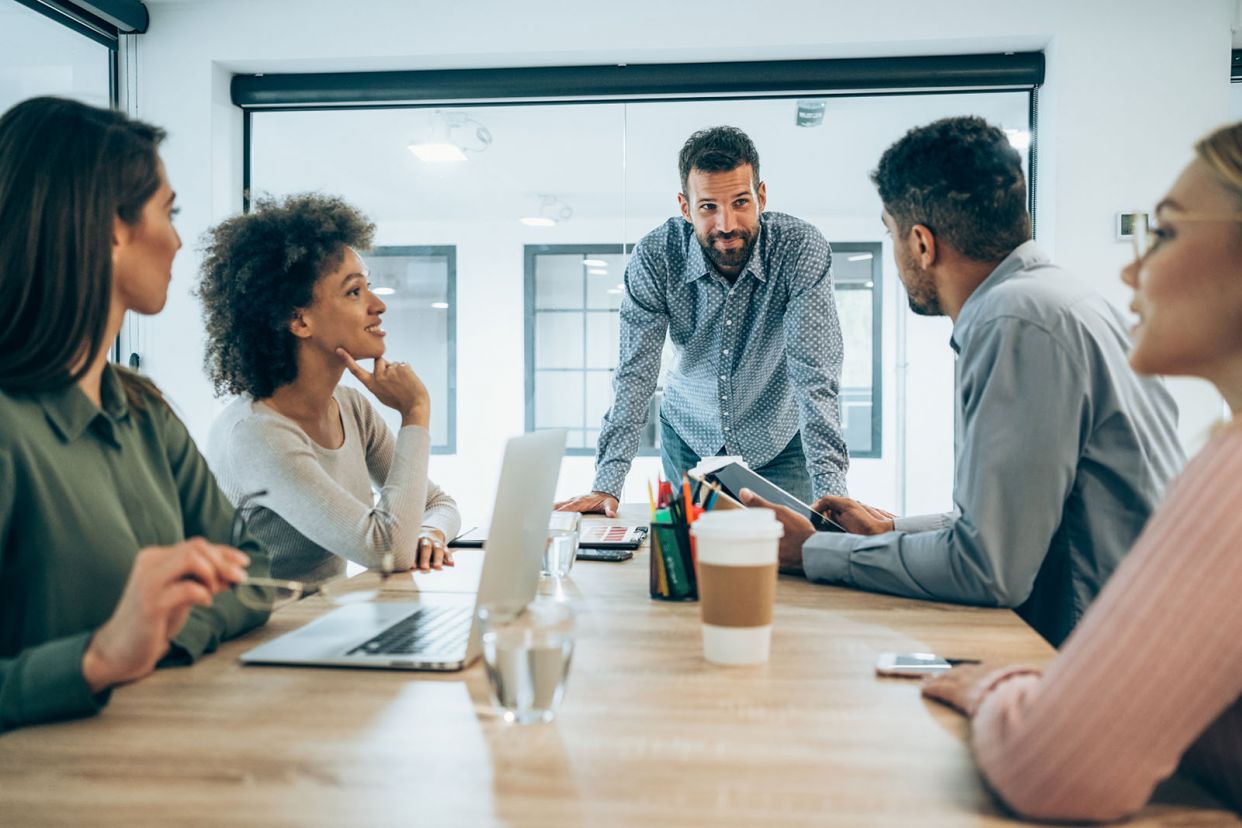 Platform support options
CAI offers customized support to achieve your business needs. No matter if you need application support due to an employee transition or to boost governance and architectural oversight, CAI is the top choice for a ServiceNow implementation partner you can trust.
Customizable support
Get help when you need it so you can focus on outcomes.
Once you're up and running, CAI can help you maximize your investment with expert support for the ServiceNow platform. With a variety of support options, you can choose what works best for your needs and budget. We're here to help you be successful—start to finish.

Standard hourly support
Need to fill a gap in your staffing or call an expert when things get busy? Hourly support gives access to the expertise you need without being locked into one resource. Whether you need coaching through uncharted territory or some heavy lifting on a bigger project, our team is here for you.

Remote full-time employee (FTE) support
Your organizational needs may grow faster than you can staff them. Our remote FTE offering allocates a trained ServiceNow expert to your team without the wait or risk.

Application support
CAI supports a wide range of applications in addition to the ServiceNow portfolio. We have the expertise to support your entire IT organization.
ServiceNow application development
CAI has been developing applications for clients for 40+ years. Our team of certified developers is available to replace legacy applications and create sophisticated tools to conquer your organization's most significant challenges.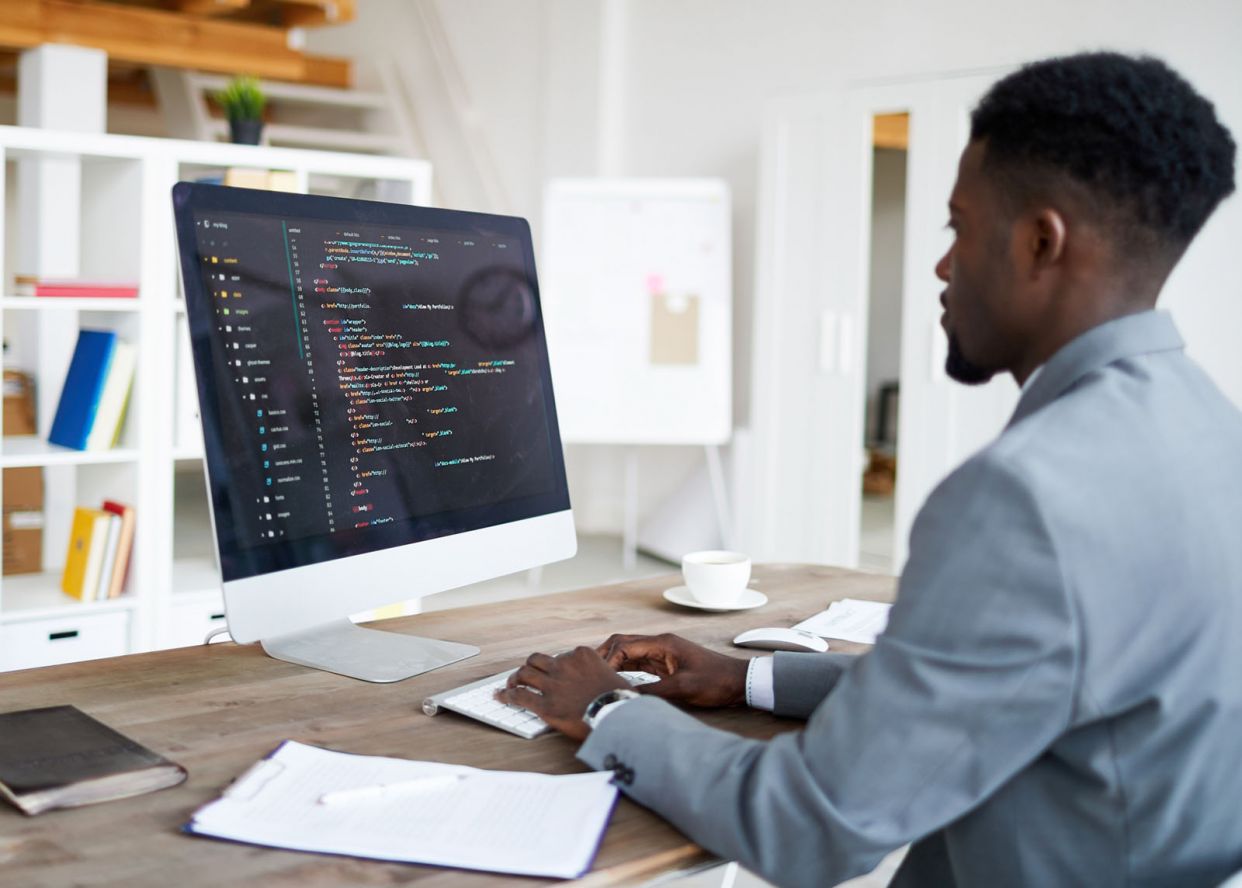 Modernizing with ServiceNow solutions
Prepare for innovation with a modern, scalable platform.
Your modernization journey starts with choosing the right tools for the job. ServiceNow solutions are ideal since they're built with the future in mind. Get the peace of mind that comes from knowing you're investing your resources wisely.

A modern platform for your organization
CAI designs all applications to be scalable and easily upgraded with consideration for best practices.
A secure application platform
All applications built on the platform are automatically scanned and subjected to security measures, eliminating the cost of extensive penetration testing and additional development to resolve vulnerabilities.

Low-code/no-code
ServiceNow's low-code/no-code environment increases development velocity with lower-cost resources. CAI can build applications quickly, leveraging the ServiceNow platform infrastructure, security, and advanced services.
*ServiceNow, the ServiceNow logo, Now, and other ServiceNow marks are trademarks and/or registered trademarks of ServiceNow, Inc., in the United States and/or other countries. Other company and product names may be trademarks of the respective companies.