Enterprise Service Management for all business operations
CAI is an Elite ServiceNow Partner and ServiceNow managed services provider, helping clients realize the full value of the ServiceNow platform across all business operations.
CAI is a ServiceNow Elite partner
The ServiceNow® platform is the premier enterprise service management solution for IT, human resources, and other important business operations. CAI offers ServiceNow consulting, implementation, ongoing support, and customized business applications that extend the ServiceNow platform.

Powering the possible with ServiceNow® Offerings
ServiceNow® resources are hard to find and maintain. Demand is high and clients are in competition with consultancies. Hear from CAI's Karen Murtagh about how CAI can augment your existing team by providing a flexible and customized mix of resources to suit your development/growth goal with a blend of onshore/offshore resources with on-demand specialized skills.
Why choose CAI for your ServiceNow needs?

Licensing and implementation
As an Elite authorized sales and services partner, CAI has experience helping companies get started right on the ServiceNow platform. Our unique approach is designed to empower your organization and educate your staff to ensure long-term success.

Fully managed services
In addition to providing services and support for organizations using the ServiceNow platform, CAI also is an authorized ServiceNow managed service provider, offering a cost-effective turn-key deployment solution without the substantial initial investment.
Premium support
Ensuring ongoing support and governance for ServiceNow solutions can be challenging. Our premium support model of ServiceNow offerings provides a dedicated team ensuring a smooth updated system.
Transform your organization with the right ServiceNow partner
ServiceNow consulting and implementation
The CAI approach begins with a strategy tailored to your business needs, focused on process improvement and organizational enablement. We have the expertise to maximize your investment in ServiceNow solutions and deliver your projects on time and on budget.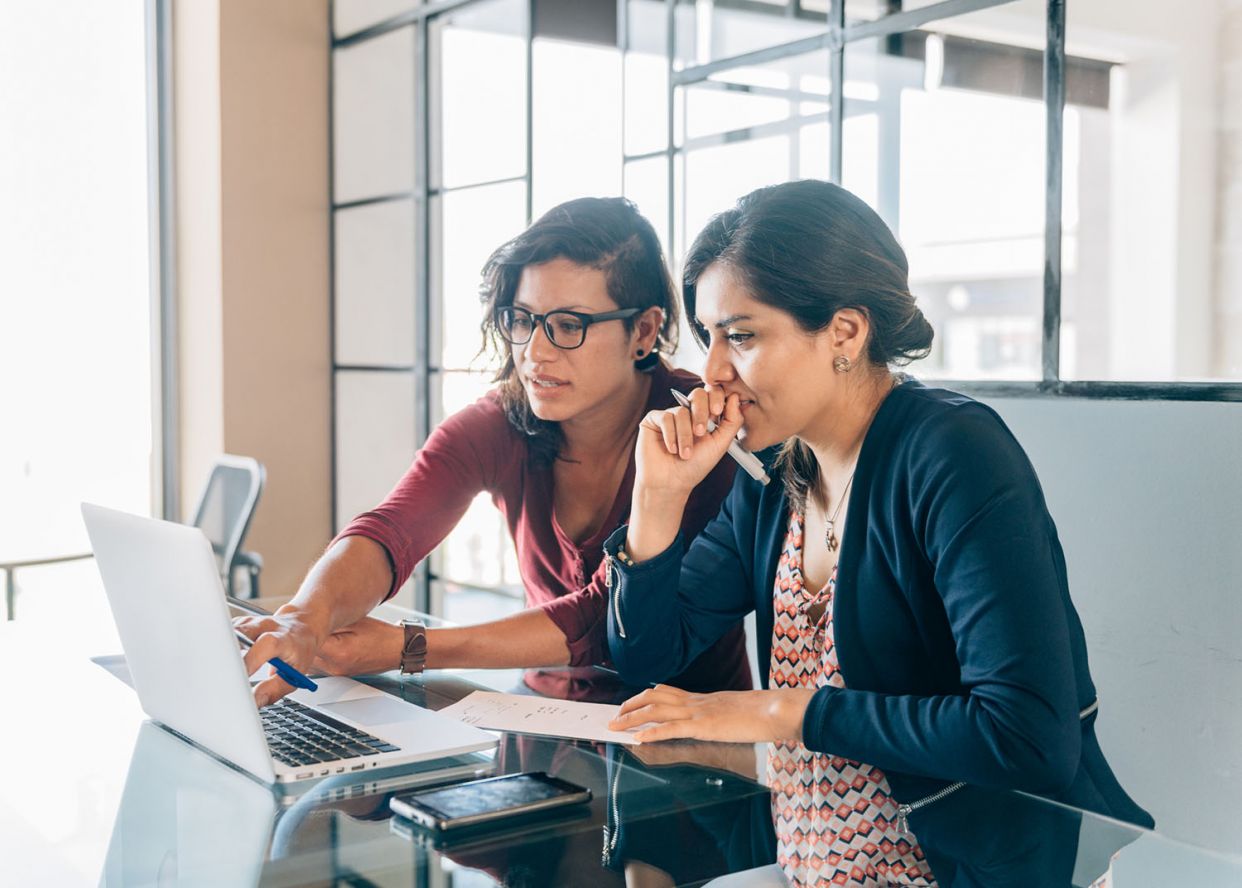 ServiceNow process design, roadmap, planning, and architectural design
Enhance your ServiceNow journey with CAI.
CAI has delivered hundreds of successful ServiceNow implementations since 2012. Our advisory, technical, and training teams are focused on planning and delivering client success. We partner with companies to prepare them for tomorrow and propel them into the future.

ServiceNow roadmap workshop
CAI helps clients assess the current state, understand challenges and goals, and then develops a plan that defines gaps and recommendations.

Implementation
We enhance the ServiceNow Implementation Methodology (SIM) by infusing training into the process for improved client experience and long-term success.

Upgrades and remediation
CAI helps companies correct underlying issues and ensure ongoing technical health while upgrading your tools to the latest version.