One of the many things I enjoy about working at CAI is being given the opportunity to turn a spotlight on important conversations being held about all things neurodiversity. In 2022, we hosted more than a dozen experts, covering topics that range from industry-specific diversity efforts to building inclusive physical workspaces. I learned so much facilitating these discussions that I feel it'd be of great value to provide you with a second chance to access the keen knowledge each expert shared. It's not too late to join the discussion by exploring these 3 unique virtual sessions from this year.
Cybersecurity 2022: New talent, proven procedures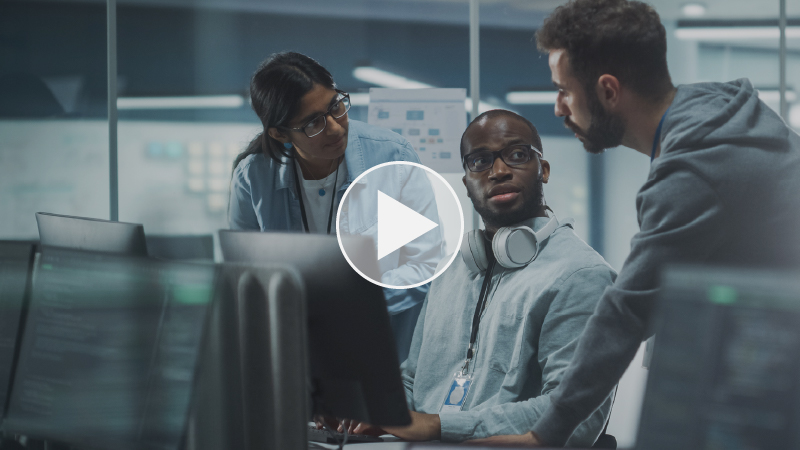 By 2025, cyber-attacks on systems that help harness the Internet of Things (IoT) will double. In early 2022, I was joined by the Chief Executive Officer of Atlantic Data Forensics and CAI's Executive Director of Cybersecurity Rex Johnson to discuss critical steps for improving your company's cybersecurity practice. During the 30-minute session, guests share insight on:
Analyzing the cyber threat landscape
The importance of developing an incident response plan
Guiding steps for plan initiation following an attack
How neurodivergent individuals can serve as the right talent for this space
Access the on-demand discussion and take notes on optimizing your company's cybersecurity practice in 2023.
Strengthening cybersecurity with neurodiverse talent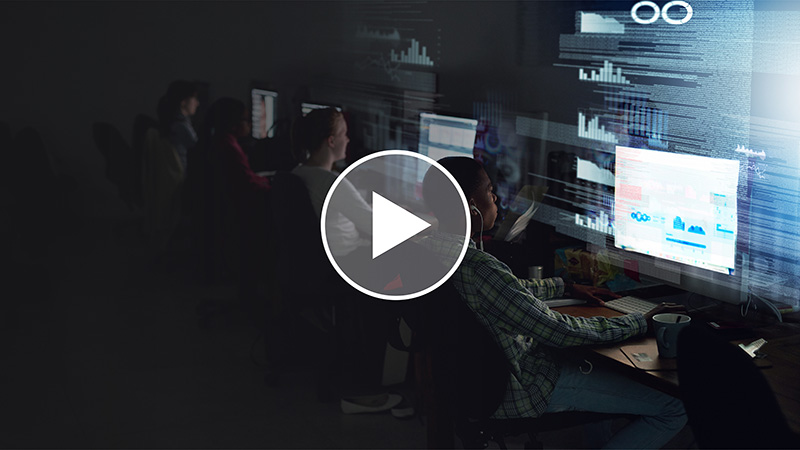 According to the Bureau of Labor Statistics,1 information security analysts—one of the common career paths for cybersecurity professionals—is expected to grow 33% by 2030; much higher than the average for all other occupations. However, even with the chronic shortage of talent and cyber-attacks on the rise, individuals who attain skills to fill these roles still remain unemployed.2
Michael Fieldhouse, Social Impact Practice Leader at DXC Technology, joined me for a recent webinar to discuss:
Alternative approaches to supporting and growing cybersecurity talent
Leveraging AI-powered cybersecurity to sustain a neurodiverse workforce
How to integrate neurodiversity into the hiring process
Replay the on-demand discussion to learn more.
Neurodiversity, architecture, and universal design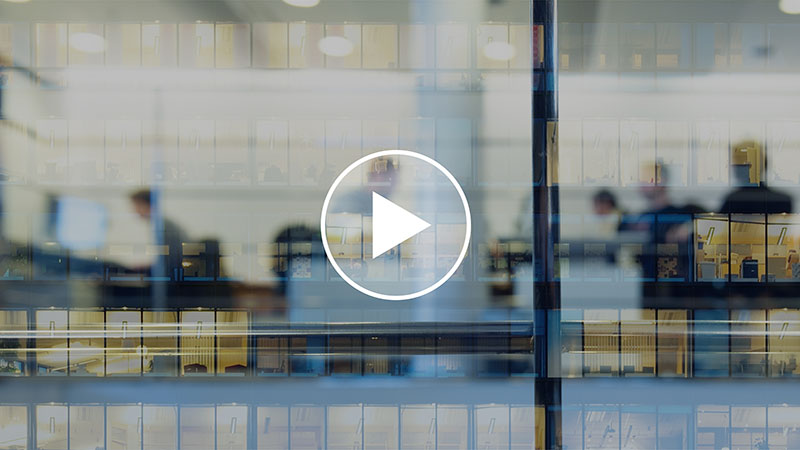 Inclusive workspaces are created based on the concept of universal design, which ensures the configuration of an environment can be accessed, understood, and used to the greatest extent by all. For neurodivergent employees, having an accommodating workspace is not only critical for their success—it's the right thing to do.
Kay Sargent, Director of WorkPlace at HOK, and Rosa Colucci, National Color Educator at PPG, explored what goes into designing and creating inclusive spaces for neurodivergent individuals. From the architecture of a space to the colors chosen for walls and accessories, learn how universal design can be applied during this 60-minute, on-demand session.
It has been a great year filled with insightful conversations and expert takes, and we look forward to bringing even more unique and informative virtual events into 2023.
If you would like to have a conversation about CAI Neurodiverse Solutions to realize the benefits of neurodiversity for your organization, contact us to reserve some time with a team member.