In 2020, we published our predictions about what CIOs can expect from their service desks over the next five years. We predicted that service desk contact numbers would continue to decrease, and we'd see a gradual drop in first-level resolution (FLR), along with a steady rise in customer satisfaction. Our predictions came true. What's driving the change? Automation opportunities at the Service Desk.
We teamed up with our partner, Uipath , to spark up some conversation on 2 LinkedIn Events. Get caught up on what we talked about below.
1. Impact of automation on the Service Desk and the customer experience
Faster resolution. Reduced ticket cost. Happier customers. Focus on higher-value activities.
Are you missing the low-hanging fruit that will have an immediate impact on your productivity levels? Watch this video to learn:
How to reduce the number of service desk contacts (hint: ticket routing, self-service knowledge base, automated alerts)
How automation affects first level resolution (FLR)
The impact of automation on client satisfaction and the overall customer experience
2. How to measure success of the future service desk
Bots. Self-service. Fast answers. Client satisfaction. With the big shift toward automation and more complex tasks handled by the first level, it's time to rethink relying on metrics like FLR, response time, and abandonment rates when evaluating the Service Desk. Watch this video to learn:
The impact of automation on service desk customer satisfaction
New indicators to measure service desk efficiency
The concept of realigning service desk talent from "keeping the lights on" to value-add activities
Improve customer satisfaction at the Service Desk: Leverage CAI's Service Desk automation solutions
Reach out to us to activate automation that reduces the number of tickets and enhances the customer experience.
LinkedIn live speakers
Lou Marchesani
Sr. Service Desk Solutions Consultant, CAI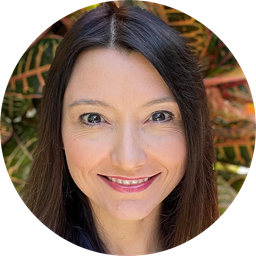 Christina Kucek
Executive Director, Service Desk CAI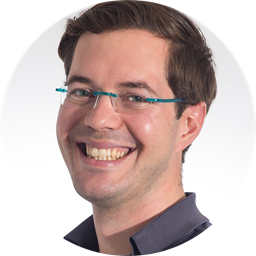 Peter Villeroy
Director of IT Automation Practice, UiPath
Thomas Grosso, Jr.
Executive Director, Service Desk, CAI